Going back to school post-Covid lockdown
Links in this section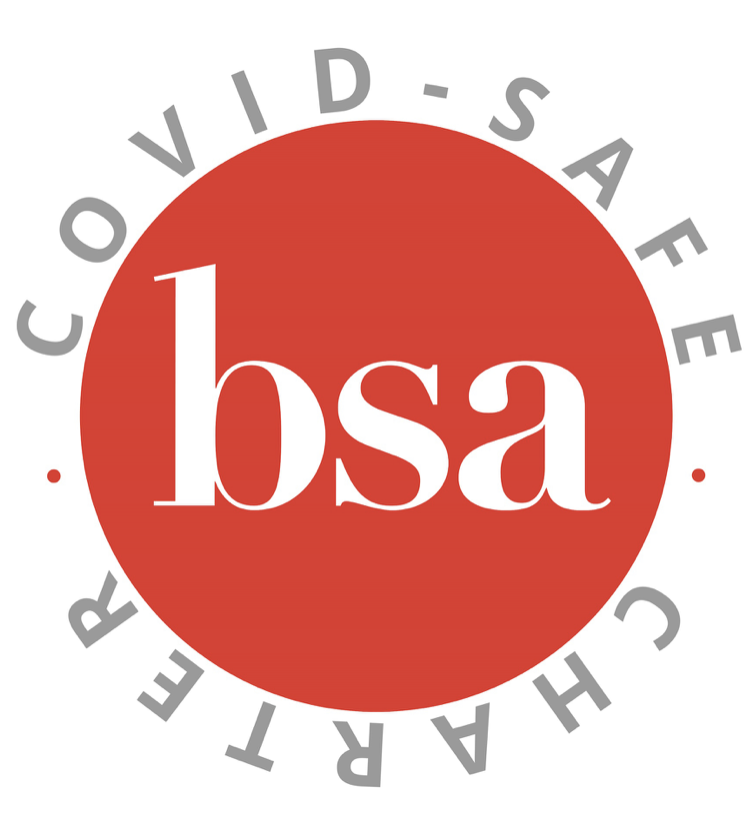 GENERAL
Will the School be able to open on 9th September 2020?
Yes, we are really looking forward to welcoming back the boys on Wednesday 9th September 2020 and New Boys on Thursday 10th September 2020. We have been working closely with regulating bodies including the Boarding School Association (BSA), including supporting the BSA Covid-Safe Charter, and Association of Governing Bodies of Independent Schools (AGBIS) to put a number of measures in place in order to protect the health and wellbeing of all members of our community. We accept that in some cases guidelines and recommendations will change.
Will there be any health checks on pupils prior to arrival?
All parents will be asked to complete a form confirming that neither their sons nor any member of their household have either had any Covid-19 symptoms or been in contact with anyone who has shown Covid-19 symptoms for the fourteen days prior to arrival back at School.
How will social distancing be managed?
In line with Government guidance, the School will be grouped together as one bubble for the purpose of daily life. There will be also be contact category groups:
Category 1: People with whom boys are in very close contact with. For example they share a dormitory, a division, a dining room table. ie, those they have been less than two metres away from for more than 15 minutes or have been less than a metre away from for at least a minute.
Category 2: The year group
Category 3: The whole school
Will exeat weekend arrangements remain the same?
Boys will be able to go home as usual for exeat weekends and there will be set times for staggered pick up/drop offs.
How will meals be managed?
Mealtimes will operate as usual with boys sitting in their year groups and two sittings for lunch and tea. Self-service at the salad bar for example will be replaced with staff service and pre-packaged options such ketchup, mayonnaise, butter and marmite will offered to avoid cross-infection. Catering staff in the dining room will wear visors.
How will large gatherings be managed – Concerts, Plays, Parents' Meetings etc?
We hope to run as many of the normal events as we can, however this may mean that some are in-house events only and streamed virtually to parents.
Will other visitors be allowed on to the site?
Visitors, such as prospective parents and contractors, will be allowed on site but will be very carefully managed.
HEALTH & WELLBEING
What special hygiene measures will be put in place prior to the boys' arrival and during the term?
The School will have been fully cleaned and sanitised and high standards of cleaning will be maintained throughout the term with additional cleaning of any specialist spaces and equipment in place. Particular attention will be paid to high-touch areas such as light switches and handles. There will be hand sanitisers and wipes in every division room and between every lesson the teacher will clean down all desks and chairs. The importance of regular hand washing and personal hygiene will continue to be emphasised.
What will happen if there is a case of Covid-19 in the School?
If a boy or a member of staff shows Covid-19 symptoms, they will be isolated in the newly created Isolation Block onsite and 119 called, in line with current guidance. If testing were required in the case of a boy, this would be arranged in consultation with parents at the local NHS testing unit. Should the test result be positive, the School would follow the advice of Public Health England (PHE) taking into account our contact category groups. Parents and staff would be notified that we have a confirmed case of Covid-19 and advice taken from PHE on managing the situation.
CURRICULUM, TEACHING & LEARNING
Will there be any changes to the curriculum?
We shall run our normal curriculum with a full breadth of subjects being taught although some activities will be adapted to comply with Government guidelines. It is vital that the boys return to a dynamic and stimulating curriculum, delivered by specialist teaching.
What Musical opportunities will be offered?
All instrumental and singing lessons will continue to be delivered online at least until half term via our Teams platform. Choirs, wind and brass groups cannot currently take place.
Will Drama be able to continue as normal?
We will be continue with the usual drama lessons but any planned productions such as the DS (Top year play) and the Nativity will remain under review.
Will the usual programme of co-curricular activities and trips be offered?
A number of the activities taught by external specialist staff will be on hold until half term and many trips are being reviewed.
SPORT & MATCHES
What will the sporting provision be?
Sport plays a huge part in the life of most Ludgrovians and we shall continue with our normal games programme following the guidance of specific sports' governing bodies. Unfortunately boys will not be able to attend any externally run training sessions in any sport until further notice.
Will parents be able to visit their son/s on match days?
We have been in discussion with other schools regarding fixtures and will initially be taking a cautious approach, taking each match day at a time. We want parents to be able to continue to visit their sons and will continue to welcome them to do so. It is likely however, that we shall only welcome Ludgrove parents to support on our grounds, that parents will not be allowed inside the main school building and there will be no match teas for parents or boys.
LESSONS FROM SUMMER TERM 2020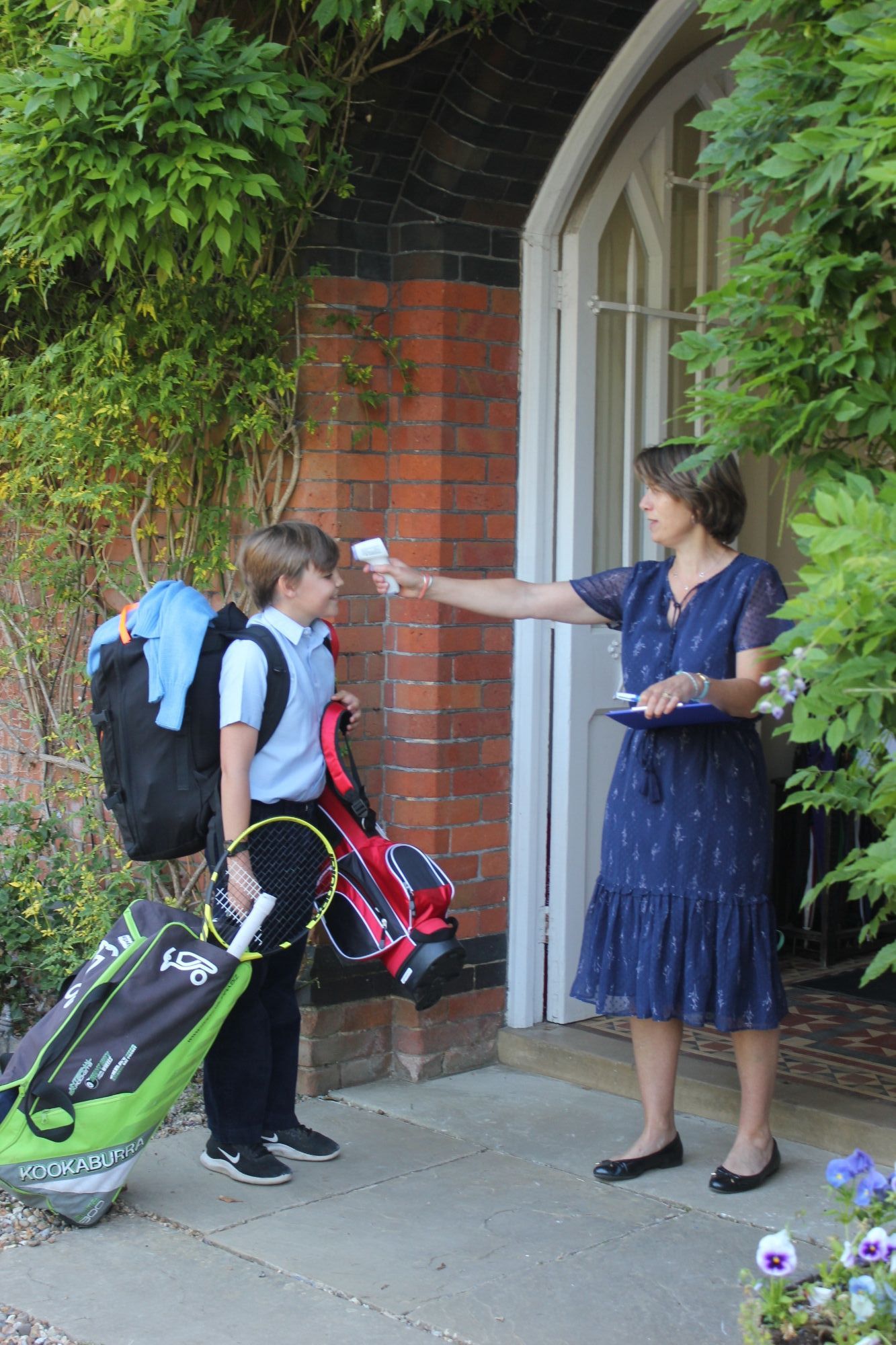 At the beginning of June, Ludgrove welcomed back more than half of the IIIs (Year 6) boys to board on a weekly (Monday to Friday) basis – one of only two boarding school in the country. To do so we adapted our facilities to adhere to the strict Government guidelines with boys in small pods in large classrooms to do lessons via the same Virtual Ludgrove on-line teaching as their counterparts at home; hygiene and socially distancing became instinctive; the boys slept in smaller dorm numbers and used allocated toilets and showers; food was served cafeteria rather than our usual family style; and, while no competitive sport was allowed, they enjoyed plenty of outdoor activities including nets practice and athletics.
Having taken a leap of faith, with the full support of Governors and parents, the trial was a resounding success! As a result, not only did the IIIs grow in number and continued to weekly board for the remainder of the term but our experience paved the way for other years to return. In addition to the resident IIIs, the School subsequently had all year groups back individually to enjoy a two-day/one-night stay to 'touch base' and get a feel for how life in school may look next term.
This culminated with a Leavers' Evening for the Top Year packed full of outdoor activities, Leavers' Review, last supper and midnight hot chocolate followed by a big breakfast and Leavers' Assembly broadcast to the rest of the school. A fitting way to finish their time at Ludgrove and say good-bye to friends and staff.
All told, Ludgrove is proud to say that 546 nights of boys' boarding was provided over 4.5 weeks – to the best of our knowledge, the only boarding school in the country to open its doors in this way.