OLs Sets Football 2018, London
Links in this section
Saturday, 6th October 2018
Old Ludgrovians from the Class of '95 have organised another "Sets Football" match in London to raise money for 'Place to Be' and to re-unite with old classmates. All Old Ludgrovians are extremely welcome to attend, as well as wives and children.The more the merrier! Please let Max Fraser or Ed Corry-Reid know if you are planning to attend. Their contact details can be found below.
Date: Saturday, 6th October 2018
Location: Burton Court, Royal Hospital Chelsea, Royal Hospital Road, SW3 4SR
Time: Kick-off 12:30pm. Please stay for food and drinks after the match (included in price).
Cost: £30.00 per player (cash collected on the day)
Sponsor: Knight Frank Private Office - Rory Penn & Thomas van Straubenzee (OL '95)
RSVP: Email Max Fraser or email Ed Corry-Reid (Class of '95) or phone 07866 423 306 / 07768 818 813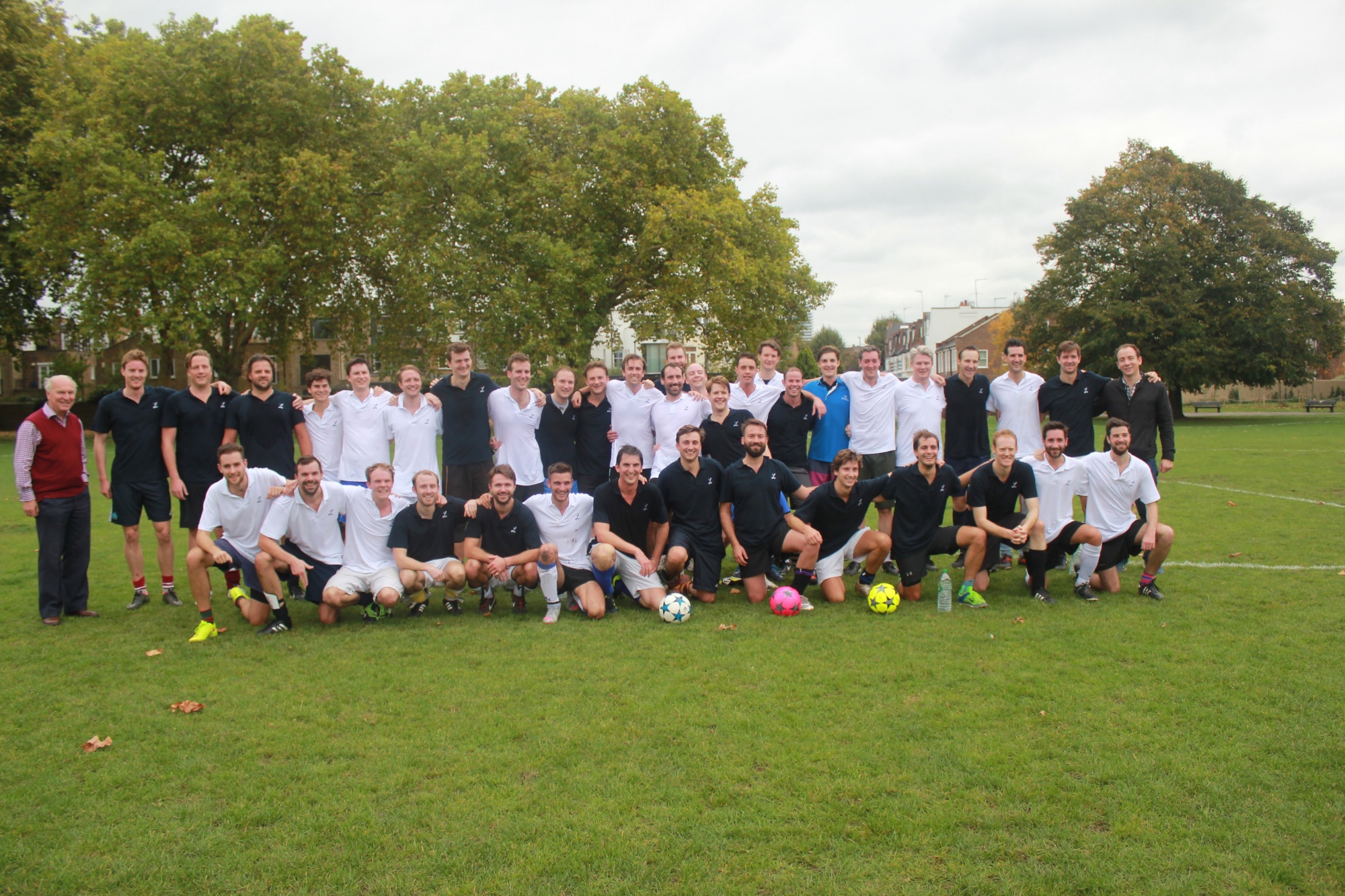 Team photo, 2017