Exploration Centre
Links in this section
As part of Ludgrove's commitment to providing an outstanding all-round education, we are proud to share with you the culmination of 18 months work to create one of the finest prep school scientific and creative learning environments in the country: the Exploration Centre.
Building work on the £2.5million state-of-the-art building was completed at the beginning of October 2020 and, within a week, Science classes were up and running in the Centre. Coding, Art, Pottery and Woodwork were all open for business in January 2021.
Such an exceptional building required an exceptional person to 'do the honours' and Ludgrove had just the right person in mind! On 21st June 2021, Old Ludgrovian Bear Grylls OBE cut the blue and white ribbon to officially open the facilities before touring the Centre and seeing the boys getting the most out of the different classrooms.
We are excited for our current cohort of boys to benefit from the top class facilities housed in the Centre and look forward to igniting the scientific and creative talents of many future generations of Ludgrovians.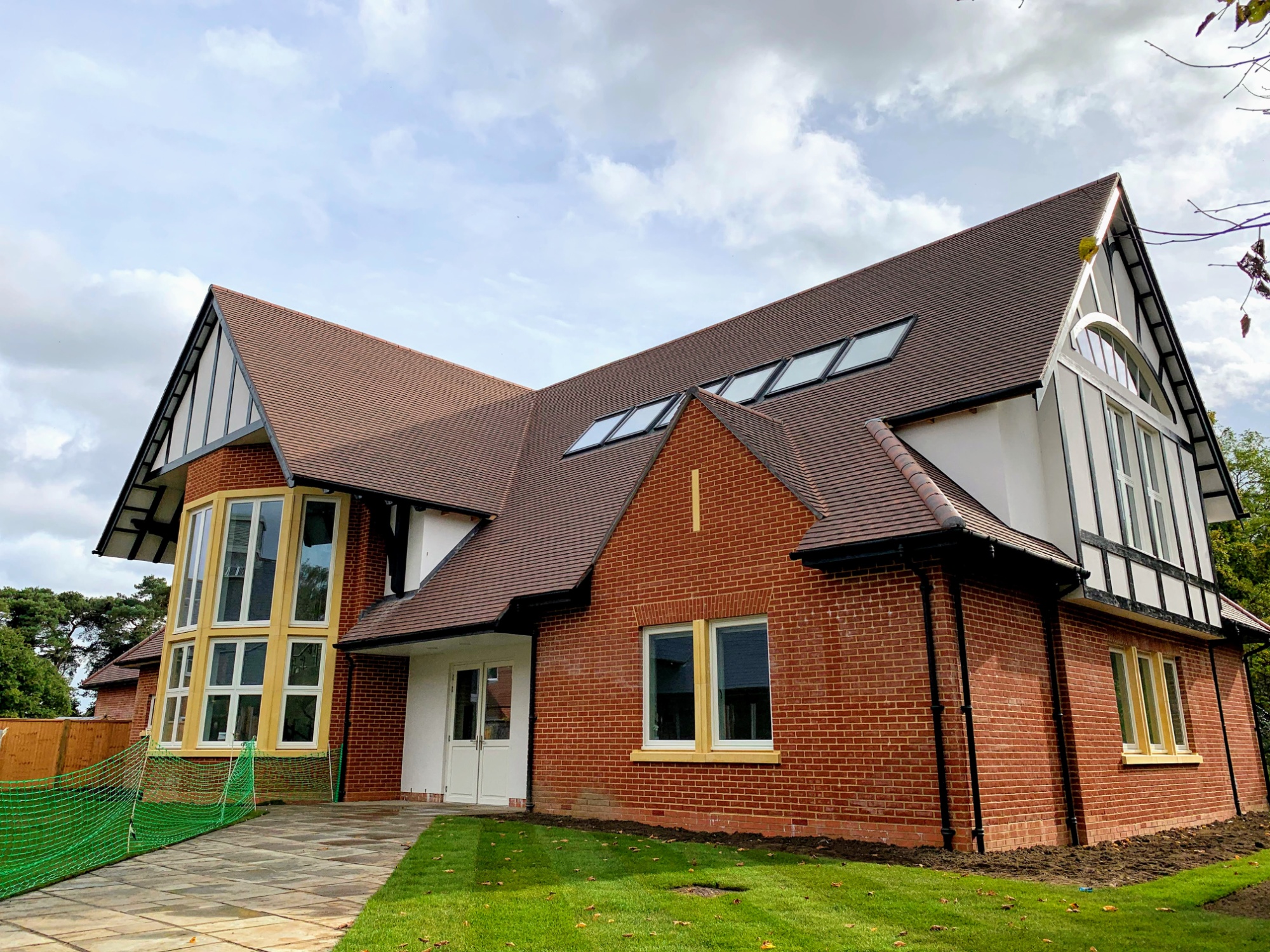 Please contact development@ludgroveschool.co.uk if you wish to discuss the project further.
Right click to edit the link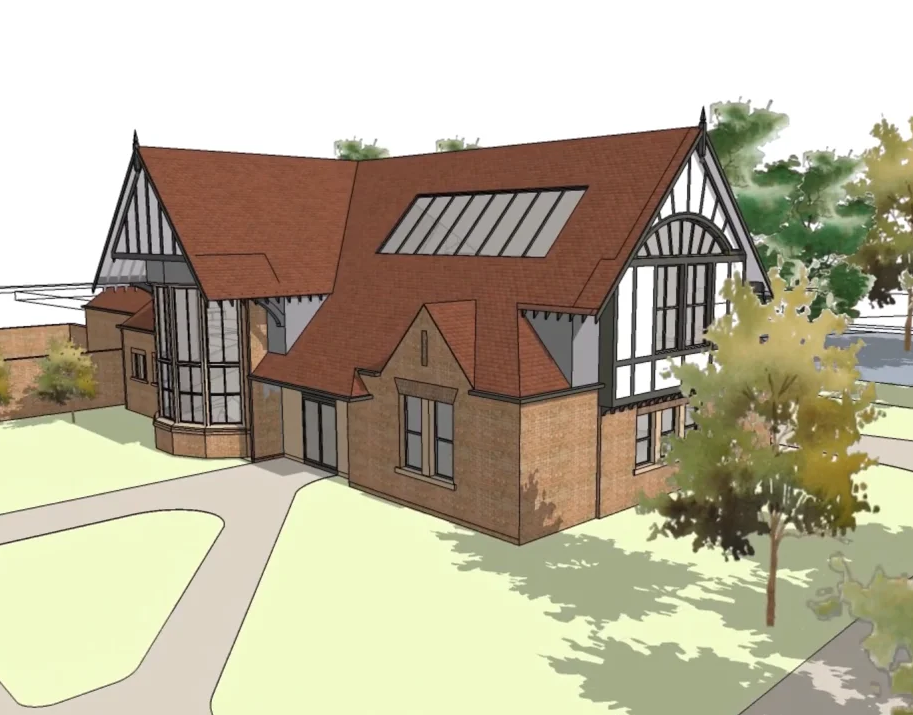 Flythrough
Right click to edit the link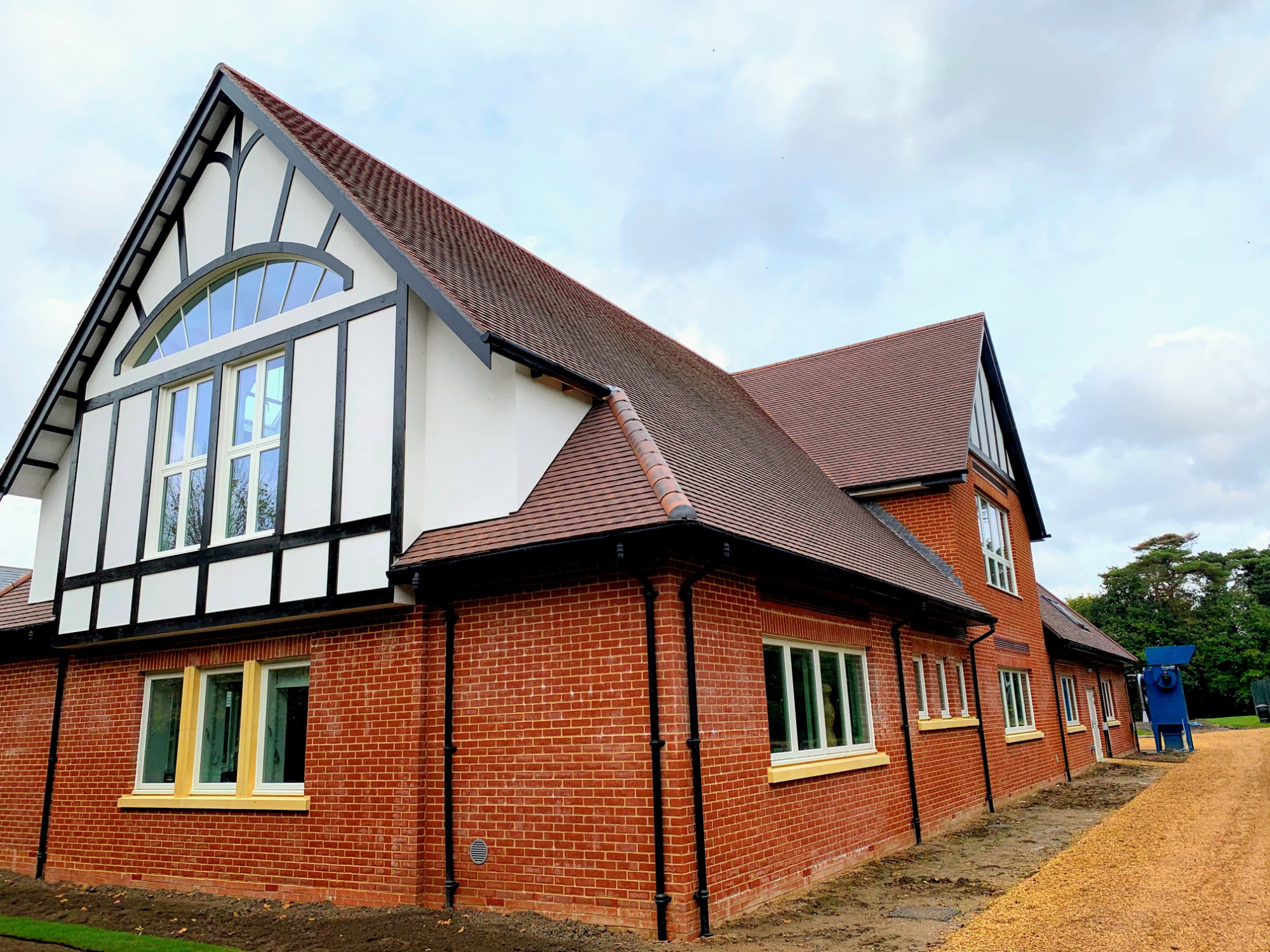 Gallery