Setting & Facilities
Links in this section
The school is set in beautiful grounds of 130 acres in rural Berkshire, with gardens and woodland in which to play. Its excellent facilities and beautiful surroundings give the boys a wonderful opportunity to develop their interests and talents, use their imagination and, from the start, they are encouraged to involve themselves in a wide variety of activities.
The enviable expanse of playing fields and first class indoor facilities enable all the boys to participate in a large variety of sports and activities. The games programme is full and varied and boys take part in organised games five afternoons a week – principally football, rugby, hockey and cross country in the winter and cricket, athletics, tennis and swimming in the summer.
The sport facilities include extensive playing fields and a wonderful nine-hole golf course. The all-weather Astroturf provides excellent grounds for hockey, cricket and tennis in addition to four hard core tennis courts. Indoor facilities include two squash courts, a sports hall, two Eton fives courts and a magnificent 20 metre indoor swimming pool.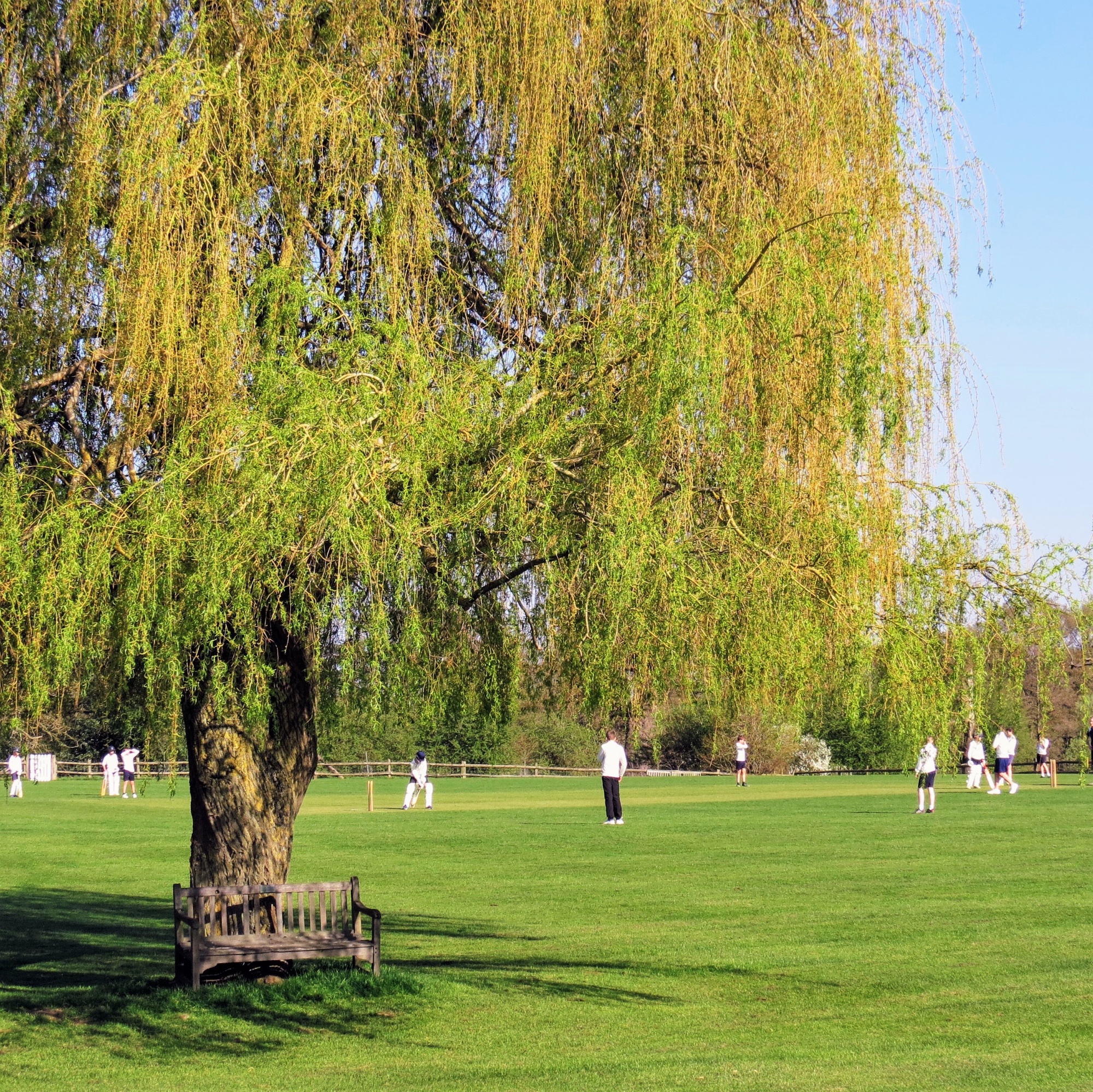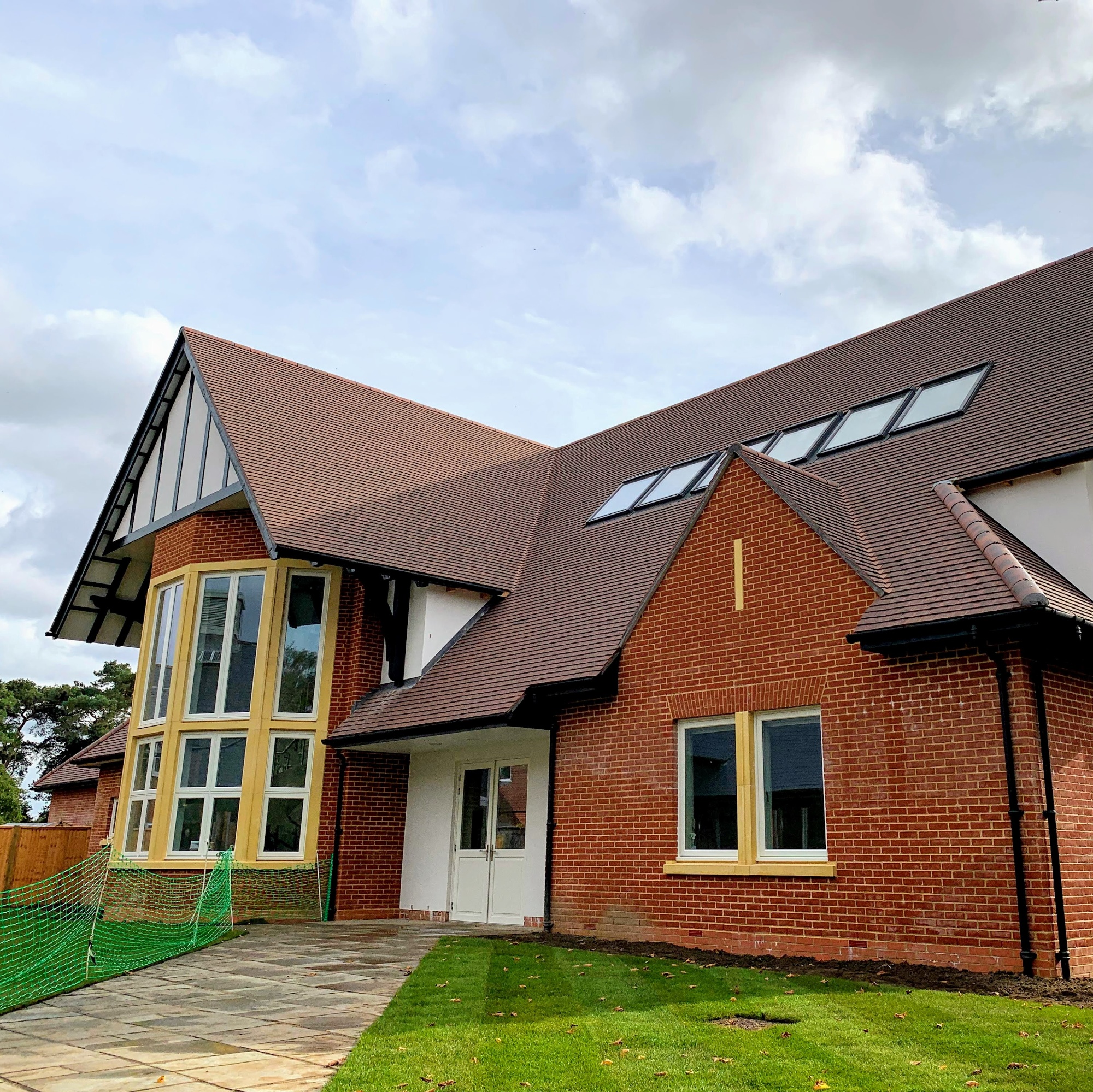 The surrounding woodland provides space for the boys to build dens and camps and many choose to grow their own flowers and vegetables in small, shared gardens. The 'Monkey House', a gigantic climbing frame and tree house built high in the trees, is also a popular place at weekends and break time.
The school has a rolling programme of modernisation and updating. The classrooms are spacious and well-resourced with multimedia equipment and networked computers, as well as the more traditional teaching equipment. The dormitories and upstairs boarding facilities are continuously refurbished and maintained.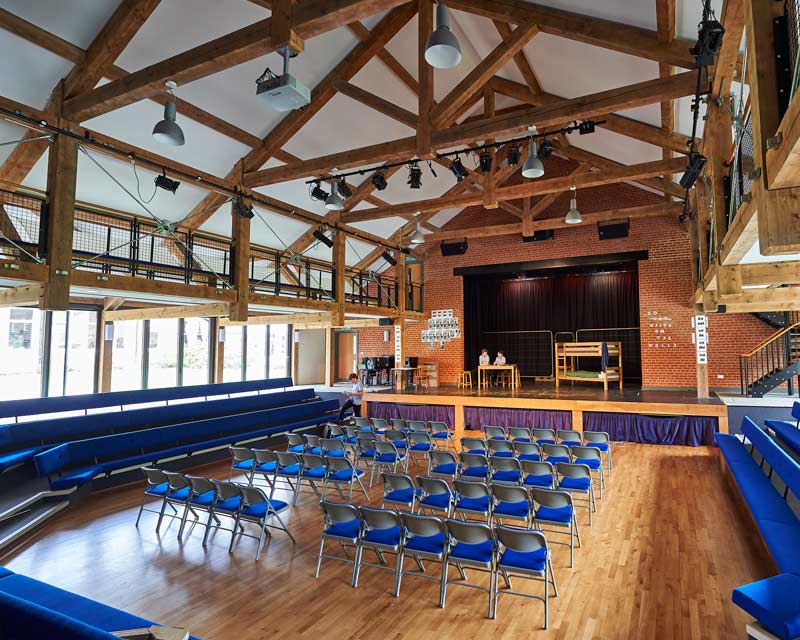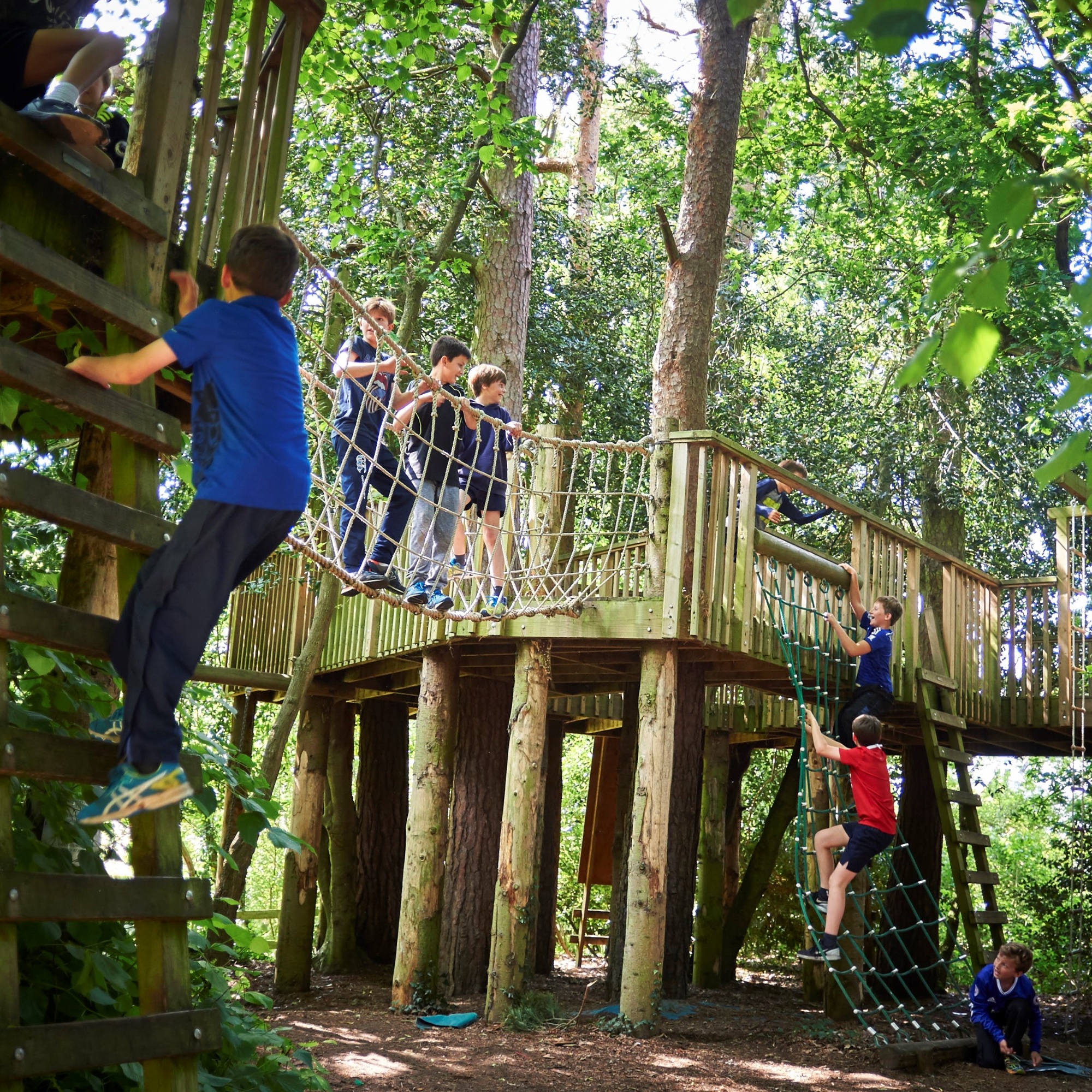 Our theatre, completed in 2014, gives the boys an excellent environment in which they are able to develop their performance skills. Many boys are involved in a number of drama productions and concerts throughout the academic year.
Creativity is also found in the dynamic art, carpentry, design and ceramics departments; the boys' work is often exhibited at open days and other events. The department is open to boys outside lesson times throughout the week, including Sunday afternoons, during which boys are free to explore and develop their own work in any of the available disciplines.
"A feeling of team spirit pervades the school …"

Ofsted boarding inspection