Wonderful talents on show in the Poetry Recitation Final
Links in this section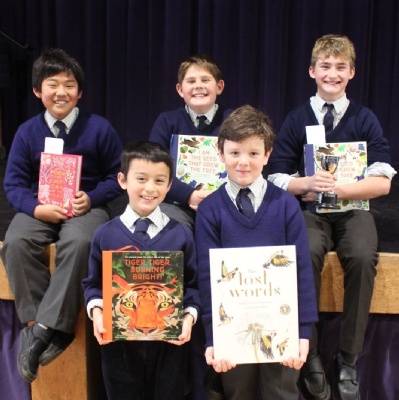 Twenty five brave semi finalists took to the stage at Ludgrove on Sunday 21st November to perform their chosen piece in the Poetry Recitation final in front of the whole School.
Mr French had the hard job of judging the raft of stellar performances before naming the winner from each Year group. These were;
Patrick in the VIs (Year 4) - Would You Rather? by Joshua Siegel
Ewen in the IVs (Year 5) - The Parrot
Caspar in the IIIs (Year 6) - In Flanders Fields by John McCrae
Henry in the IIs (Year 7) - Jabberwocky by Lewis Carroll
Benji in the Is (Year 8) - Talking Turkeys by Benjamin Zephaniah
Much to the delight of his fellow IIs who cheered from the balcony, Henry was awarded first prize and the Poetry Cup for his rousing performance of Jabberwocky.
Congratulations to all who took part in the competition that is a highlight of the Michaelmas term.
The VIs (Year 4)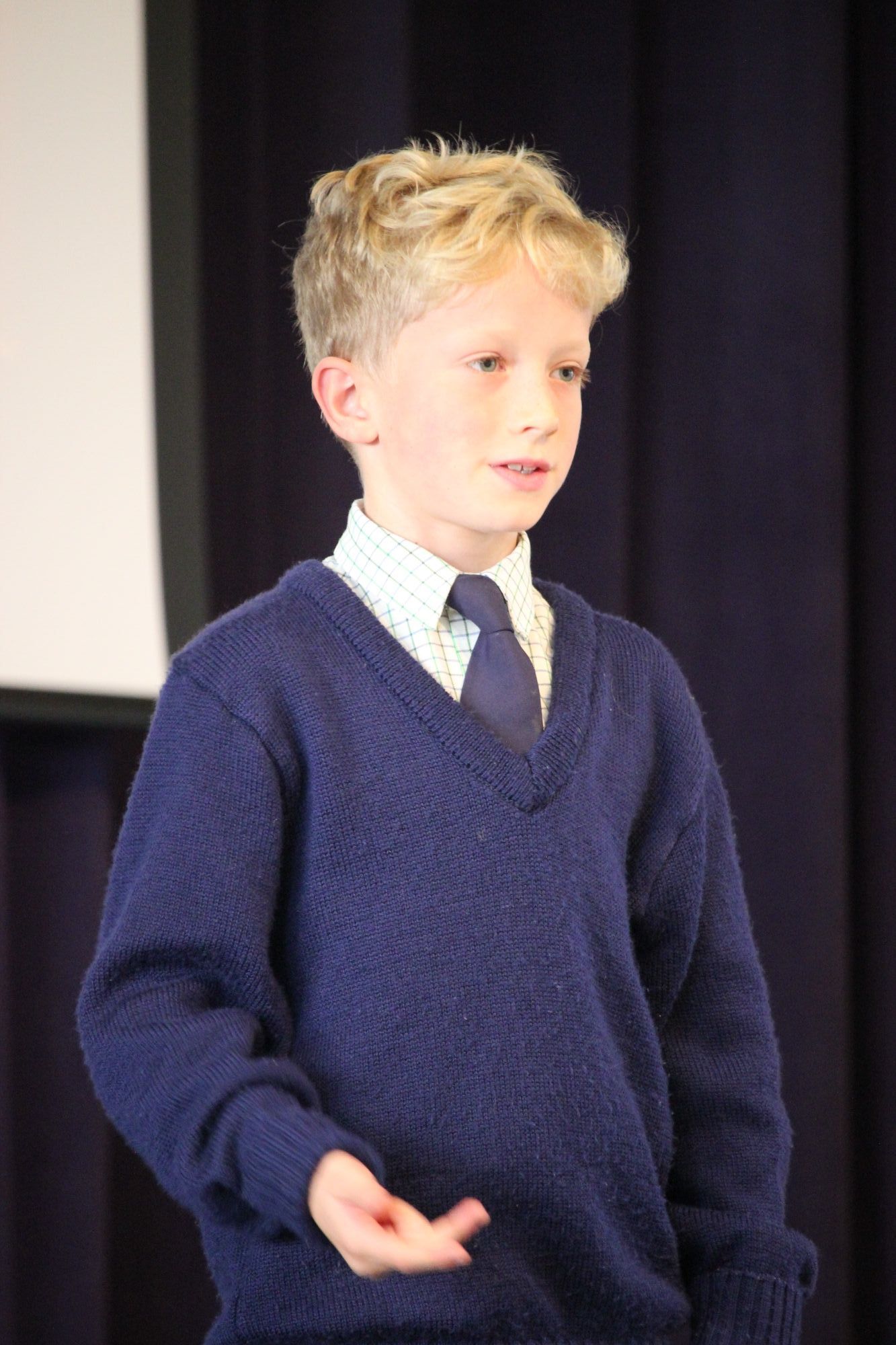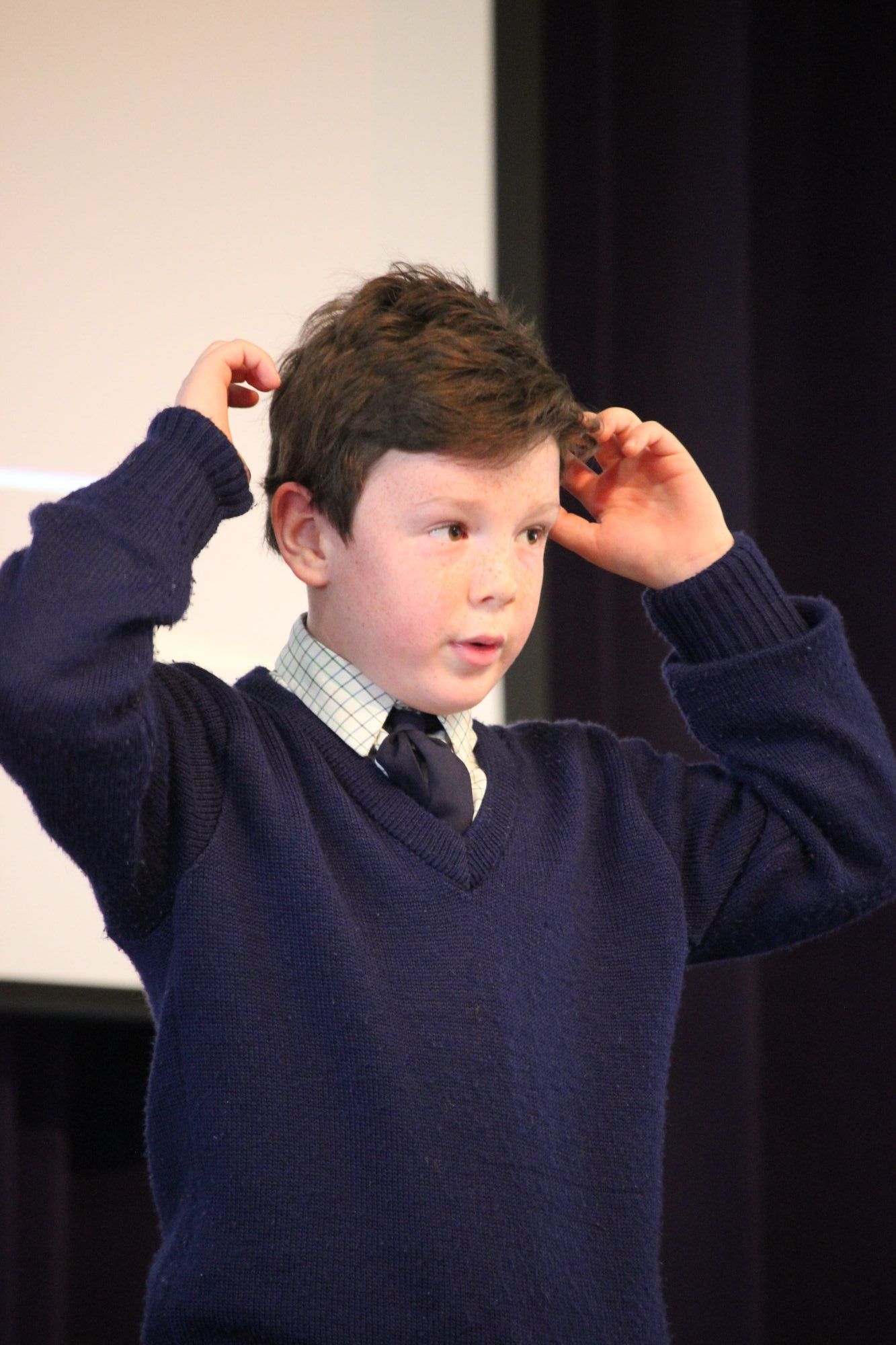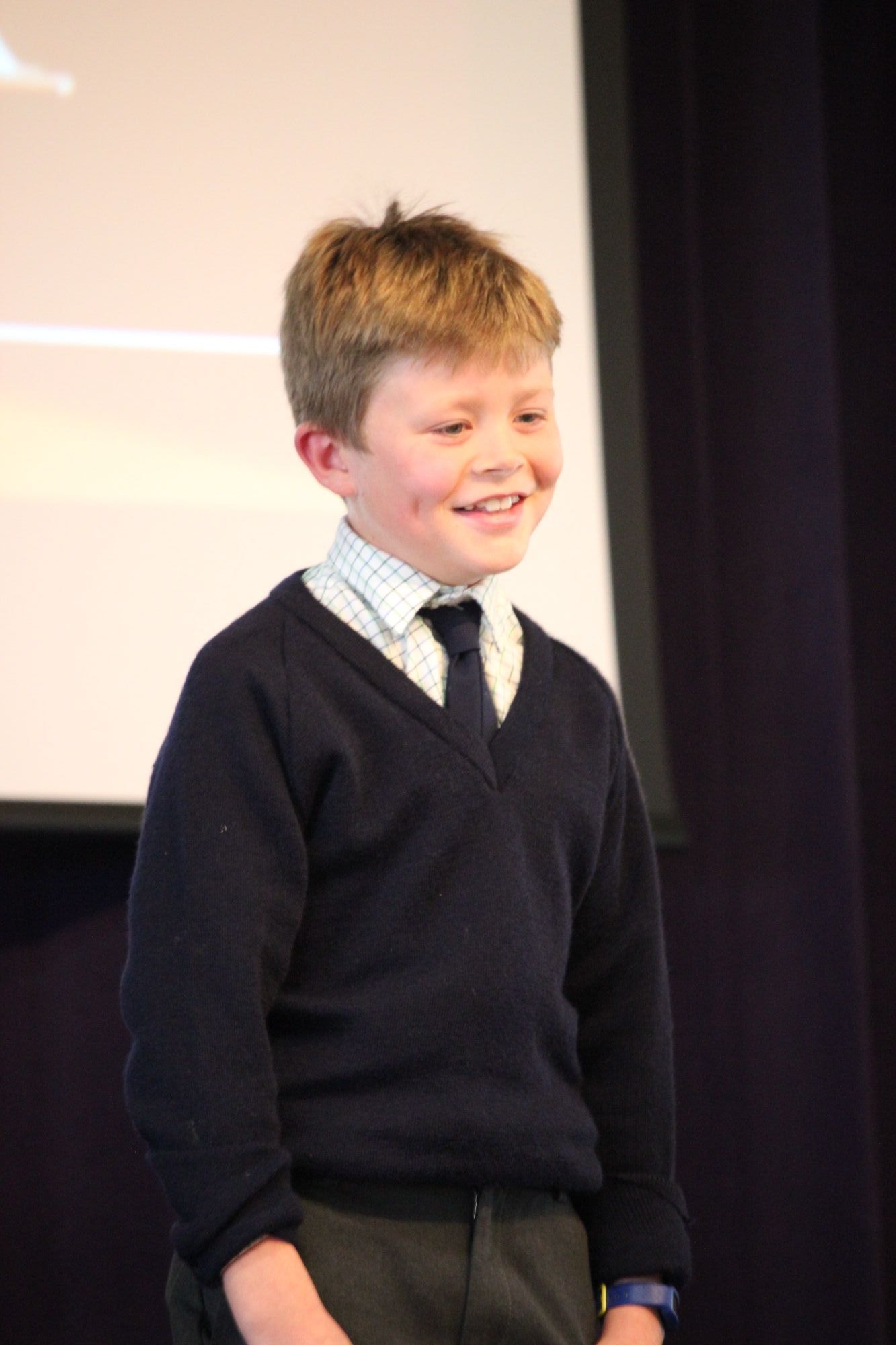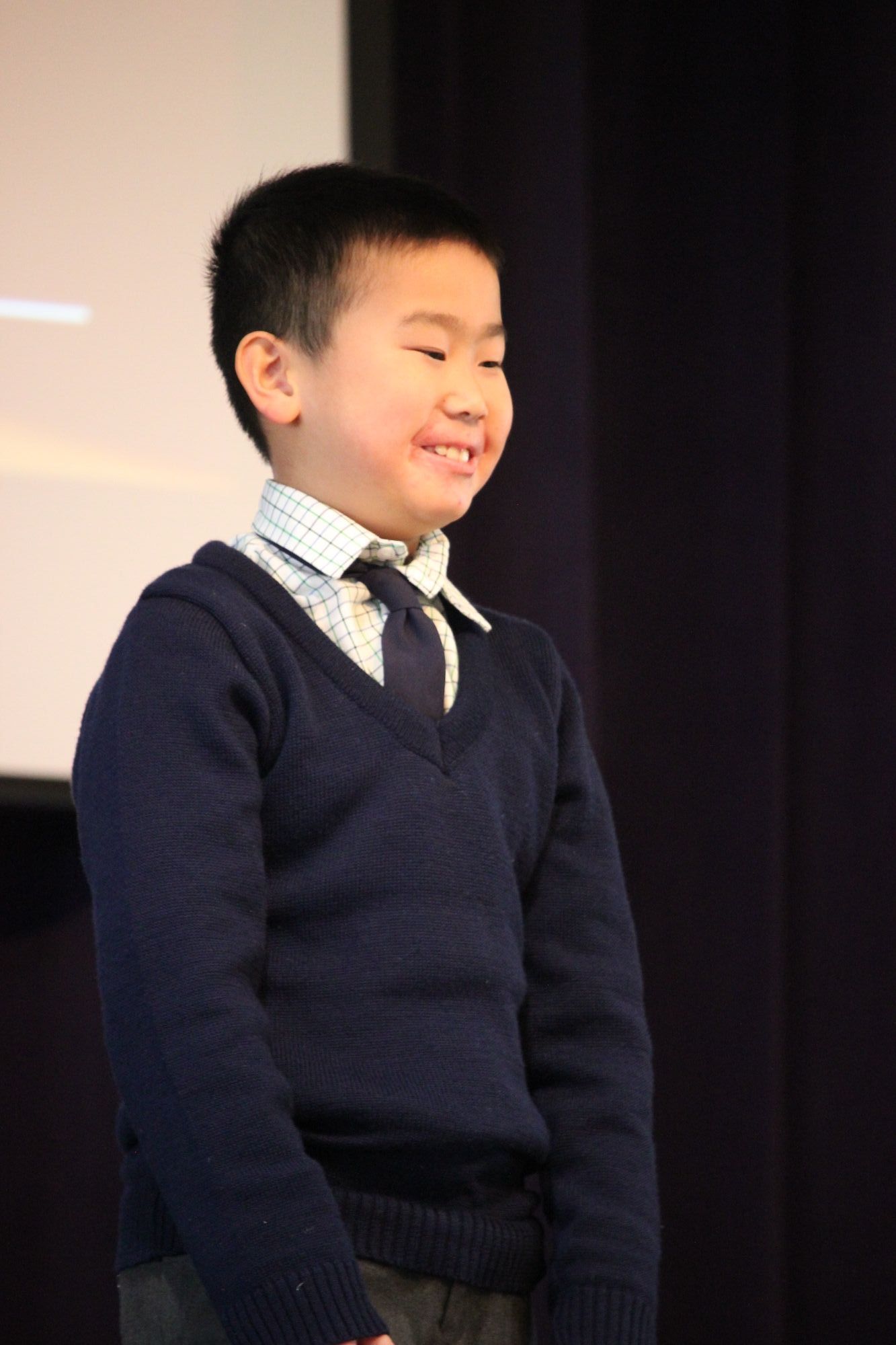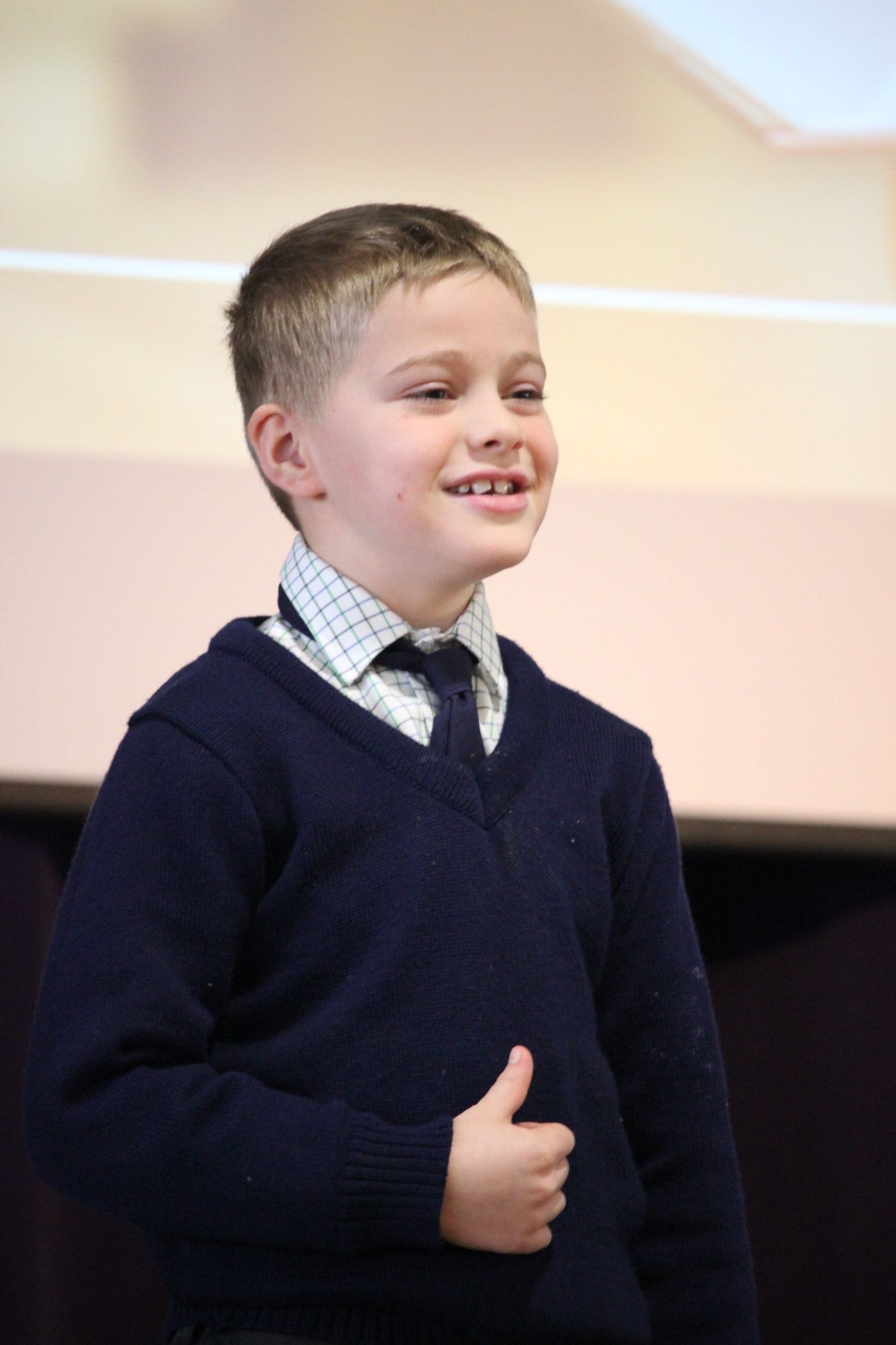 IVs (Year 5)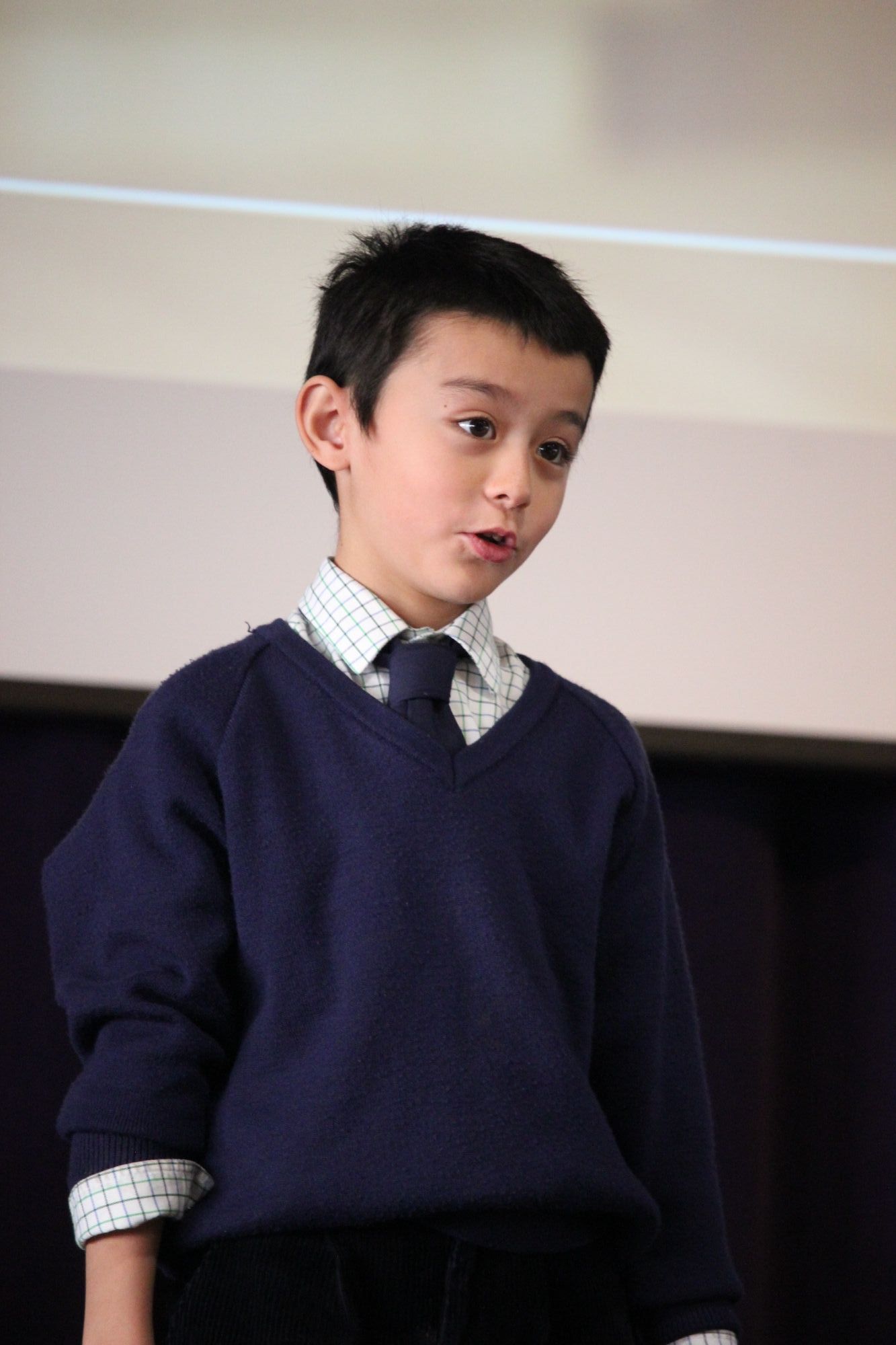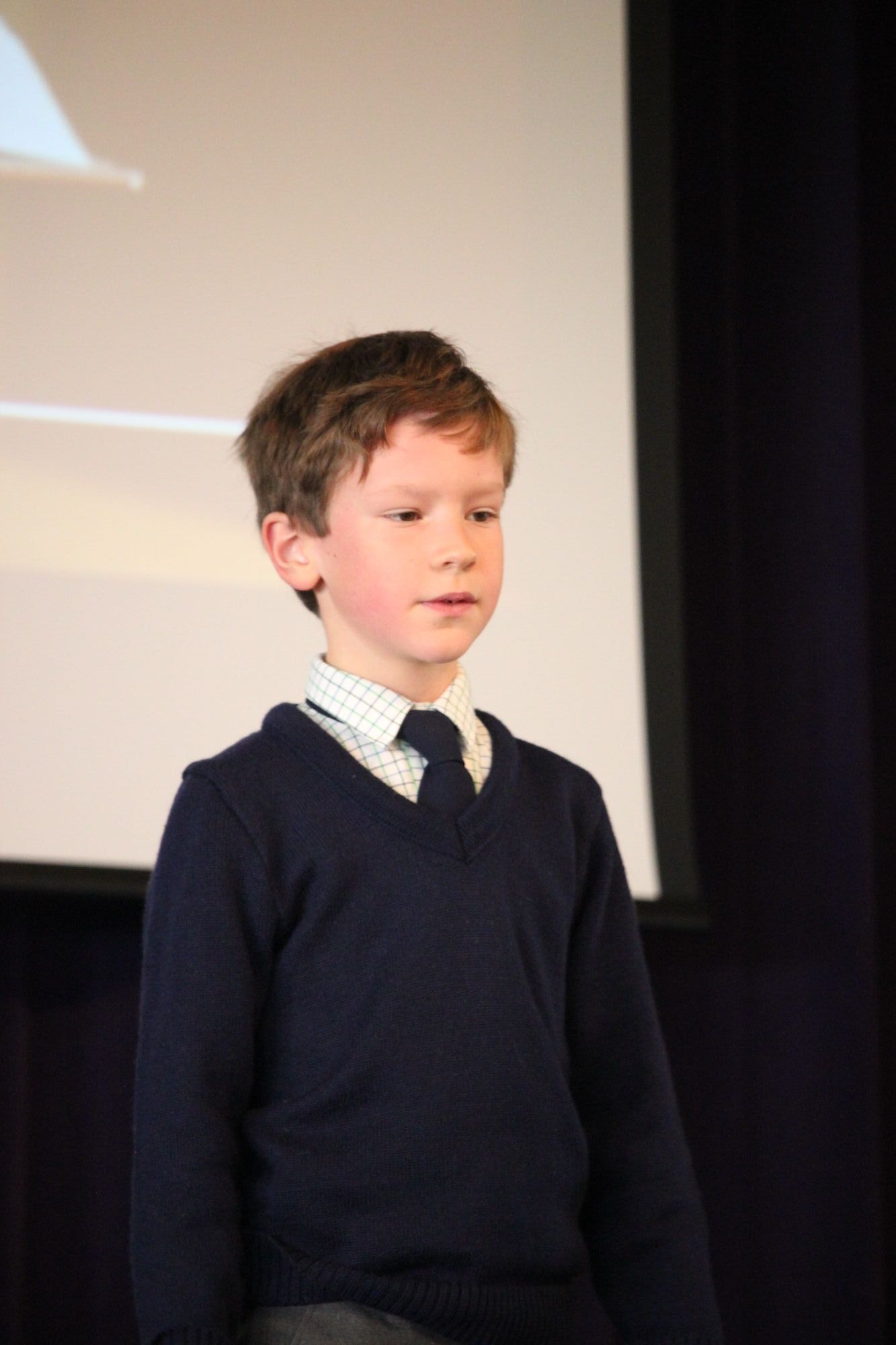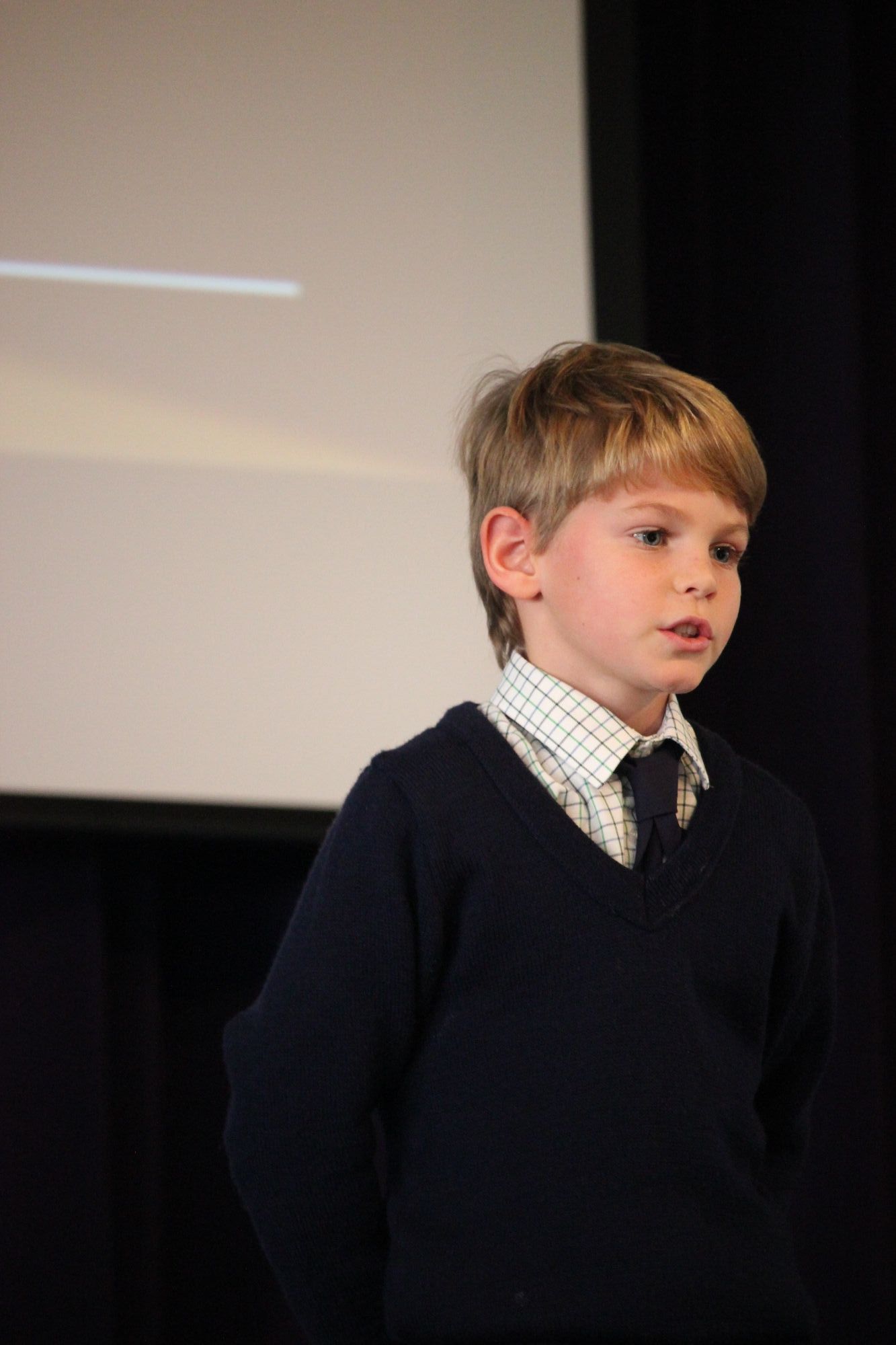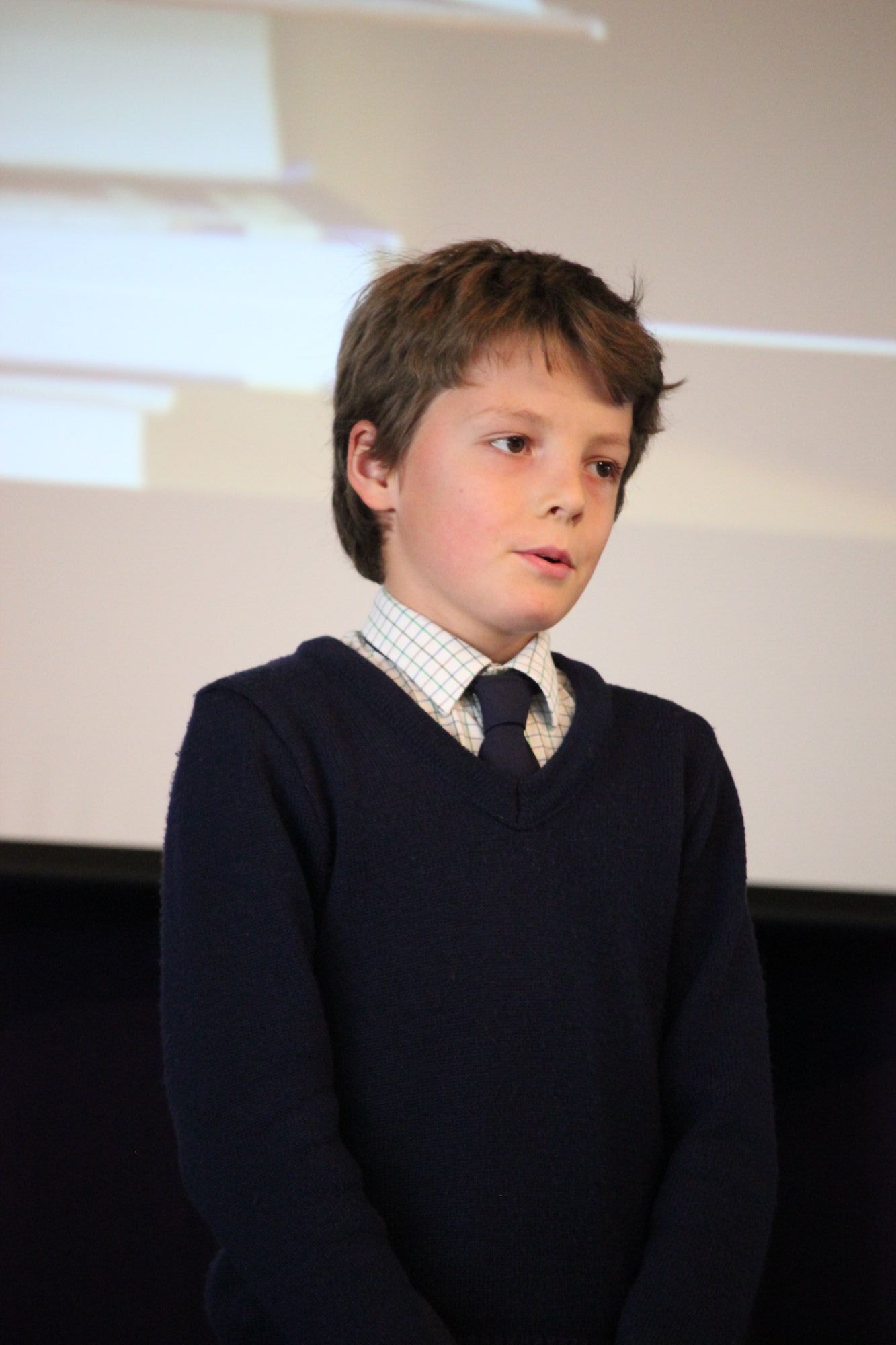 IIIs (year 6)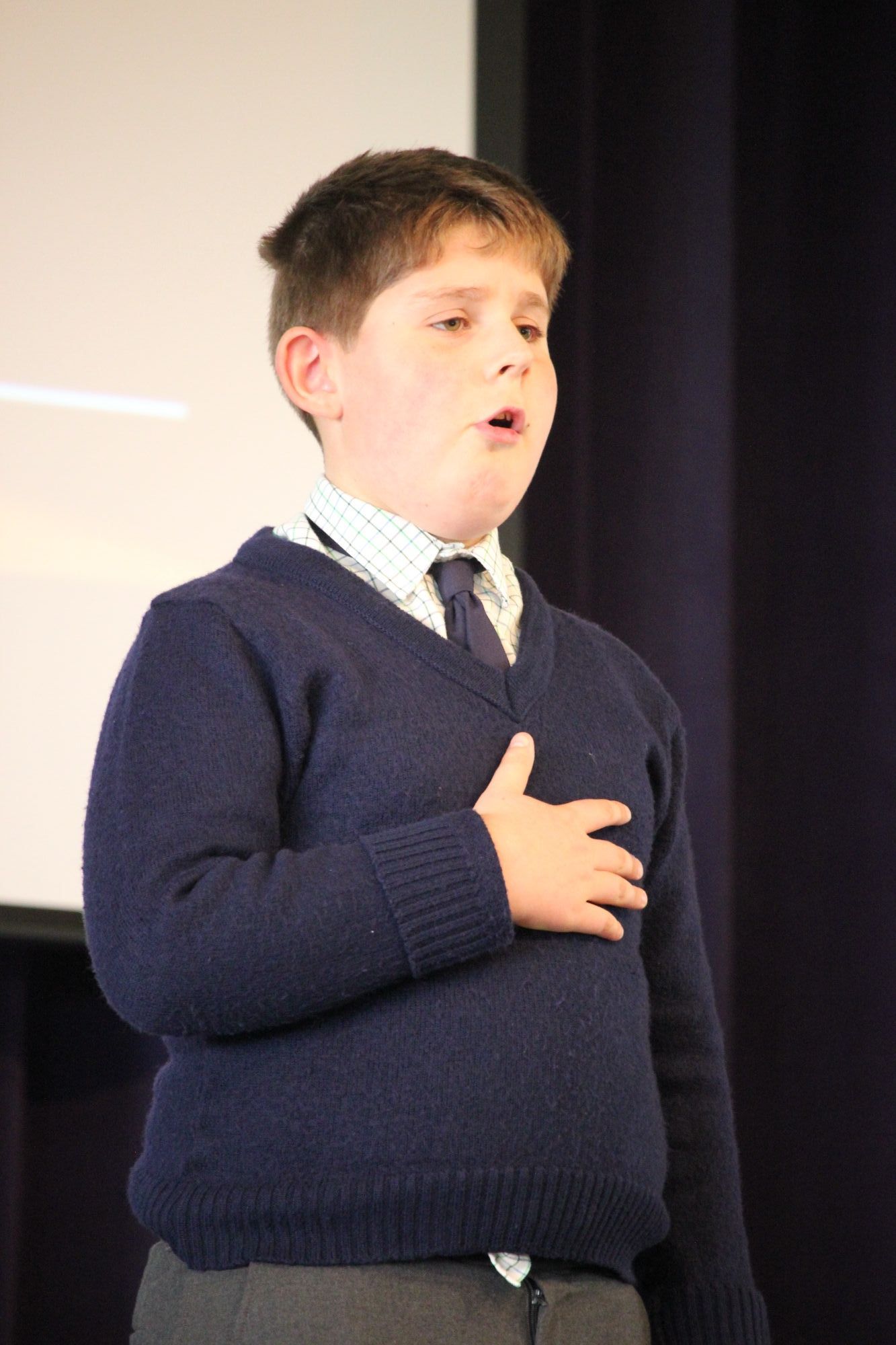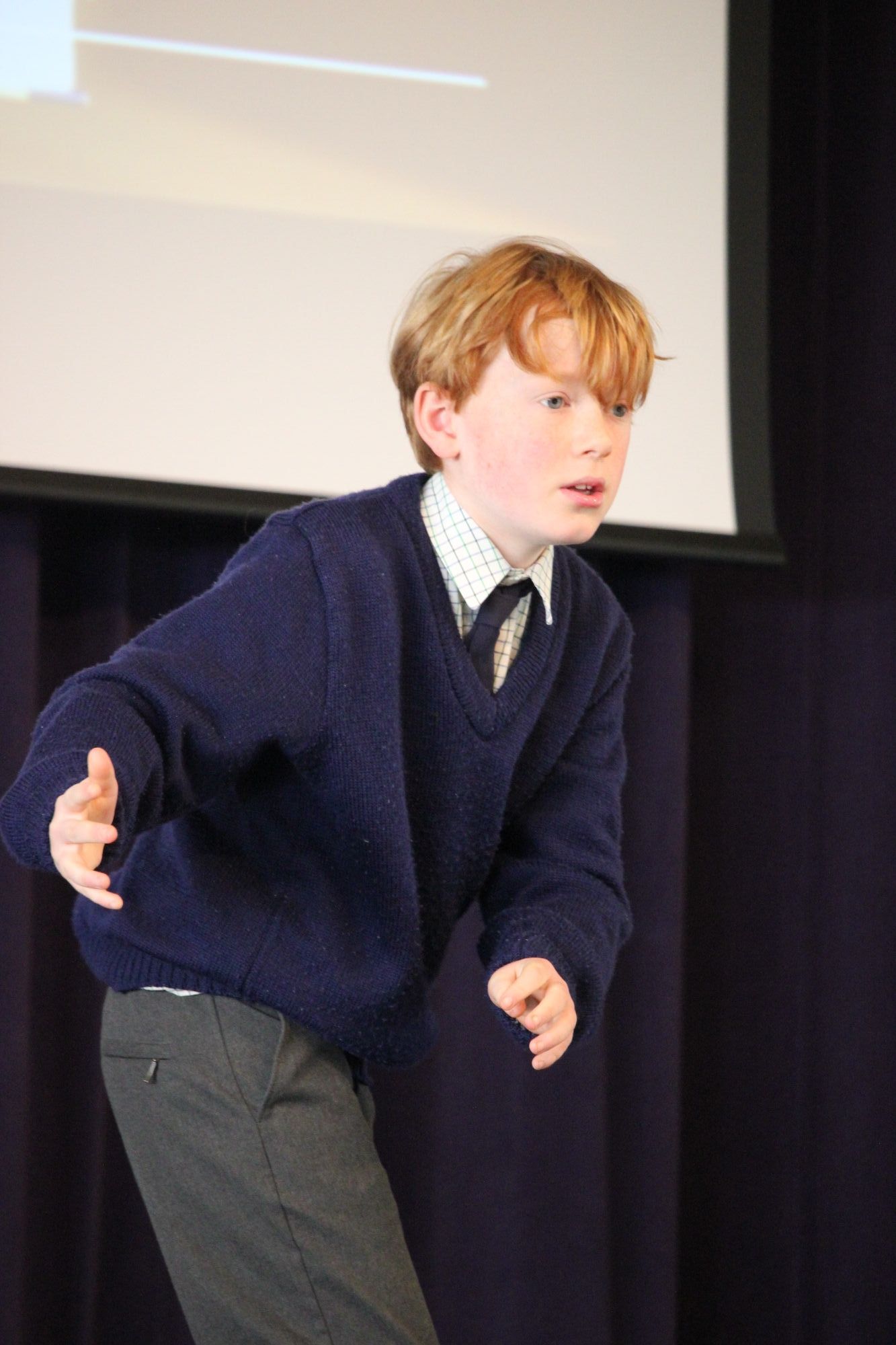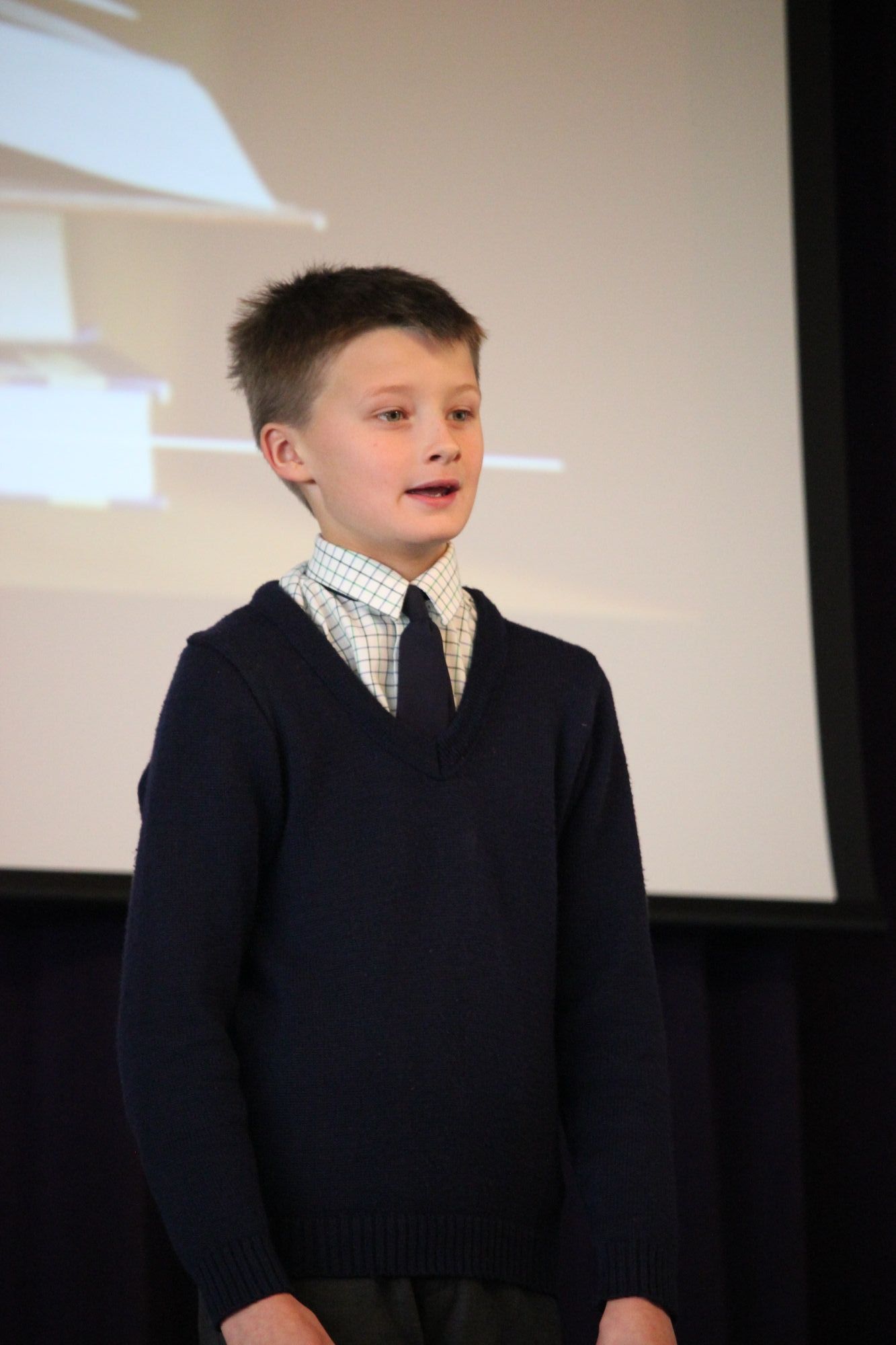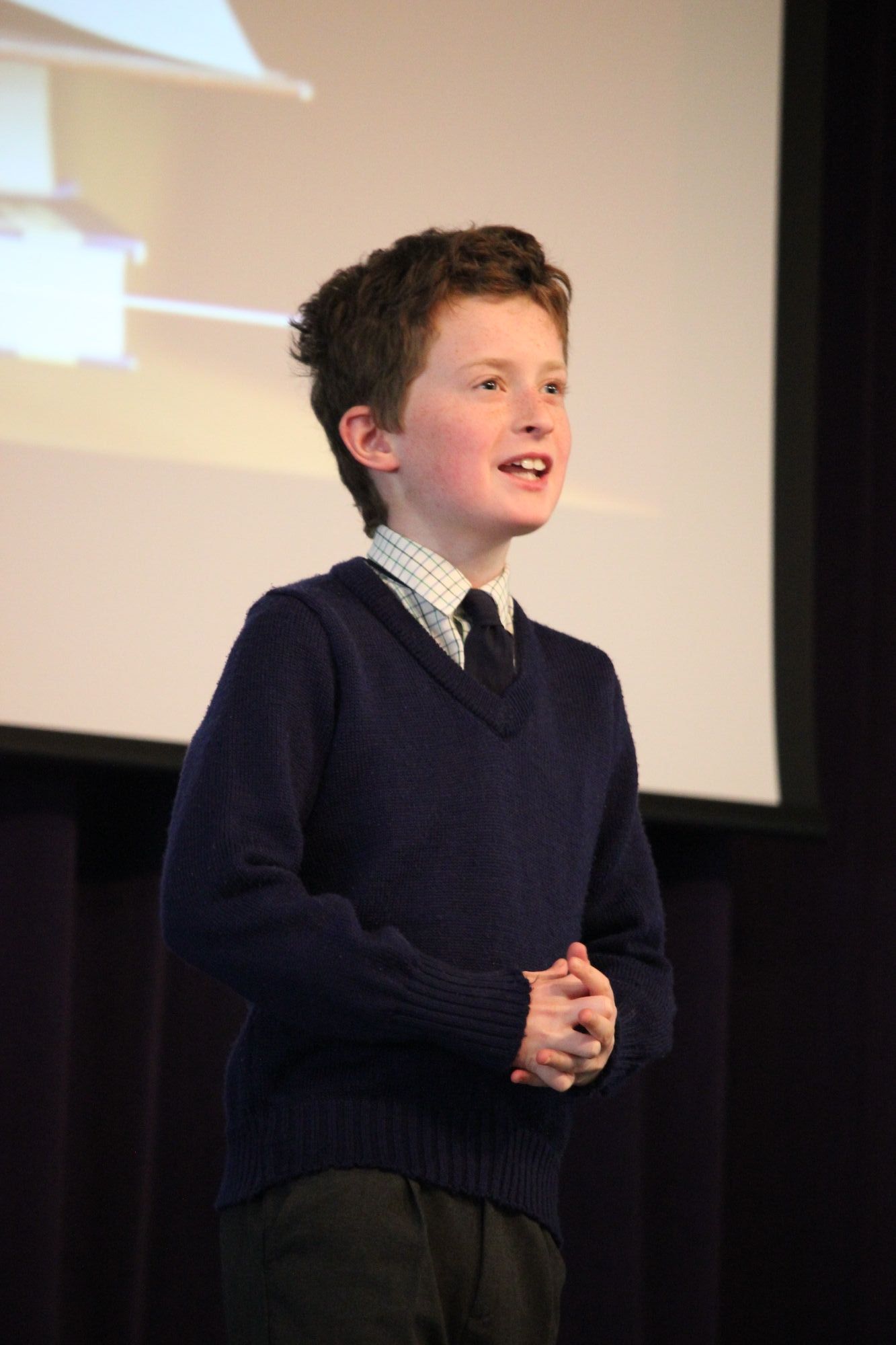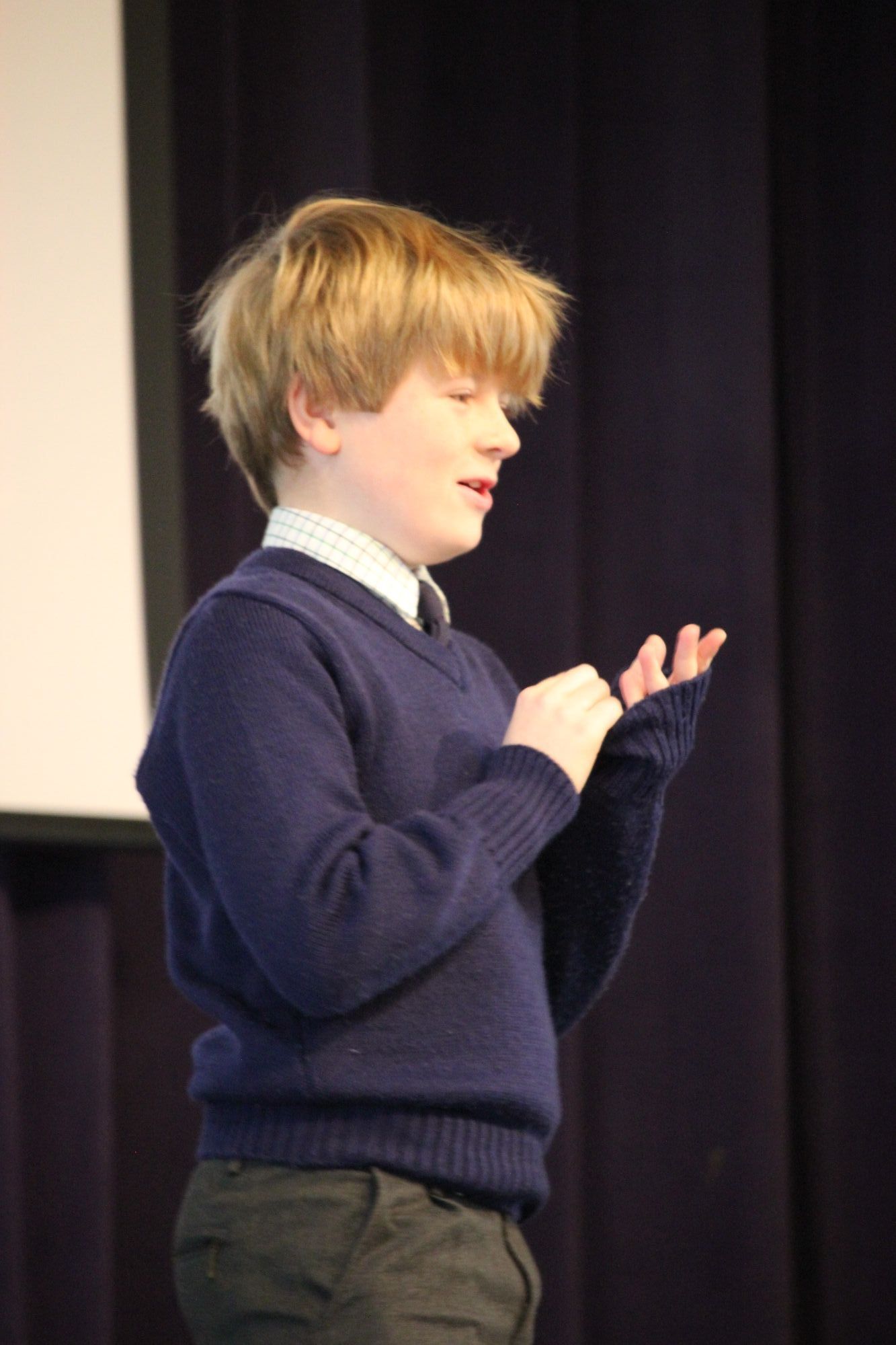 IIs (Year 7)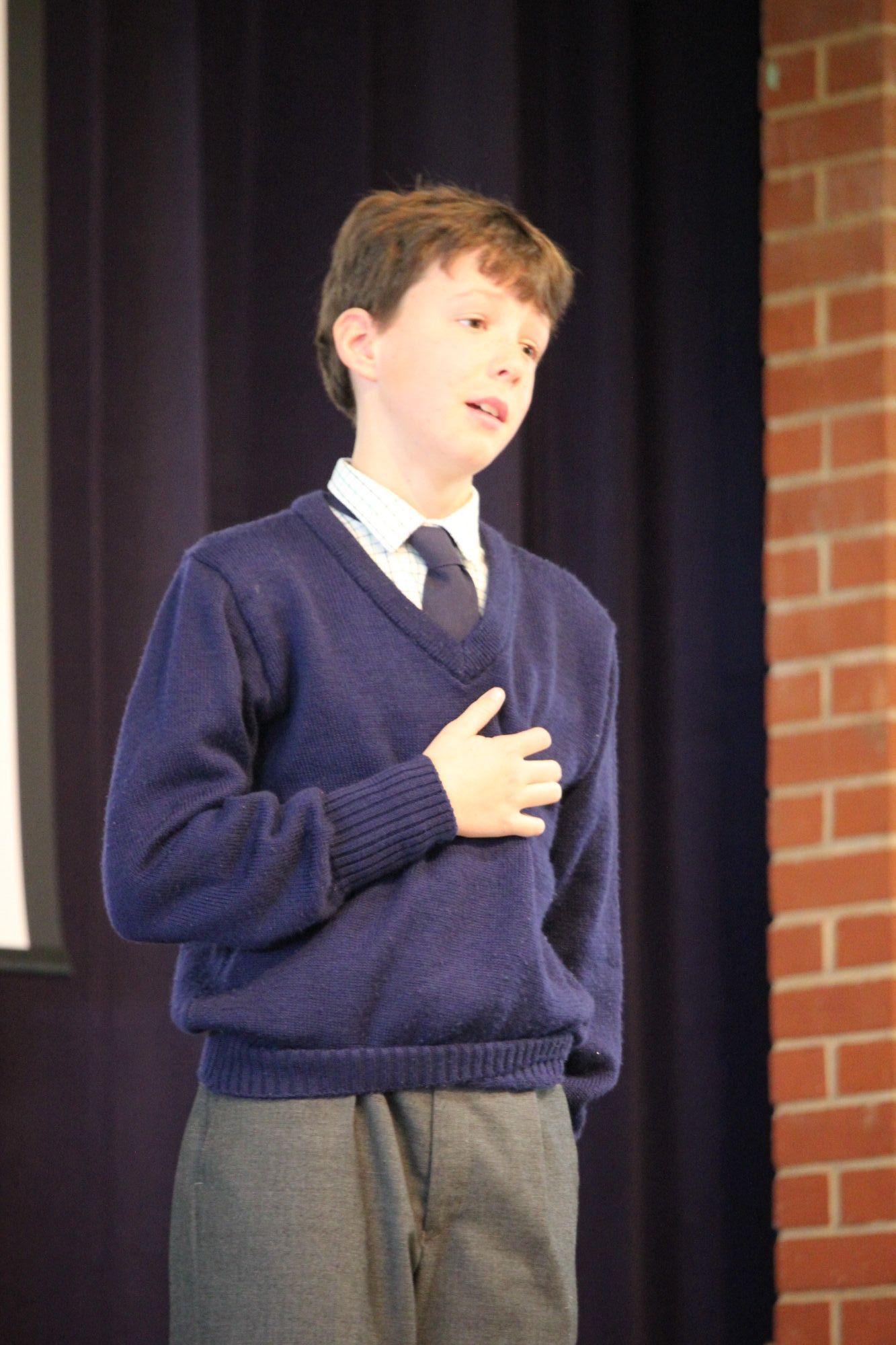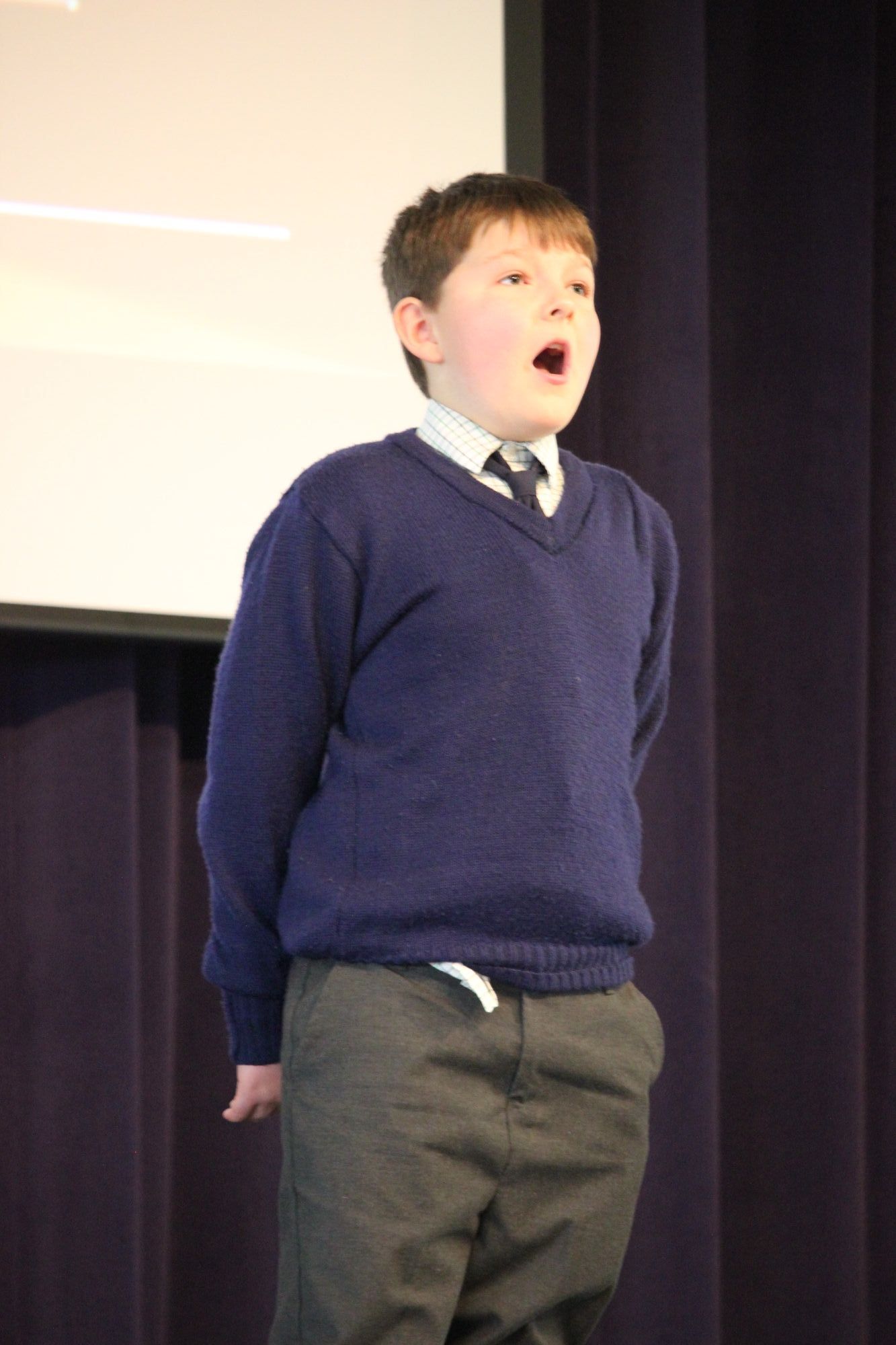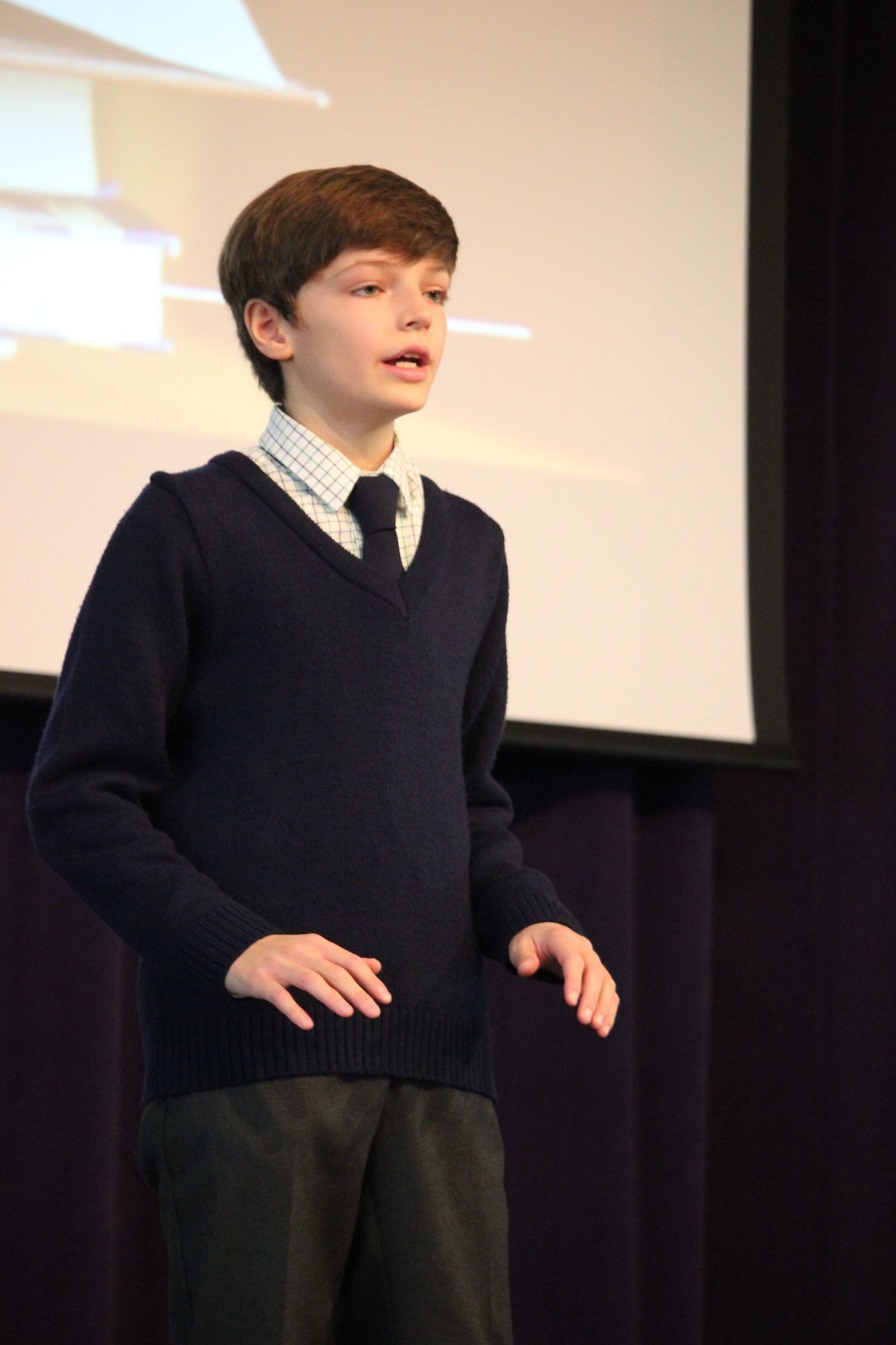 Is (Year 8)