Weekend In 17-18 June
Links in this section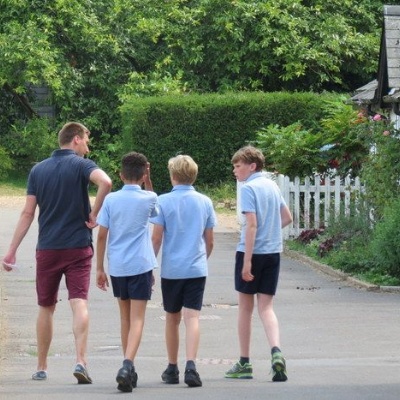 The boys enjoyed a glorious weekend full of cricket matches, putting in the garden, crazy golf on the top law and much more, including free swims to cool everyone down, art and carpentry, packing for the leavers trip and a film or two.
Some of our most talented athletes also visited the Bracknell athletics stadium to prepare for the area athletics championship.
Further pictures of the weekend are here.