#Extremereading
Links in this section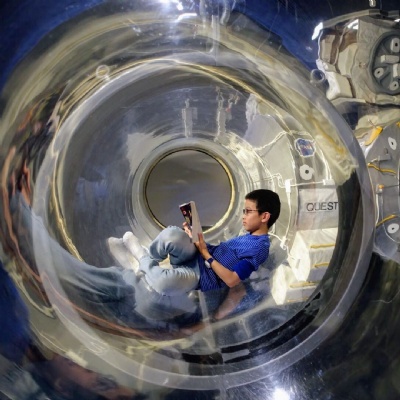 Our extreme reading competition has begun!
Well done to all those boys who enjoyed 'extreme reading' over the holidays. We have a fantastic array of photographic evidence showing great variety and originality, from cultural experiences and relaxing days out to some extreme sports and weather!
Boys will be rewarded for taking part at half term but do keep the photos coming in and we will continue over the Easter holidays for those would still like be involved.
Send all entries to the Librarian, Mrs Bidgood.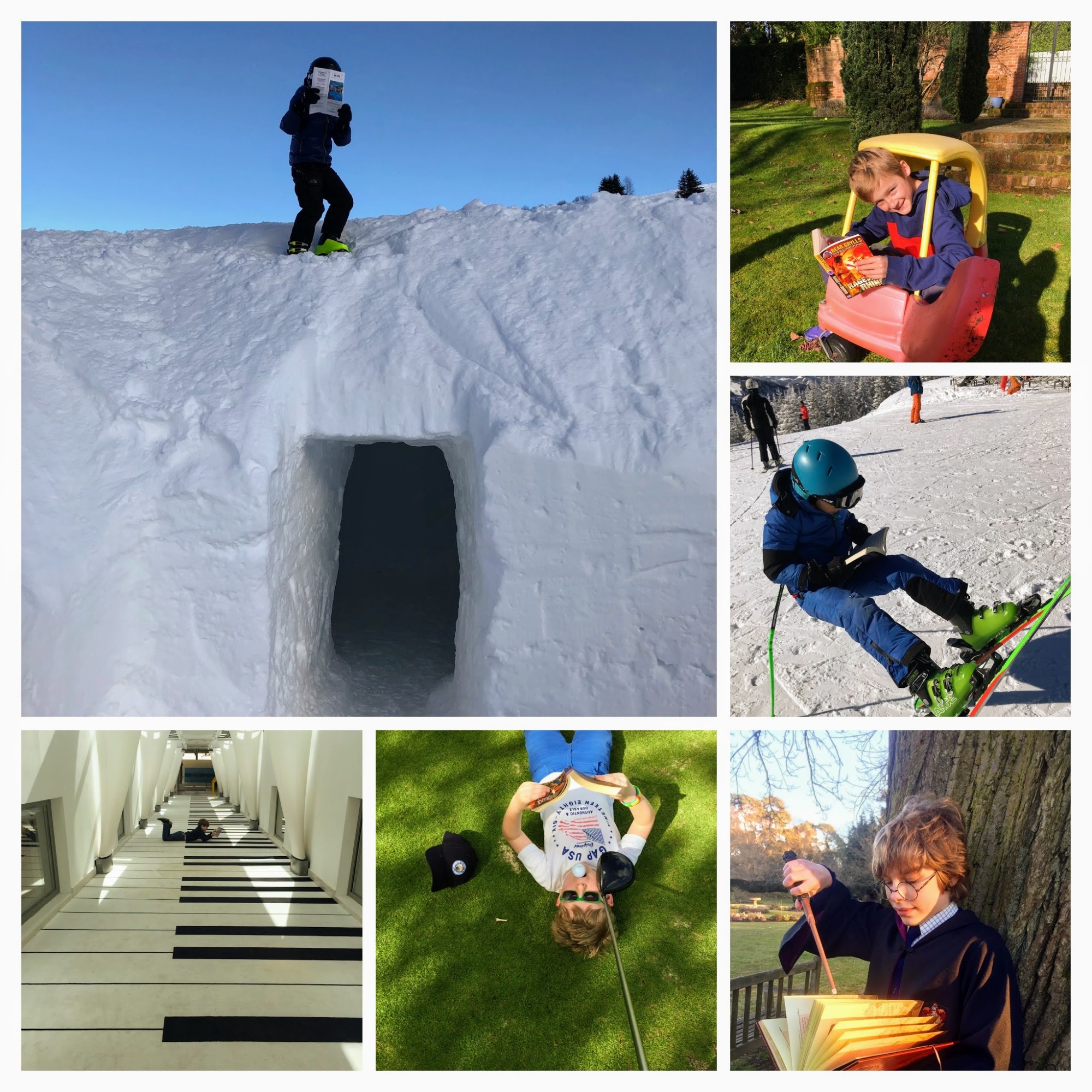 More extreme entries can be found here.