Weekend In 24th-25th February
Links in this section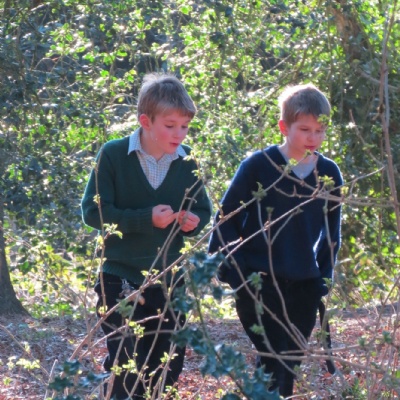 We've had a happy weekend, full of fun activities and some great rugby results on Saturday.
Mrs Julia Hodgson, Director of Admissions at Marlborough spoke in chapel on Sunday morning and the choir and some parents then had a rehearsal for our Choral Day performance of 'Noah and his Floating Zoo'.
After roast pork and the Pinchin-Mix, the boys enjoyed free time in the chilly sunshine, playing golf, swimming, in carpentry where a wonderful dog kennel is being made and watching some football and a film or two. The IIIs had a rehearsal of their play, 'The Pirates of the Curry Bean' and over 120 boys competed in the cracker challenge, during which they were timed to eat 2 Jacob's cheese crackers. The winner achieved just 53 seconds!!
Further pictures of the weekend are here.