Summer Term Activities
Links in this section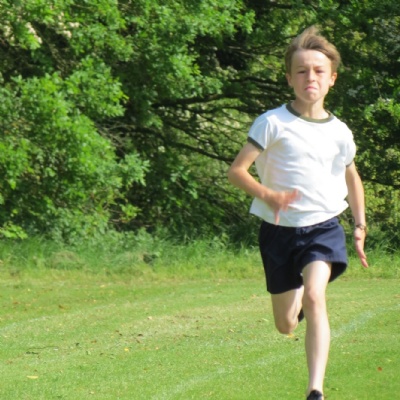 Activities are well underway now with the boys making the most of their Thursday afternoons.
A hugely varied list of options is available including croquet, badminton, athletics, gardening, golf, cricket nets, LAMDA, tennis, riding, board games, fives, M-Tech, carpentry, art and pottery.
Further pictures of the boys in action are here.