Div I's Brexit Talk
Links in this section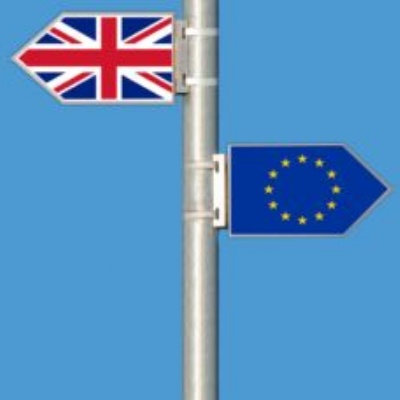 Recently, Div I presented a lecture to the younger years in an attempt to pass on the knowledge whilst giving a balanced view on an incredibly important topic at the moment - Brexit.
The talk started off with Wilf Walker and William Bartlett giving the audience a general outline of Brexit, with no bias involved. They showed a map showing the countries within the EU, and also mentioned the Lisbon treaty.
After the introduction, Andrew McKimm and Theo Morrissey both presented 10 fundamental reasons that swayed the thousands of people to vote leave in 2016. One of the main points which they pointed out was that Britain would regain their sovereignty, meaning that Britain would regain control of their borders, making Britain as a whole a safer country with less immigration, thus resulting in more jobs.
Then we had Edward Wilson and Charlie Sokol give an interesting argument as to why one may want to remain, and they talked about how it is supposedly easier to trade with Europe within the EU, rather than out, as tariffs are removed (a tariff being a tax on an export or an import, so without them we will be saving money).
Aubrey Challinor spoke next about how people voted by age and by class, and the majority (about 73%) of citizens under 24 voted to remain, and around 60% of over 65-year-olds voted to leave. According to online resources, the younger voters were irritated at the more elderly voters for 'ruining their future'.
Max Holmes then talked about how the NHS would suffer as a result of Brexit, losing thousands of nurses who would prefer to stay in the EU. He talked about how Britain can't afford to lose any more numbers, and the number of nurses who are stopping their work at the NHS is increasing.
Hari Uniacke presented the audience with a conclusion extremely well, helping to sum up the arguments of those who had spoken previously.
After Hari, Charlie Sparke emphasized the points on why we should leave the EU, and did an outstanding job of strengthening Andrew's and Theo's argument on why one should want to vote leave. He also talked about how Britain pays the EU an incredibly large amount of money every week (around £275 million - £250 million a week including rebates).
And finally, Thomas Salter brought the lecture to an end, with short and effective final words. 'The future still remains a mystery'.
Theo Morrissey