Fathers v Staff Cricket
Links in this section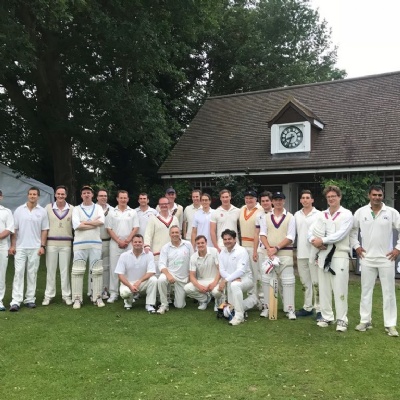 The fathers beat the staff in a thrilling cricket match on Thursday evening.
The staff set a total of 183 - 3; the fathers passed this total in the final over with 6 wickets in hand.
Man of the match went to Mr Vickers QC for hitting the winning runs.