2018's New Sixes
Links in this section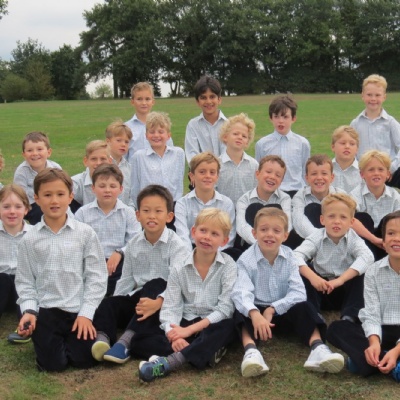 With a few lessons and some football drills under their belts, the new Sixes let off steam with a fun walk around the grounds and blackberry picking.
"This is so much more fun than watching TV in London!" said one of the boys.
Further pictures of the boys' first afternoon are here.