Roald Dahl Day 2018
Links in this section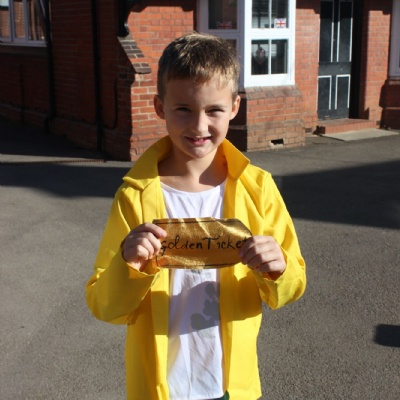 To commemorate Roald Dahl day on 13th September, the VIs enjoyed having the opportunity to dress up as an array of colourful Roald Dahl characters!
From Mr Wonka to Charlie Bucket and a plethora of Oompah-Loompahs to the Twits, Miss Trunchbull, Fantastic Mr Fox, the BFG and even the enormous crocodile, there was a varied selection to suit all tastes.
The boys enjoyed their Roald Dahl lessons and a delicious themed lunch and the spirit of fun instilled by Roald Dahl's books was very much alive at Ludgrove for the day!
A phizz-whizzing day was had by all!
KLG
Further pictures of the boys' costumes are here.