Thursday Activities Begin
Links in this section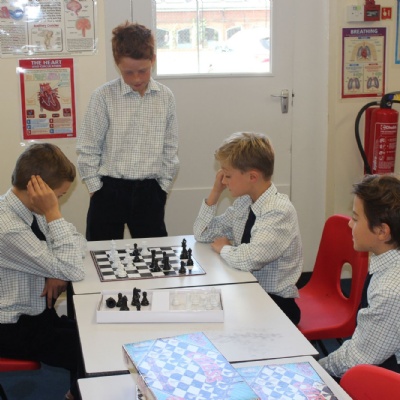 The newly rebranded 'WackTivities' began last Thursday and the boys were in high spirits, participating in a wide variety of activities both on and off sight. These included: Mr Mawson's ever-popular outdoor skills; cartooning; board games; water polo and even horse riding, to name a few.
These sessions will run every Thursday throughout the year, to allow the boys a chance to experience different activities and provide a change from their regular sporting schedule.
WW-K
Further pictures of the boys' activities are here.