U11 ISFA Regional Winners
Links in this section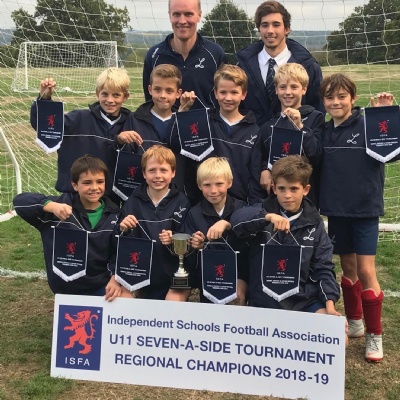 On Thursday 4th October, the U11 football squad went to Elstree to participate in the Independent Schools' Football Association regional 7-a-side tournament.
After some fantastic displays of teamwork and determination, the boys returned victorious, having earned themselves a place in the final tournament in May 2019 at St. George's Park, home of England's national football teams.
See ISFA's website for further details.