IIs' Lunchtime Recital
Links in this section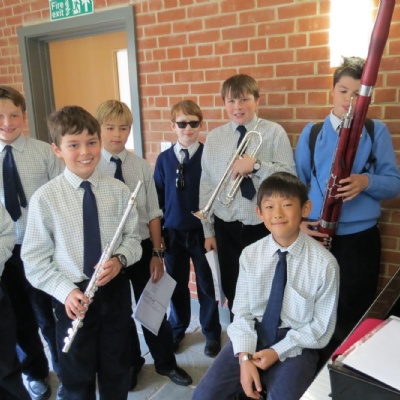 On Monday after lunch, it was the turn of the penultimate year to perform some of their recent musical pieces to their peer group and the VIs.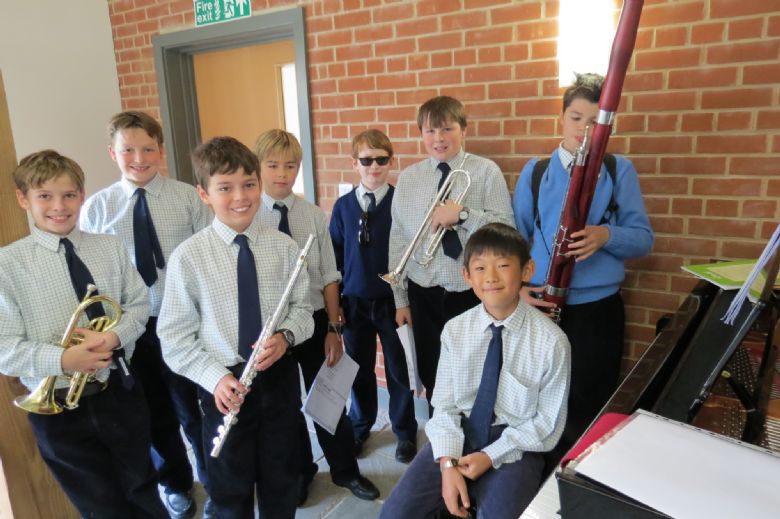 With some memorable drum playing by Louis and Henry, music from 'The Wizard of Oz' from Johnny on his trumpet, purposeful playing of Robert's bassoon - the first time some of the VIs had seen this instrument - and a wonderfully fluent Tarantella from Rio on the piano, there was certainly a variety for the audience to enjoy.
Indeed, many of the junior boys could be seen bobbing along to the rhythm and swaying in time to the music!
Well done to the performers and to the obviously appreciative audience - and Mr Bellingham, who stepped in to host the recital while Mr Waterson is being outdoorsy in Wales with his division.