Wiggin Cup Football 2018
Links in this section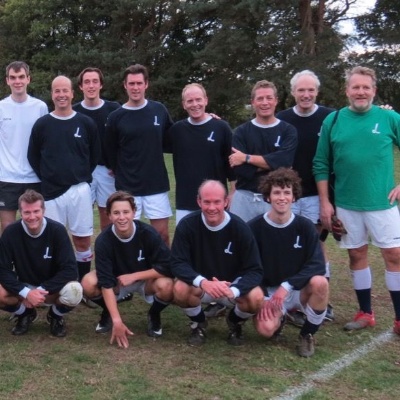 We enjoyed the annual Wiggin Cup football game on Sunday November 4th.
It was a pleasure to welcome back a team of old boys, many of whom have boys in the school to play the staff in our annual Wiggin Cup. A competitive game, the final score was 4-2 to the staff.
More pictures of the afternoon are here.