Tate Britain Art Trip
Links in this section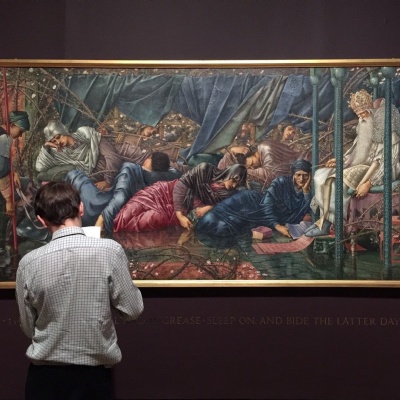 Budding Ludgrove artists enjoyed a simply inspirational day at Tate Britain on 17th January.
After a speedy train to Waterloo (that arrived early) we walked along the river to the gallery. On the way, we admired and pointed out some landmarks including the Houses of Parliament and Westminster Abbey.
We spent two hours in the exhibition itself, looking and drawing amongst the amazing work on display and then stopped for lunch.
After a short break, we looked at the work of William Blake and JMW Turner. Thank you for a wonderful day, boys, and to Mrs Barber for accompanying us.
LNB