Snow Day!
Links in this section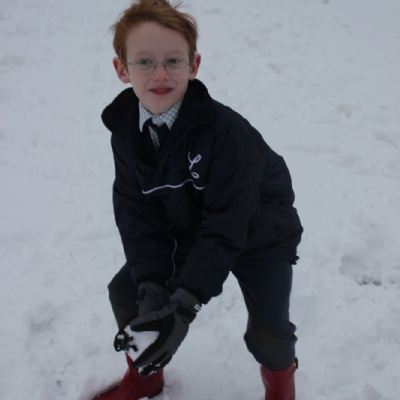 Everybody was delighted to discover that it snowed quite heavily overnight and that we could enjoy a pre-exeat snowball fight after breakfast.
Accompanied by Johnny on his trumpet, the boys (and several staff!) enjoyed a good-natured snowball fight on chapel ground before their final morning of lessons before the exeat weekend.
Further pictures are here.