Spring Concert 2019
Links in this section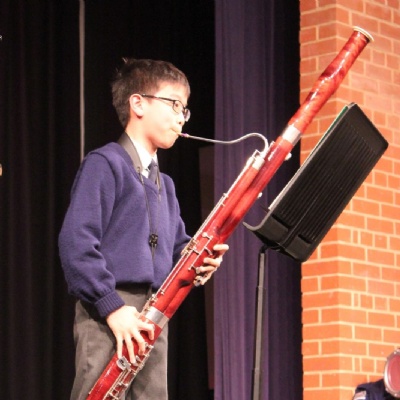 We had yet another superb concert on Thursday evening with around half the school involved on stage.
Boys from across the year groups performed a huge variety of musical items, and our ensembles were out in force too. It was fantastic to see so many boys enjoying making music with their friends and teachers, and there was a real buzz around the theatre throughout the evening.
As well as more formal ensembles, it was also great to see some pupil-led music making, with boys performing music that they had written and rehearsed themselves. The full concert programme is available to view at the link below. Well done to all the boys involved!
GW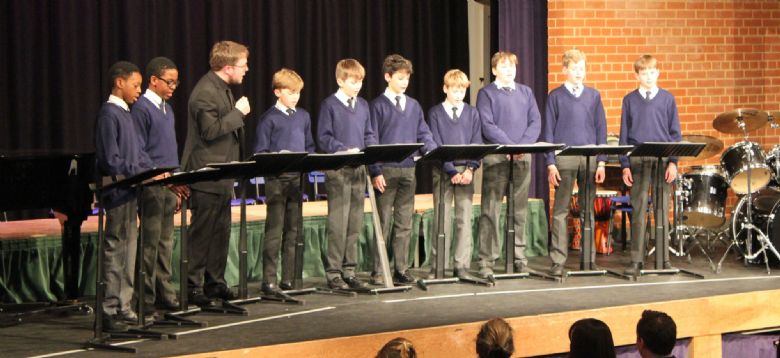 Further pictures of the concert are here.