Charity Concert 2019
Links in this section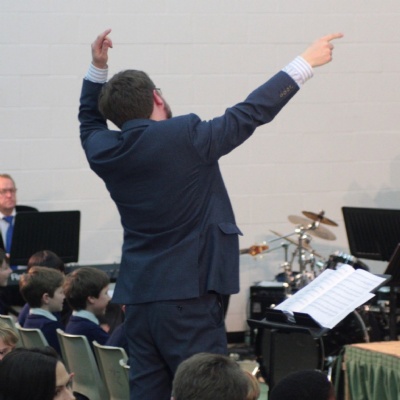 We had an exceptional charity choral concert on Sunday, with parents, staff and friends joining in with the boys to deliver some 'Songs from the Shows'.
Everything from Calamity Jane and Carousel to Hamilton and The Greatest Showman kept the audience well entertained. Particularly outstanding were some of the solos from our extremely talented singers, as well as guest appearances from our very own Jane McEvoy and Gordon Waterson.
The concert was in aid of Meningitis Research and the children's mental health charity Place 2 Be, and a whopping £2739.20 was raised overall. A copy of the programme can be downloaded below and pictures of the event are available here.