Middle School Play: Rock Bottom
Links in this section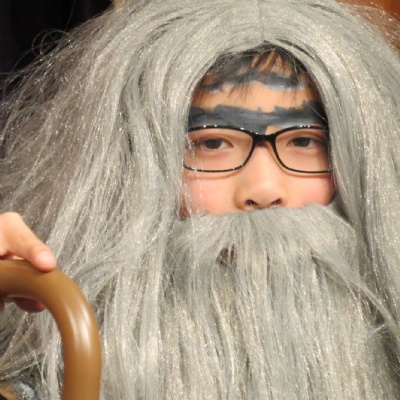 Very well done to the Threes who burst onto the stage in true caveman style with their Stone Age musical Rock Bottom!
Thankfully the cast didn't actually hit 'rock bottom' and they entertained their audience for a full 75 minutes with their superb dancing, singing and comic timing.
From the Juans, to the Caveys to Timekeepers, mini miners and Lady Lava's eggheads the play had something for all!
Very well done to the boys for learning so many lines and delivering a truly entertaining Saturday afternoon performance.
KLG
More pictures of the play are here.