Best Dorms' Outing Spring 2019
Links in this section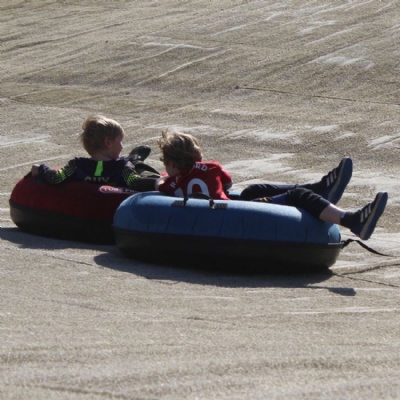 The ON dormitories and School Wing 3 were rewarded for being the best dormitories in the school this term with a snow tubing activity session at the Bracknell dry ski slope.
It was lovely to see the older boys having so much fun with the younger ones and there was laughter all afternoon.
Further pictures of the boys' outing are here.