Miss Bridge wins BSA Award
Links in this section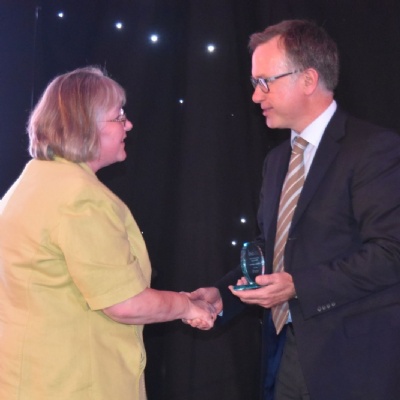 We are delighted to announce that Miss Bridge has been awarded this year's Stephen Winkley Award by the Boarding Schools' Association.
The Stephen Winkley Award commends the achievements of an individual who has made a significant contribution to the cause of boarding. This is the longest-running BSA award, dedicated to the memory of Stephen Winkley, BSA chair (2003) and headmaster of Uppingham (1991-2006) and Rossall schools (2008-2013).
Miss Bridge has been working as a boarding matron at Ludgrove for 25 years and we're delighted her dedication has been acknowledged by the BSA.