Play in 2 Days: Around the World in 80 Days
Links in this section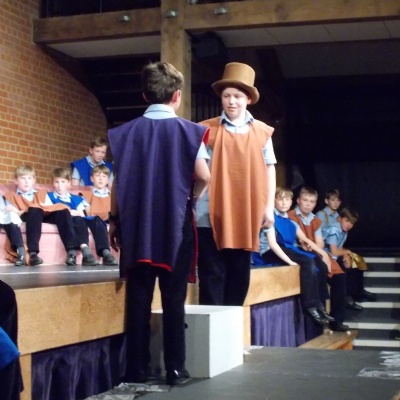 Last week the boys in the IIs spent two days working with Ian Murchie on the play 'Round the World in Eighty Days,' a condensed version of Jules Verne's novel.
The process was great fun; the boys committed to learning their lines and we were exceptionally proud of them, not just for the final performance, but also for how they worked together.
They demonstrated excellent teamwork and I am looking forward to their DS production next year. They clearly love their drama and are very good at it.
Well done, the IIs!
GTF
Further images of the play are here.