Summer Concert 2019
Links in this section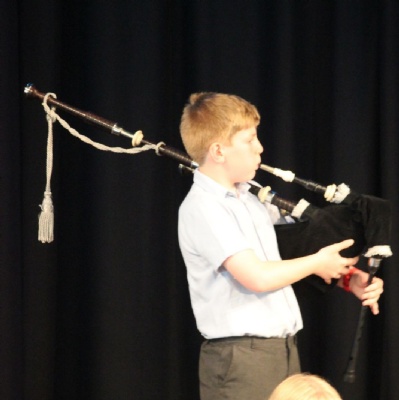 Once again we were treated to an exceptional evening of music at our summer concert on Thursday.
A staggering 90 boys were involved in making music together on stage over the course of the evening and we were entertained from start to finish with a wide variety of genres.
The summer concert featured many boys in our top year, and acted as a celebration of their musical achievements throughout their time at Ludgrove. These boys will undoubtedly go on enjoying music at their next schools, and we are extremely thankful for all they have done in the music department while they have been here.
Our ensembles were out in force as ever, with performances from school choir, junior choir, the a cappella group, string ensemble, wind ensemble, drum ensemble and brass band – a copy of the programme is available here where you will be able to get a sense of the true variety and talent on display.
GW
Further pictures of the concert are here.