Sports Day 2019
Links in this section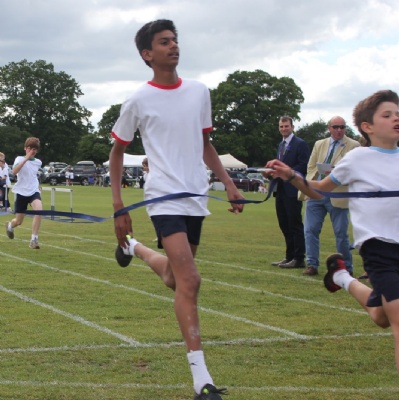 The Saturday before half term saw a fantastic afternoon of athletics in all age groups.
A wonderful afternoon of athletics ended up with Kitchener retaining the overall trophy and the individual Victor Ludorums won by D. Chapman for Haig; J.Balogun for Nelson and H.Davenport for Kitchener.
Full results can be found below and pictures of the day are here.