Mums v Sons Tennis
Links in this section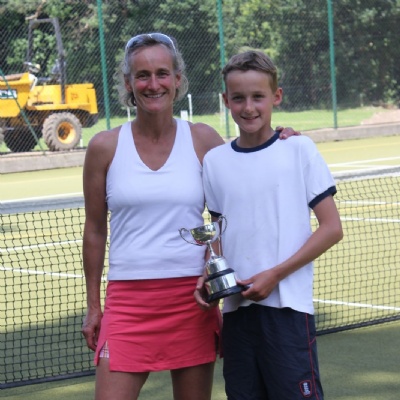 Hard fought Mums v Sons Tennis Tournament ends in victory for the Acheson-Grays.
Blisteringly hot conditions did not dampen the enthusiasm and energy with which the annual tournament was played on the courts at Ludgrove.
No matter what the standard of tennis, however, everyone was working hard towards the ultimate prize - a wonderful lunch on the lawn in the shade of a tree. Everyone was winner in the end!