Top Year Teamwork & Leadership Day
Links in this section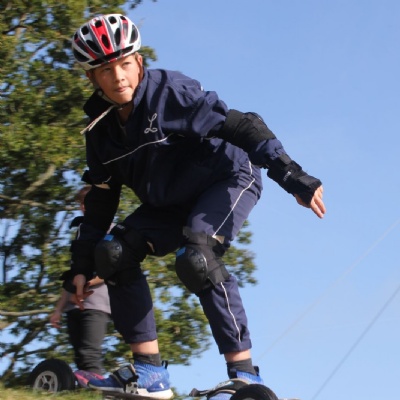 On Tuesday, our top year spent a day at the Oakwood centre.
The boys had a range of teamwork and leadership activities and these included; climbing, low ropes, the leap of faith and Jacob's ladder. They worked together to solve problems and encouraged each other to conquer their fears.
The boys had an excellent day and many stood out as potential leaders. All of the boys impressed their instructors and hopefully they learned a great deal about problem-solving, communication and the power of cooperation.
Further pictures of the boys' day are here.