Old Boys' Football 2019
Links in this section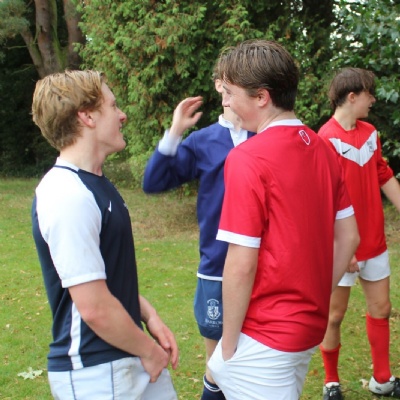 It was lovely to have over 30 old boys back with us for lunch and football this Sunday.
Boys came from Radley, Eton and Harrow, with those from the latter two giving up some of their exeat weekend to return to Ludgrove. The boys enjoyed a good catch up with staff, a delicious lunch - and grub - and some entertaining football.
Further pictures of the afternoon are here.