Tate Art Trip
Links in this section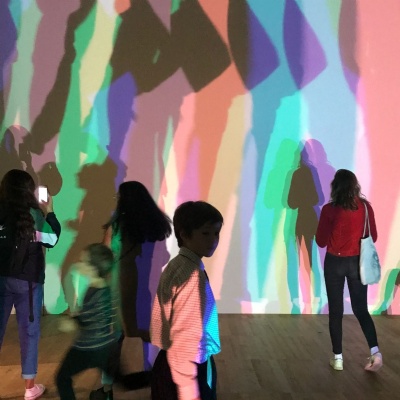 On a bright but chilly morning, we departed Ludgrove for the 8:23am to London Waterloo.
After our journey and some navigation via the underground, we arrived at St. Paul's and crossed the Millennium Bridge to reach the Tate Modern.
Open now for nearly twenty years, the gallery continues to showcase the best of contemporary art as we saw today in Olafur Eliasson.
The day simply flew past as we saw work by Ruscha and Maurer, two artists that particularly caught our eye. I can thoroughly recommend the exhibition for any half term day out.
Thanks to Peter, Rob and the kitchen staff for helping us along with our day.
LNB
Further pictures of the trip are here.