Congratulations to the Austens
Links in this section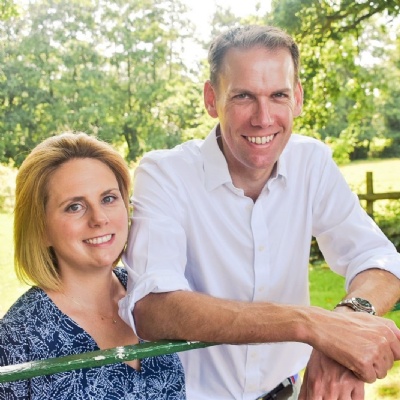 Congratulations to Will and Jossie Austen on Will's appointment as Headmaster of Witham Hall, Lincolnshire, from September 2020.
The Austen family arrived at Ludgrove in 2013 and by the time Will leaves next summer he will have been Deputy Headmaster at the school for seven years.
It is wonderful to see how the Deputy Headmaster's time at Ludgrove has prepared him for this new and exciting chapter.