First weekend of term
Links in this section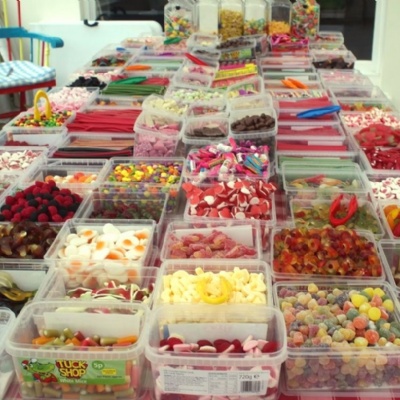 We had a wonderful first weekend back at school. The boys loved having some free time to catch up with friends and making the most of the grounds and activities available.
Football trials on Saturday went well in the sunshine with boys practicing drills and playing internal matches and afterwards, as the rain poured down, there was a thrilling staff v boys ping pong competition and craft club in the art room. Later, the new Sixes enjoyed hot chocolate with the Pinchin-Hughes and the rest of the school relaxed in front of films.
Sunday morning was occupied by writing their letters home, nit checks and chapel during which the choir sang beautifully, before some free time and a swim. For lunch, we all enjoyed roast pork and then for the boys, one of the highlights of the week, the Pinchin-Mix, from which they can choose a selection of sweets.
During the afternoon, boys enjoyed pottery, a game of Capture the Flag, another swim, astro and sports hall football and the new Sixes and Fours enjoyed an outing to the Look Out Discovery Centre. The afternoon concluded with a Junior and Senior film, and after supper the Sixes enjoyed their first Sunday Story starting 'The Fantastic Flying Journey' by Gerald Durrell which will continue each week.
We are delighted with how everyone has returned to school and particularly pleased with how our new boys are settling – it looks set to be a very happy term.
See photos