Virtual Ludgrove is ready for the start of term
Links in this section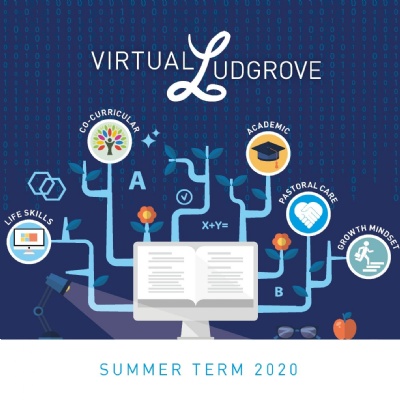 Ludgrove School is ready to press the button to launch its Virtual Ludgrove on-line teaching platform for the start of the Summer Term on Wednesday 22nd April.
Although the boys won't be physically at Ludgrove because of the current Coronavirus guidelines, they will still benefit from high standards of education, co-curricular activities and pastoral care.
As Simon Barber, Headmaster, explains in a guide to virtual learning, produced for the school's families: "As we adapt to the new routine, the coming weeks will undoubtedly be tricky at times, however, it is also an exciting opportunity and I am sure that by working together we will make the best of the current situation. Thank you once again for your continued support.
"Ludgrove boys are second to none and I sincerely hope that it won't be too long before we are all back together."