Ludgrove features in The Cricketer School's Guide 2021
Links in this section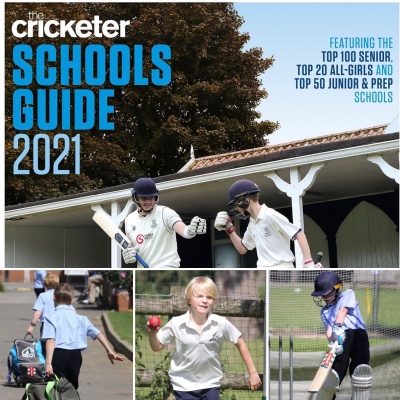 The School is delighted to once again be featured as one of the country's top 50 Junior and Prep schools in The Cricketer Schools Guide 2021.
Keeping cricket alive during lockdown posed difficulties but Ludgrove's great love of the game meant that, whether at home or back at School during the Summer term, staff and boys kept going. And, cricket bat and bag was always the first thing out of the car on their return!
Simon Hughes, Editor, said: "This year's Schools Guide is particularly important in showcasing our schools who have kept the game alive through a very challenging summer. Whether it has been remote video sessions, drills in the garden or even Zoom quizzes, schools' cricket has emerged resolutely from this pandemic and the appetite to get back out on the playing field is palpable.
"There should be much praise for all the teachers, coaches and volunteers who have put in so much hard work, in the most difficult circumstances, to preserve a love of the game among the next generation."