Solo Singing Cup
Links in this section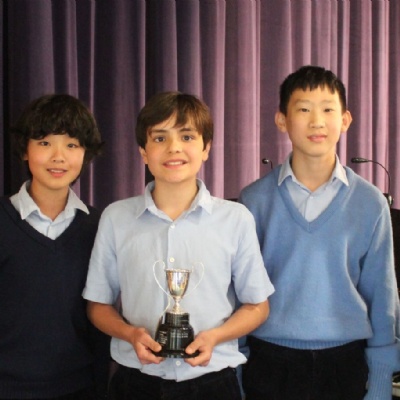 For the first time in over a year, the Theatre at Ludgrove School was filled with the sound of live vocals as eight brave boys took part in the Solo Singing Cup.
Adjudicated by Ewan Stockwell, music teacher and brother of Mr Stockwell, Director of Music, the standard was exceptionally high, especially as none of the performers had been on stage in front of an audience in such a long time. They shouldn't have been worried, however, as the audience was behind them all the way and showed its appreciation with thunderous applause.
Congratulations to Ludo for his winning rendition of "Maybe" by Charles Strouse, to Brad and Joey for top three placings, and to Hugh, Archie, Hugh, Lucas and Graham for their outstanding performances.
https://photos.app.goo.gl/kebV3f7zrj6x6o8K9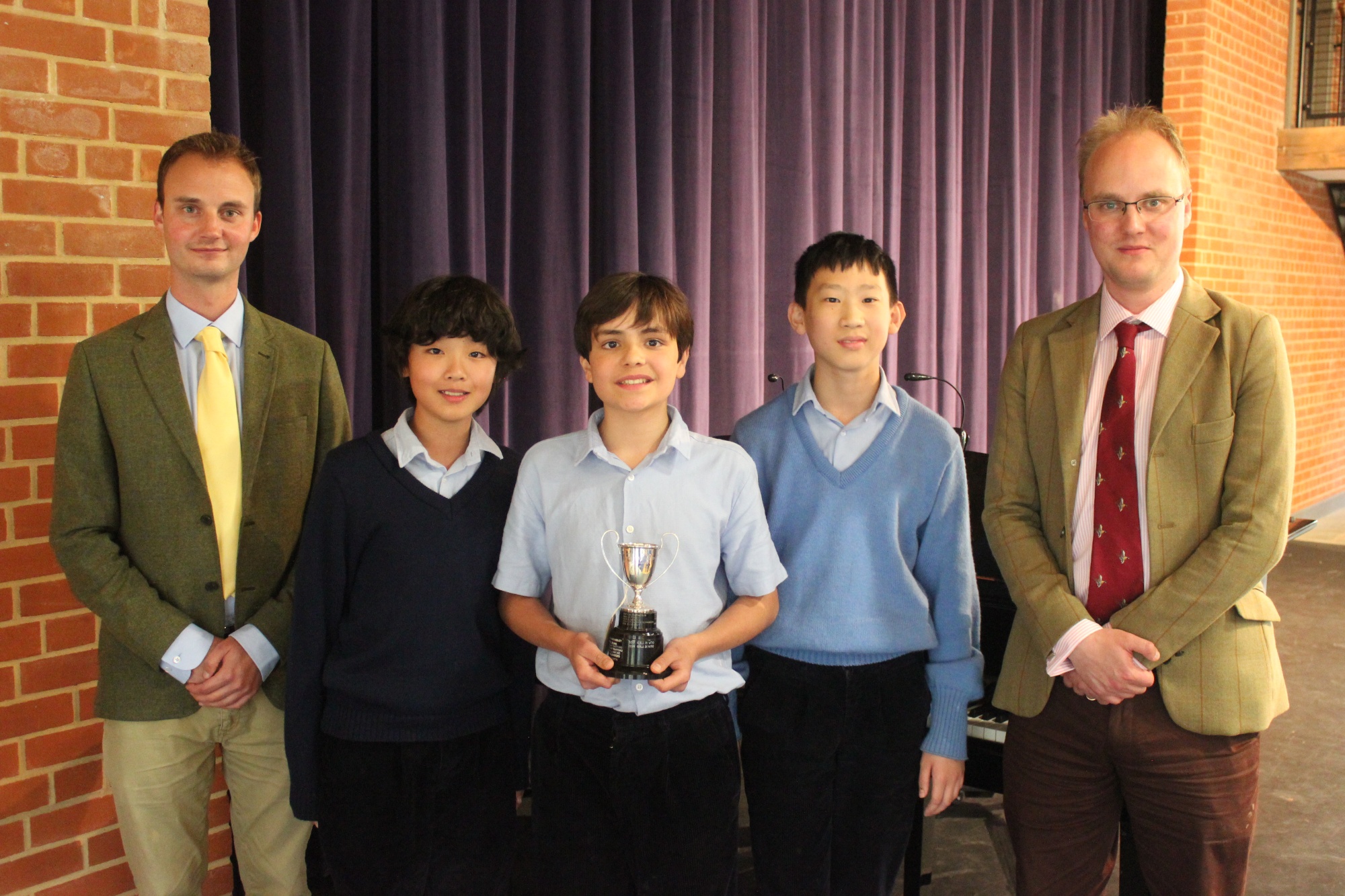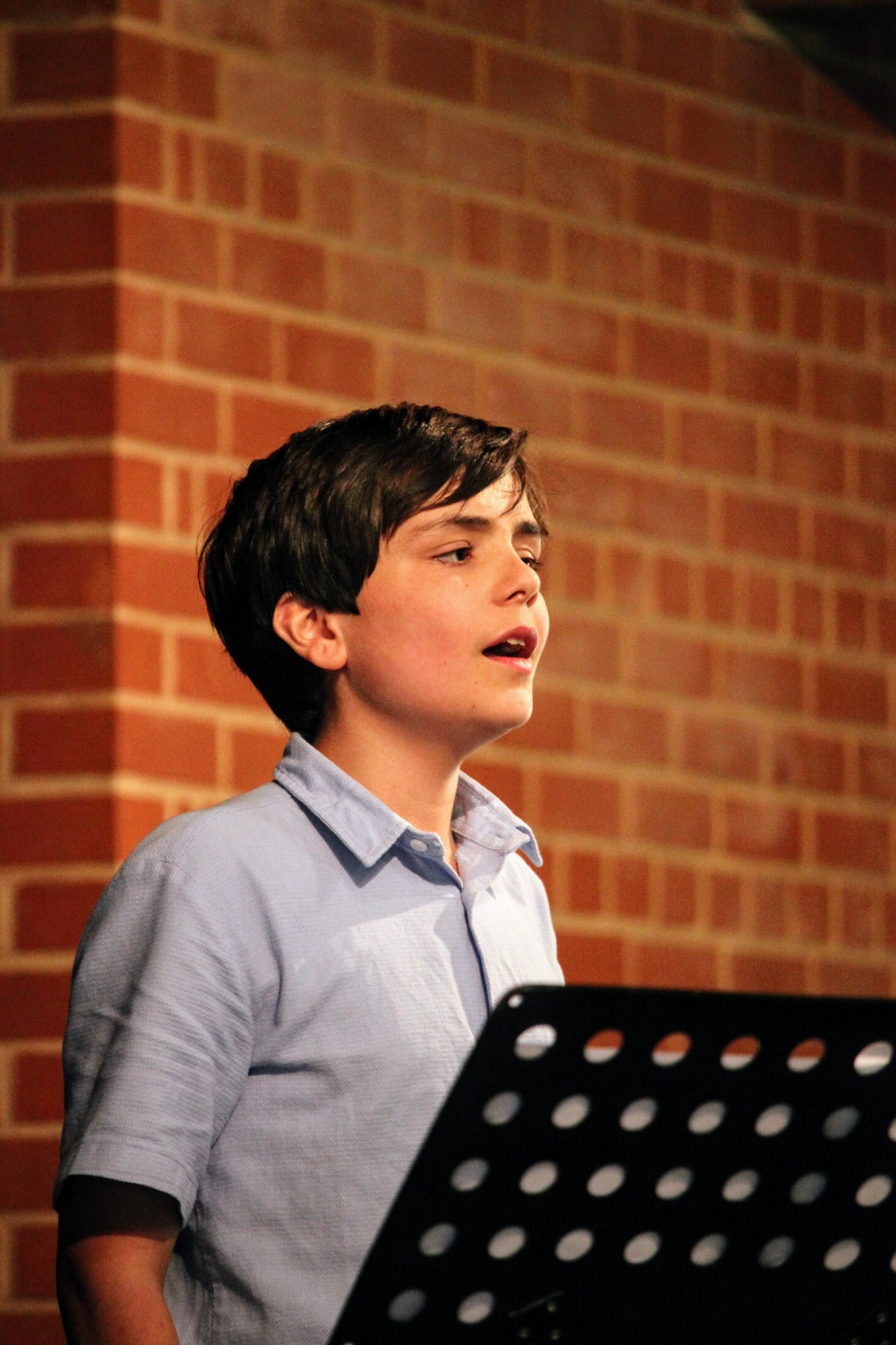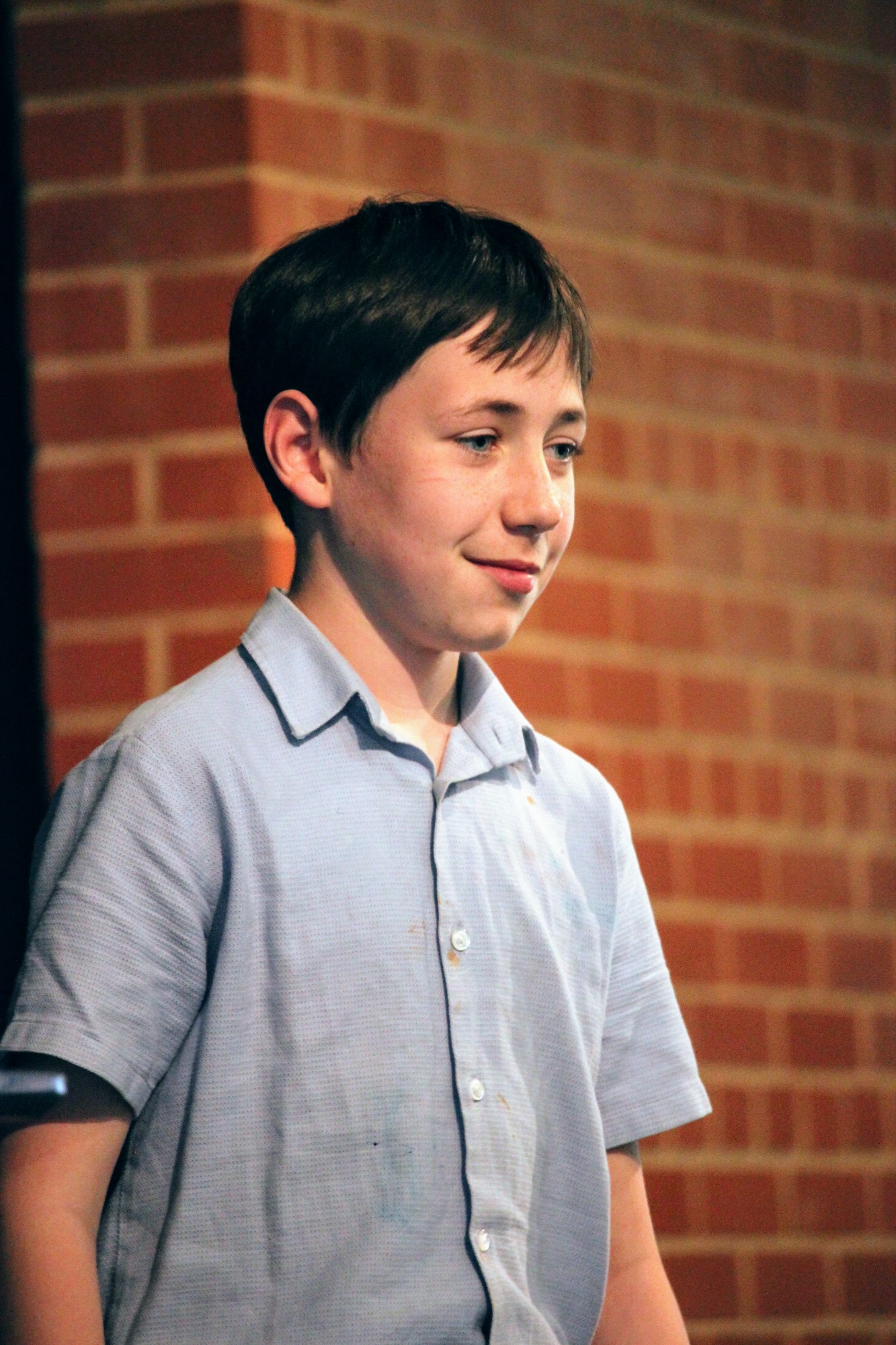 Ludo sang "Maybe" by Charles Strouse Hugh sang "Long Ago and Far Away" by Gershwin & Kern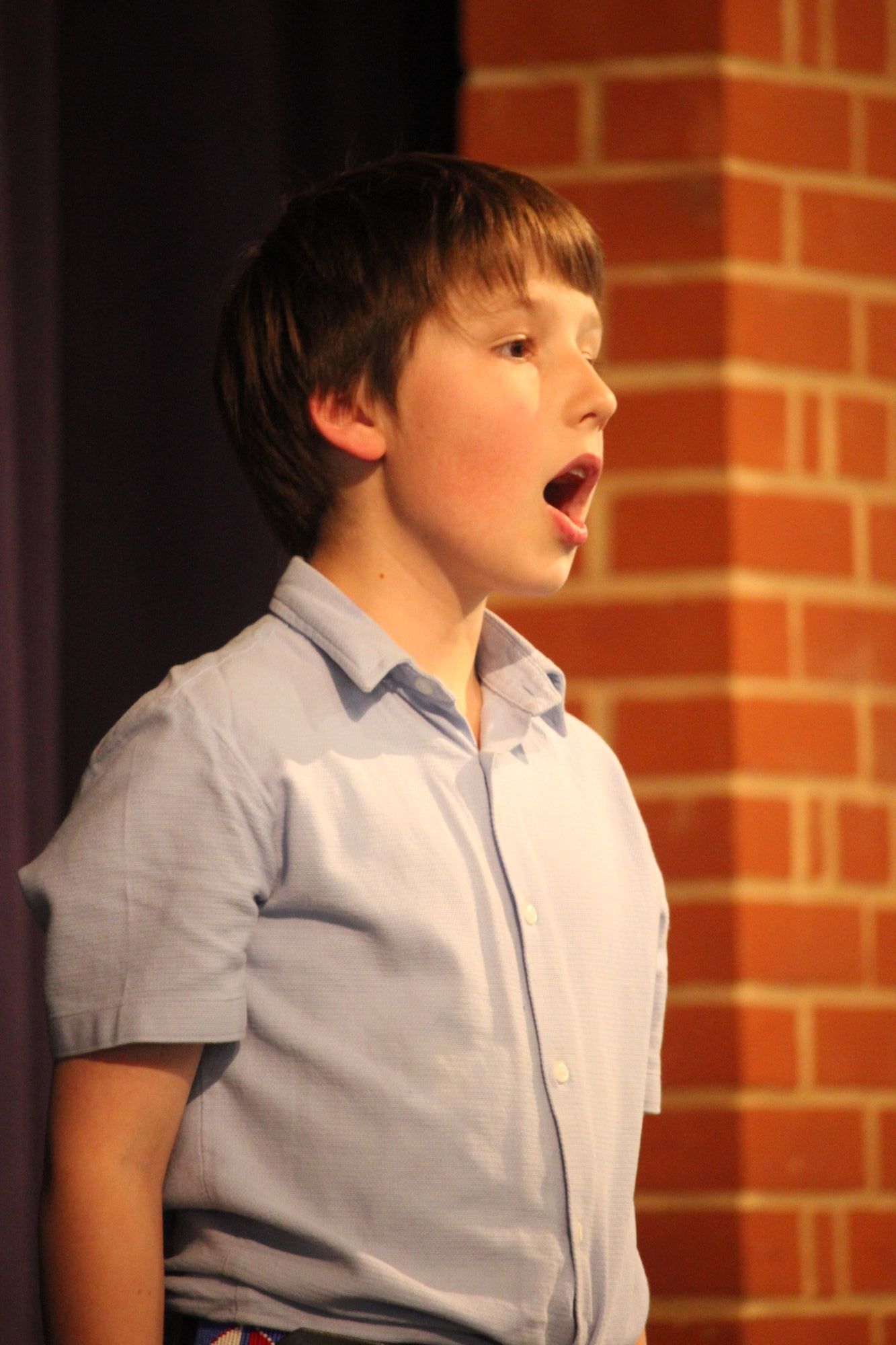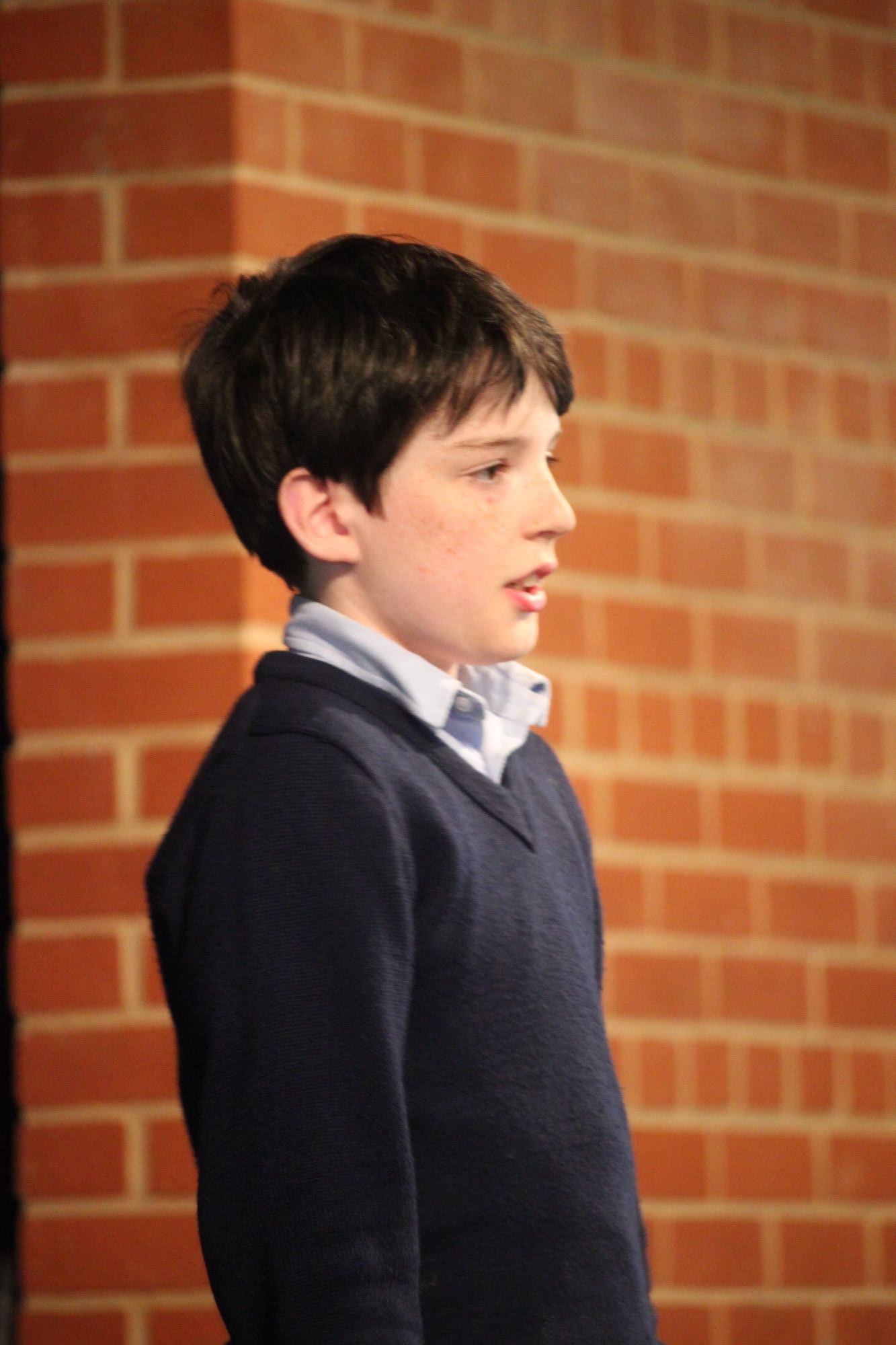 Archie sang "Butterfly" by Marsh Hugh sang "A New Year Carol" by Britten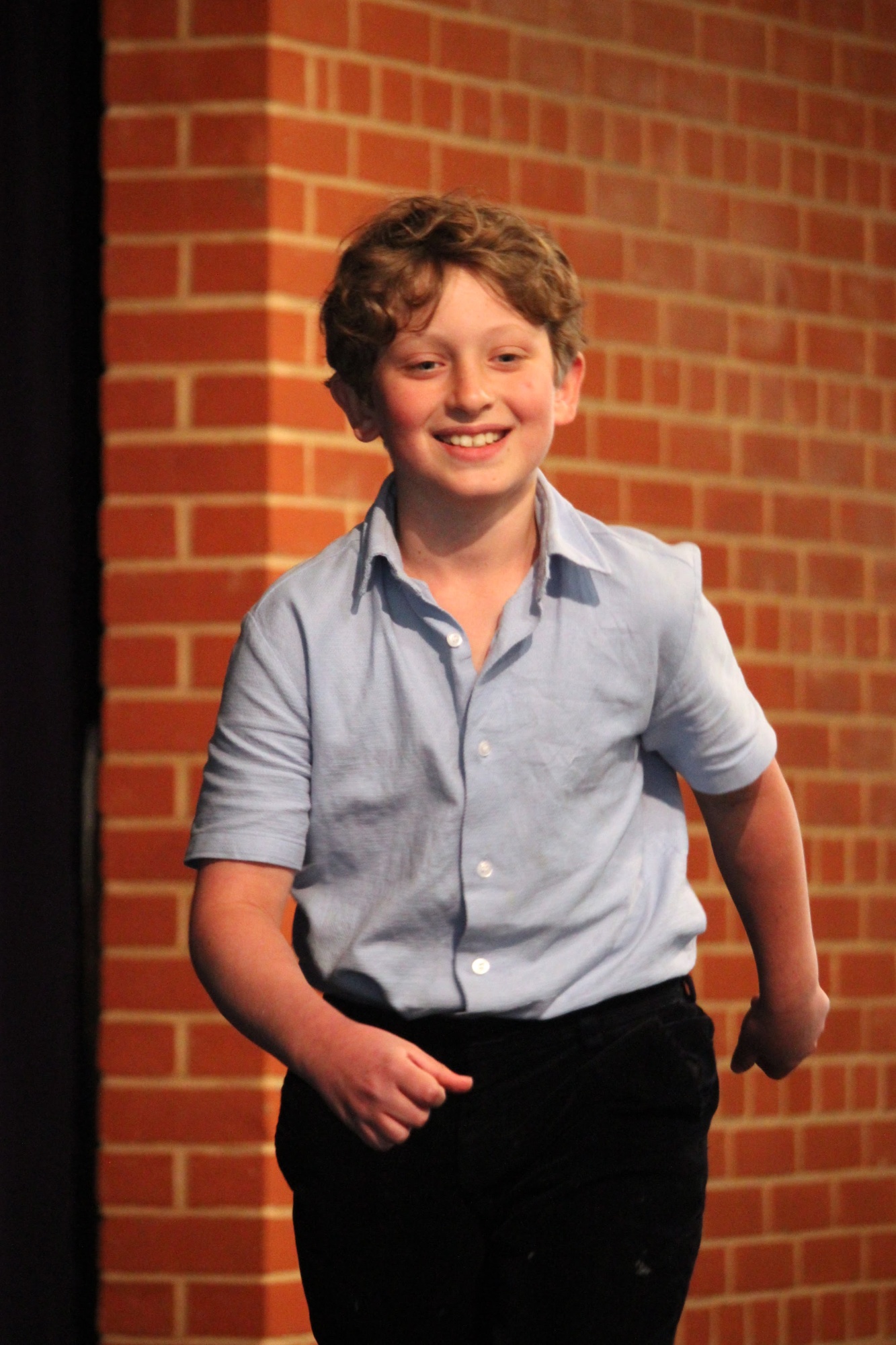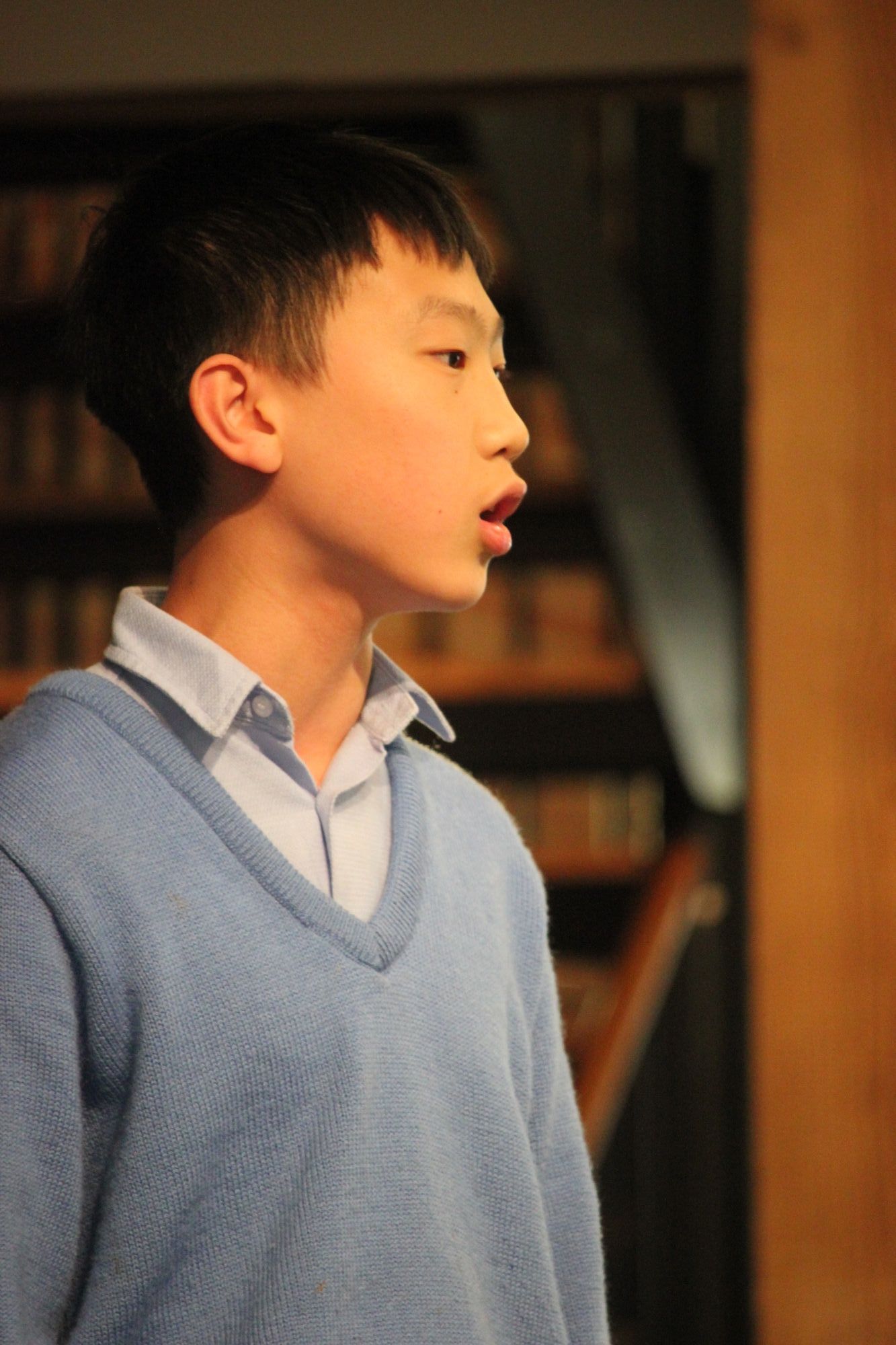 Lucas sang "My House" by Bernstein Brad sang "A Smugglers' Song" by Le Fleming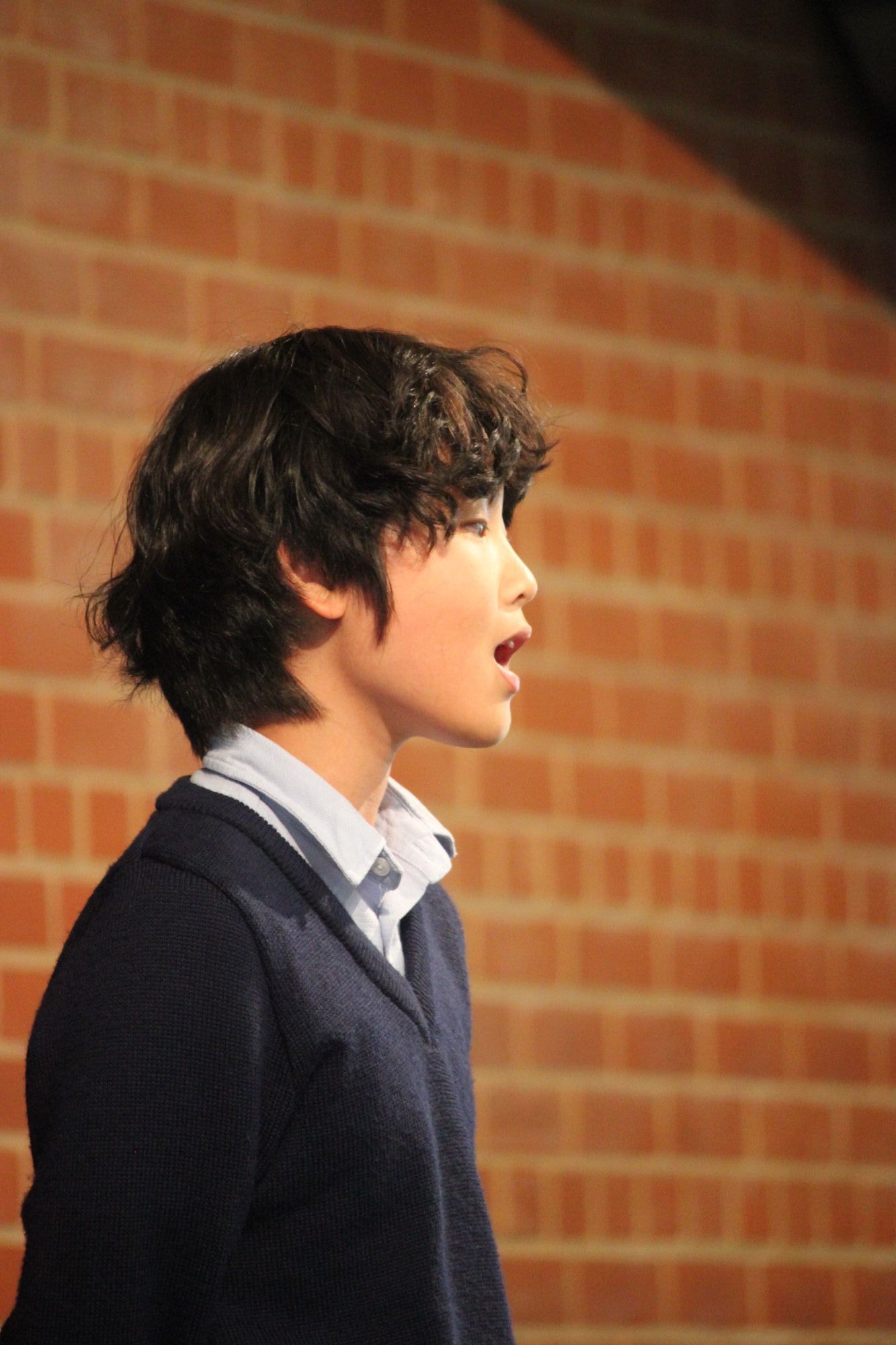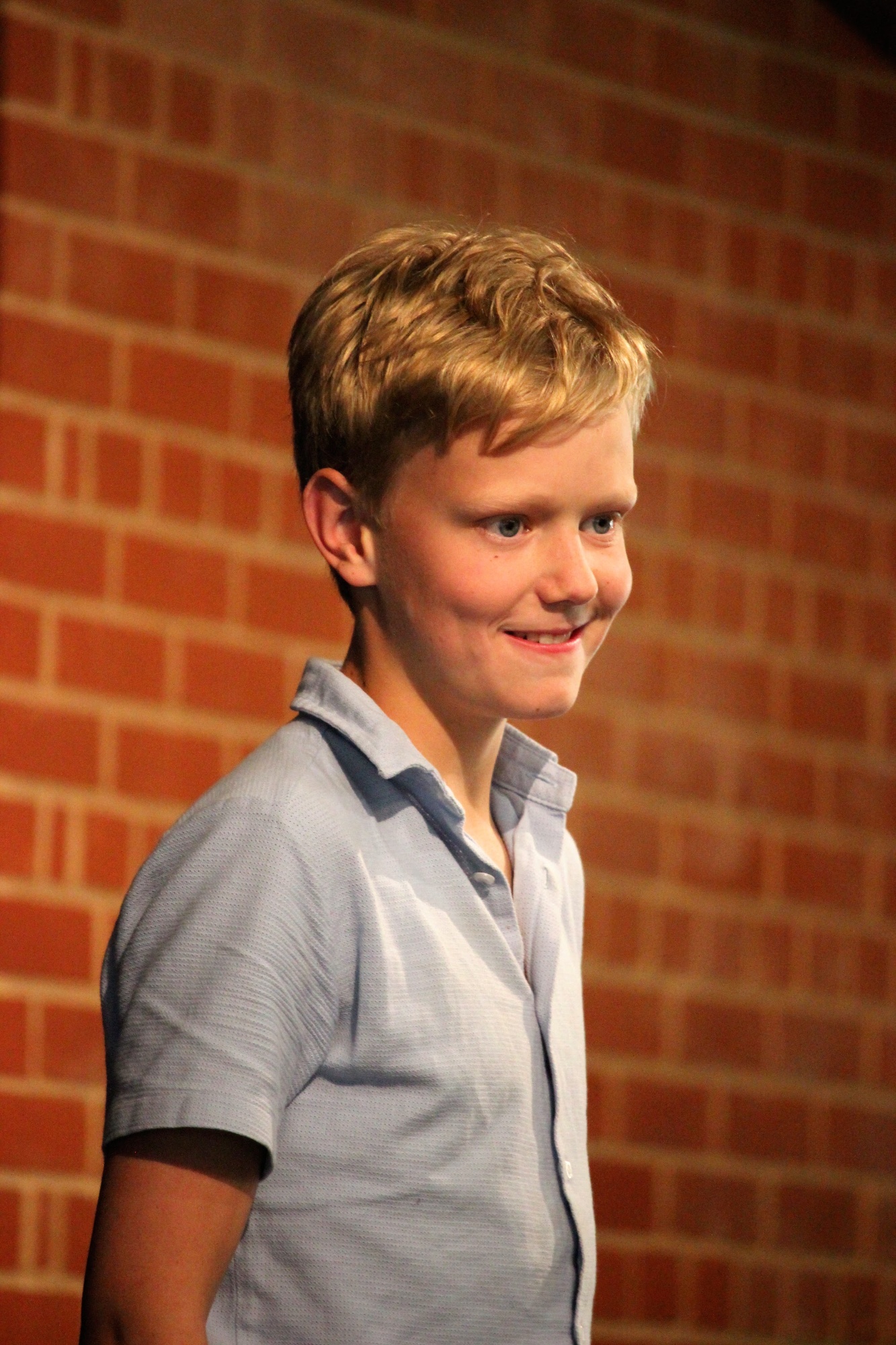 Joey sang "Auld Lang Syne" Graham sang "Dalmation Cradle Song" arr Robertson