Bonfire Night Extravaganza at Ludgrove School
Links in this section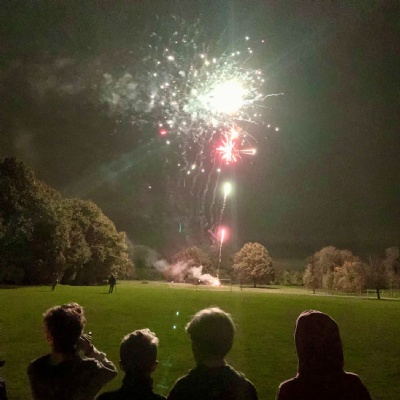 The skies above Ludgrove exploded with every colour of the rainbow as the boys 'oohed and aahed' at the Bonfire Night Extravaganza.
Fireworks and sparklers, followed by hot dogs and marshmallows, were all enjoyed in front of a roaring bonfire.
The smiles said it all - the boys' faces beamed as brightly as the sparklers they were holding!
Without doubt it was the biggest display the School has ever seen. Thank you to the Estates Team for all their hard work.