Ludgrove hosts a Swimming Gala with The Harrodian
Links in this section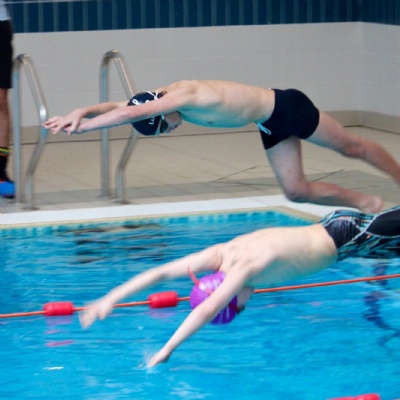 What a thrilling afternoon the swimmers had at Ludgrove when it hosted a squad from The Harrodian for an U9-U13 Swimming Gala.
After a schedule of evenly matched races, everything came down to the final race - a 10-boy relay that took things right to the wire with the final stroke deciding the win.
Well done to our competitors who clinched first place by just two points.