Jun is awarded a Music Exhibition by Eton
Links in this section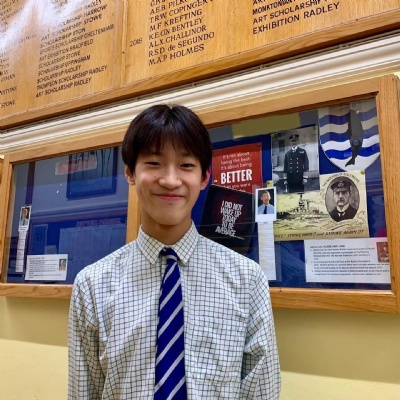 Ludgrove is extremely proud to announce Jun (Year 8) has been awarded a prestigious Music Exhibition by Eton College.
This Top Year boy is a wonderful musician playing Taiko (traditional Japanese drums) and violin, and he also sings in the choir.
The whole School community is delighted that Jun's talents have been recognised and we look forward to seeing how these flourish at Eton.