Orlando is awarded a Drama Scholarship by Stowe
Links in this section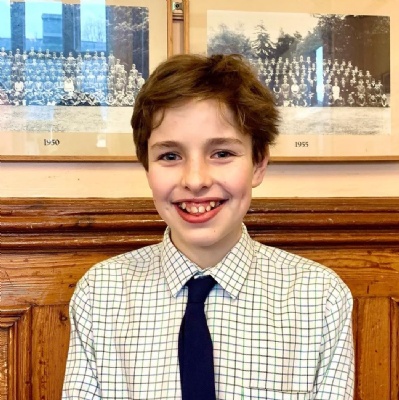 Congratulations to Orlando on being awarded the top Drama scholarship by Stowe School.
This talented performer was rewarded with a rousing round of applause by the whole School when Mr Barber announced the news during Assembly.
Bravo Orlando, Ludgrove is very proud of your achievement and we look forward to seeing your name in lights at your Senior school!