Supporters tour the Exploration Centre at the Benefactors' Reception
Links in this section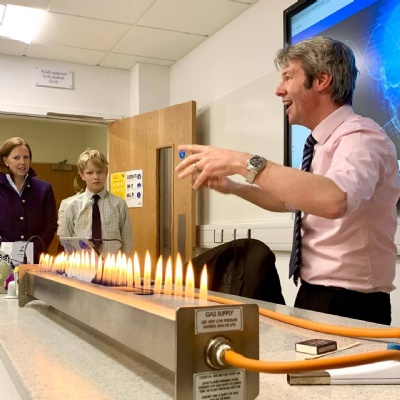 Boy and staff brought the amazing facilities in the Exploration Centre to life when the project's supporters attended a special Benefactors' Reception.
Guests were able to see the Art, CDT, Ceramics, Coding and Science rooms in full flight and, most importantly, how much everyone enjoys using the equipment and space.
As an added bonus, the boys' creative work was on display throughout the Exploration Centre and Theatre as a wonderful demonstration of the quality and variety of work produced in these classrooms.
We are sincerely grateful to our supporters for their vision in making this facility possible; the result will enhance the lives of boys now and well into the future.