Twisted Tales of Terror - the IIIs (Year 6) play
Links in this section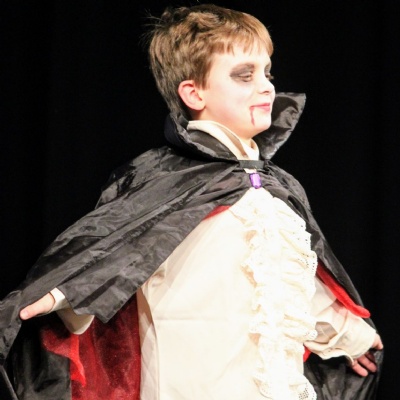 Dracula and Frankenstein, werewolves, witches and mummies all took to the stage to appear in the IIIs' play, Twisted Tales of Terror.
The play was a huge hit with the packed audience of parents and boys laughing out loud at the spooky antics.
The memorable evening was brought to a close with thunderous applause for all the cast and crew who put on such an ambitious and enjoyable production. Bravo!
To see more photos from the evening, please click here: https://photos.app.goo.gl/sw5Wce58hVec44oXA