Inter Set Cross Country runners give it their all
Links in this section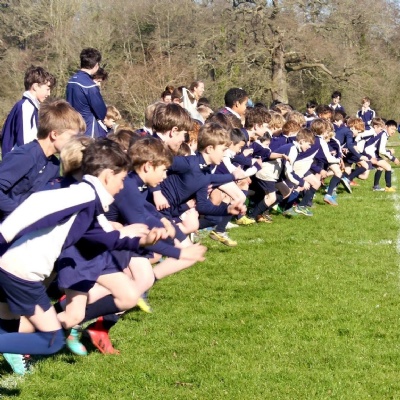 And they're off! The annual Inter Set Cross Country race was kicked off by the Junior racers on a glorious afternoon at Ludgrove.
After spirited running by all the field, the first three across the finish line were Ludo, Arthur and Fred, with the Junior Sets' result going to Haig, Jellicoe and then Kitchener.
Following the warm-up of the Junior event, it was the turn of the Seniors in the Inter Set competition. From a strong field of runners, first over the line was Tintin followed by a close fought battle by Jun and Henry for second and third. With all the results logged, the Sets' Senior placings saw Drake, Haig and Jellicoe step up to the podium.
For more photos from the event, please click here: https://photos.app.goo.gl/GGqVoudzkhAonn1c6