Old Ludgrovians gather for a weekend of football
Links in this section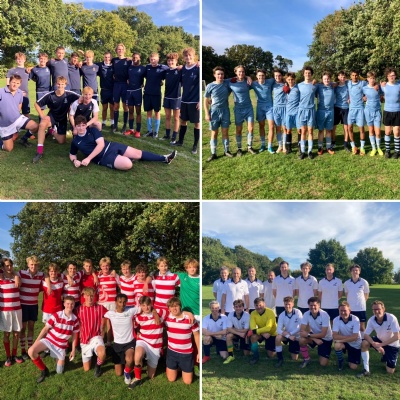 Old Ludgrovians were served a feast of football during the weekend of 8th and 9th October 2022.
OLs were able to rekindle old friendships and enjoy bags of camaraderie thanks to two football matches over just one weekend.
On Saturday 8th October, the OLs gathered at Burton Court, London, for the annual Sets Football match in aid of Place2Be. Organised by OLs Max Fraser and Ed Corry Reid, there was a great turnout for the hotly-contested game with much good-humoured post-match analysis afterwards. Thank you to sponsors Knight Frank and REAL; high-performance sportswear.
The next day, Sunday 9th October, a younger cohort of OLs represented their schools - Eton, Harrow and Radley - in Staff v OL matches at Ludgrove School.
According to Mr Barber, the staff ensured the OLs' confidence remained high by graciously losing.
What a great weekend of gamesmanship and Ludgrove spirit.
OL Sets Football at Burton Court, London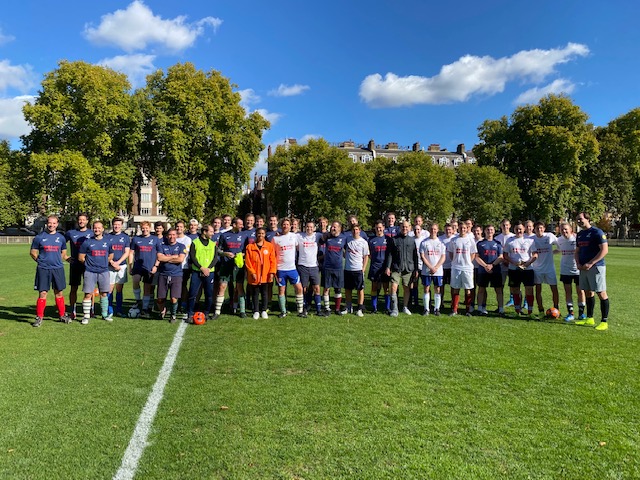 Eton OLs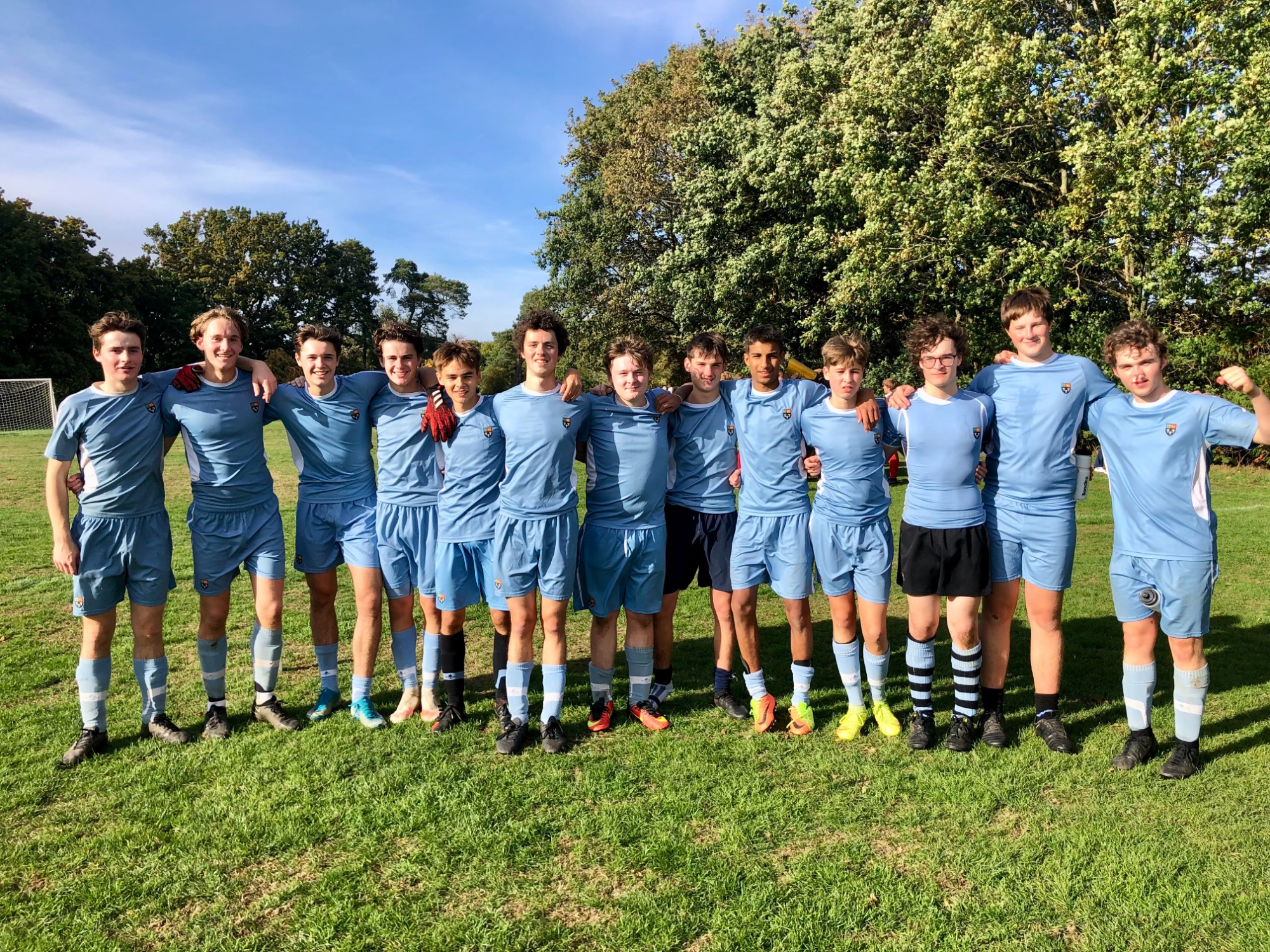 Harrow OLs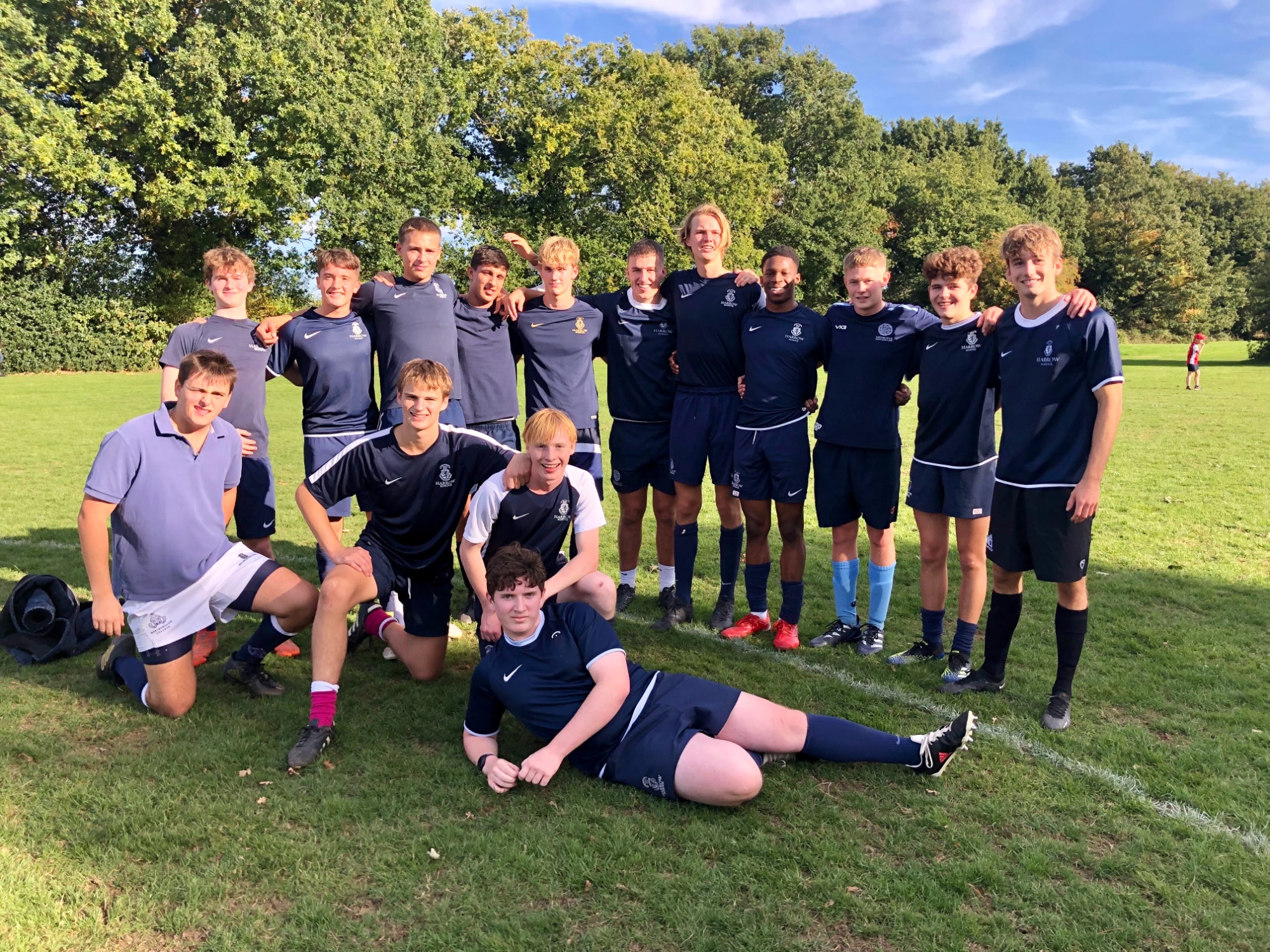 Radley OLs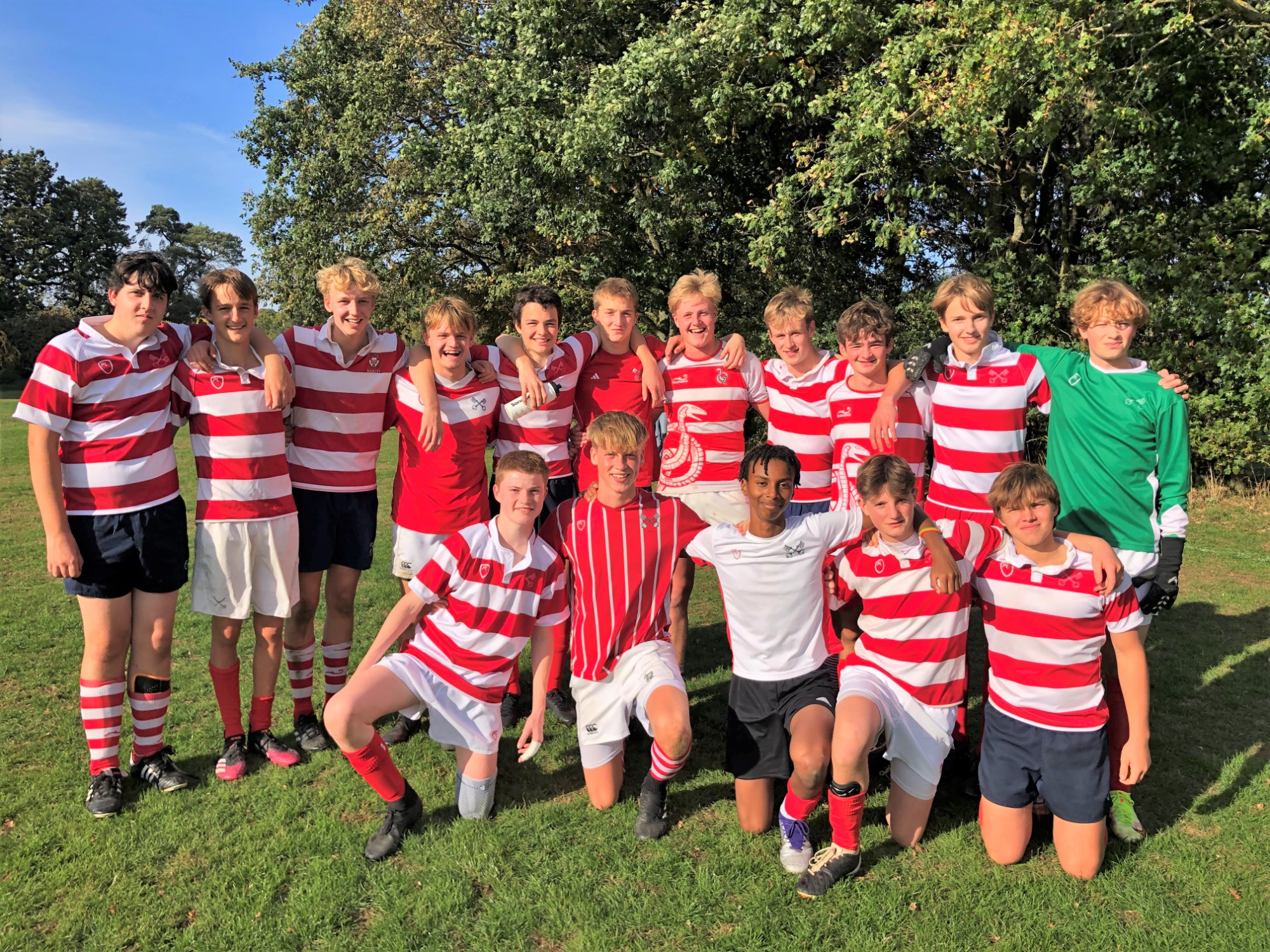 Ludgrove Staff