Ludgrove's Bonfire Night is a 'sparkling' success
Links in this section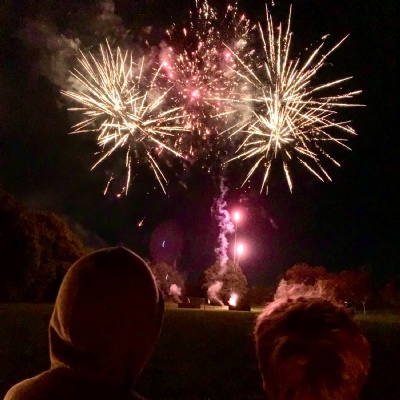 Ludgrove School's much-anticipated Bonfire Night lit up the boys' faces as they watched an amazing display that illuminated the Wokingham sky.
With much oohing and aahing from the boys and staff, the evening kicked off with a massive firework display followed by lighting the huge bonfire.
And that was just the start of the fun... sparklers were in abundance, hot dogs and marshmallows kept energy levels high and the clear, moonlit sky enabled the fun to go on well into the evening.
Thank you to the Estates Team for all your hard work - it will definitely be a night the boys remember!