Poetry Recitation Finals judged by former Ludgrove Master
Links in this section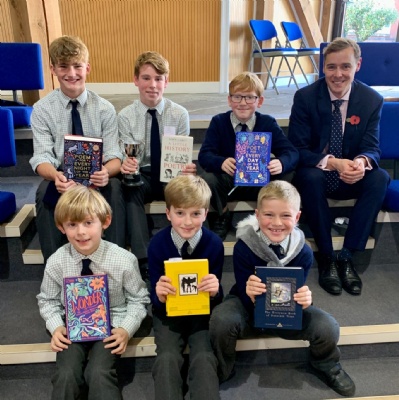 Ludgrove boys proved once again what a creative and brave bunch they are when 29 of them appeared on stage in the Theatre for the Poetry Recitation Finals.
Standards were incredibly high and Mr McKinnel, former Ludgrove Master and current History Don at Winchester College, had the hard job of judging the performances.
After much deliberation, prizes went to Harry in the VIs, Angus in the IVs, Charlie in the IIIs, Freddie in the IIs and Will in the Is, who was also awarded the Cup. Special mention went to Henry in the Is for a very spirited performance.
Well done to all the performers:
VIs:
Rafferty - 'When the world turned upside down'
Harry - 'My best friend' (winner)
Monty - 'Dog on the ceiling'
Mario - 'Hope is the thing with feathers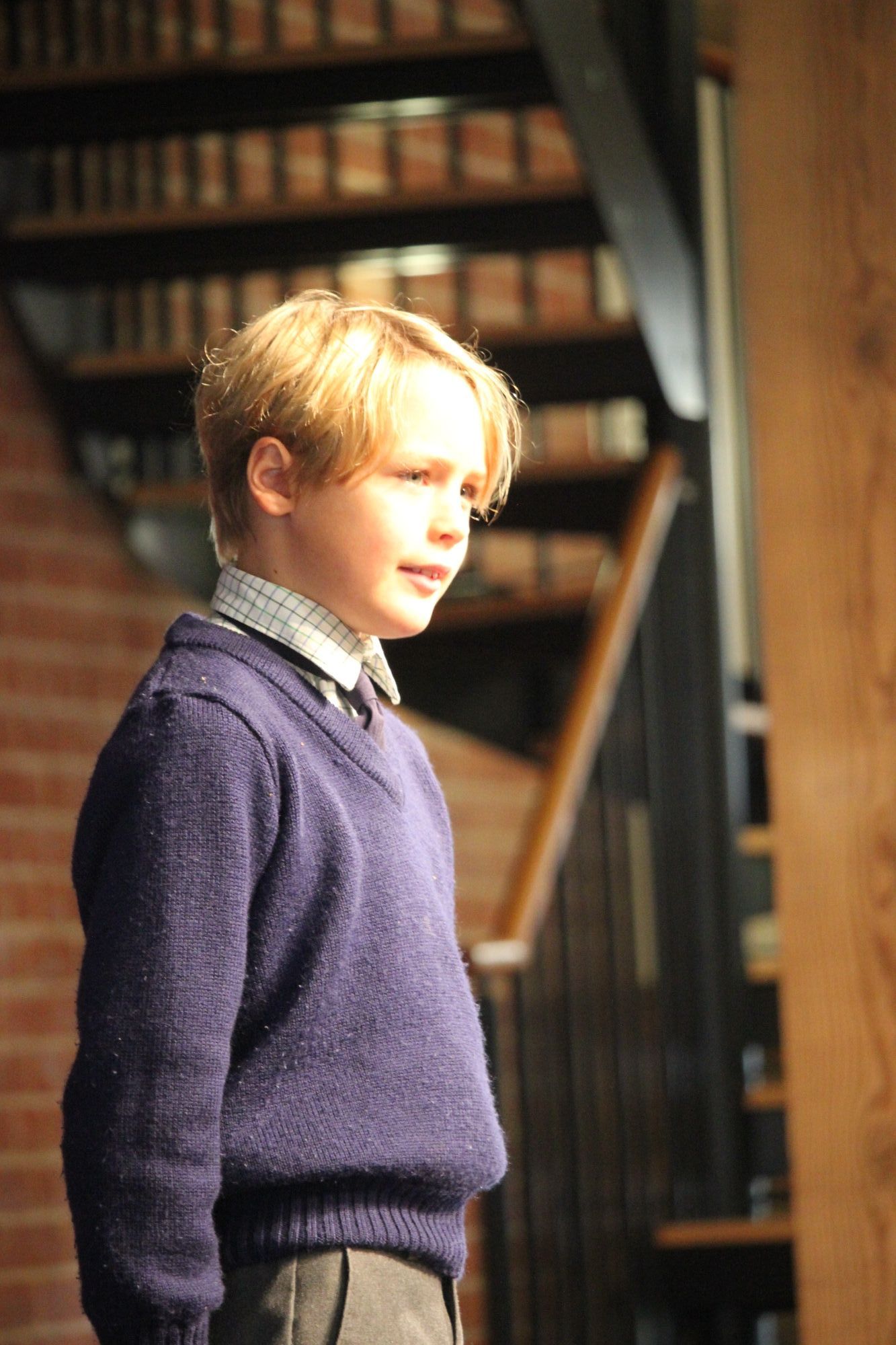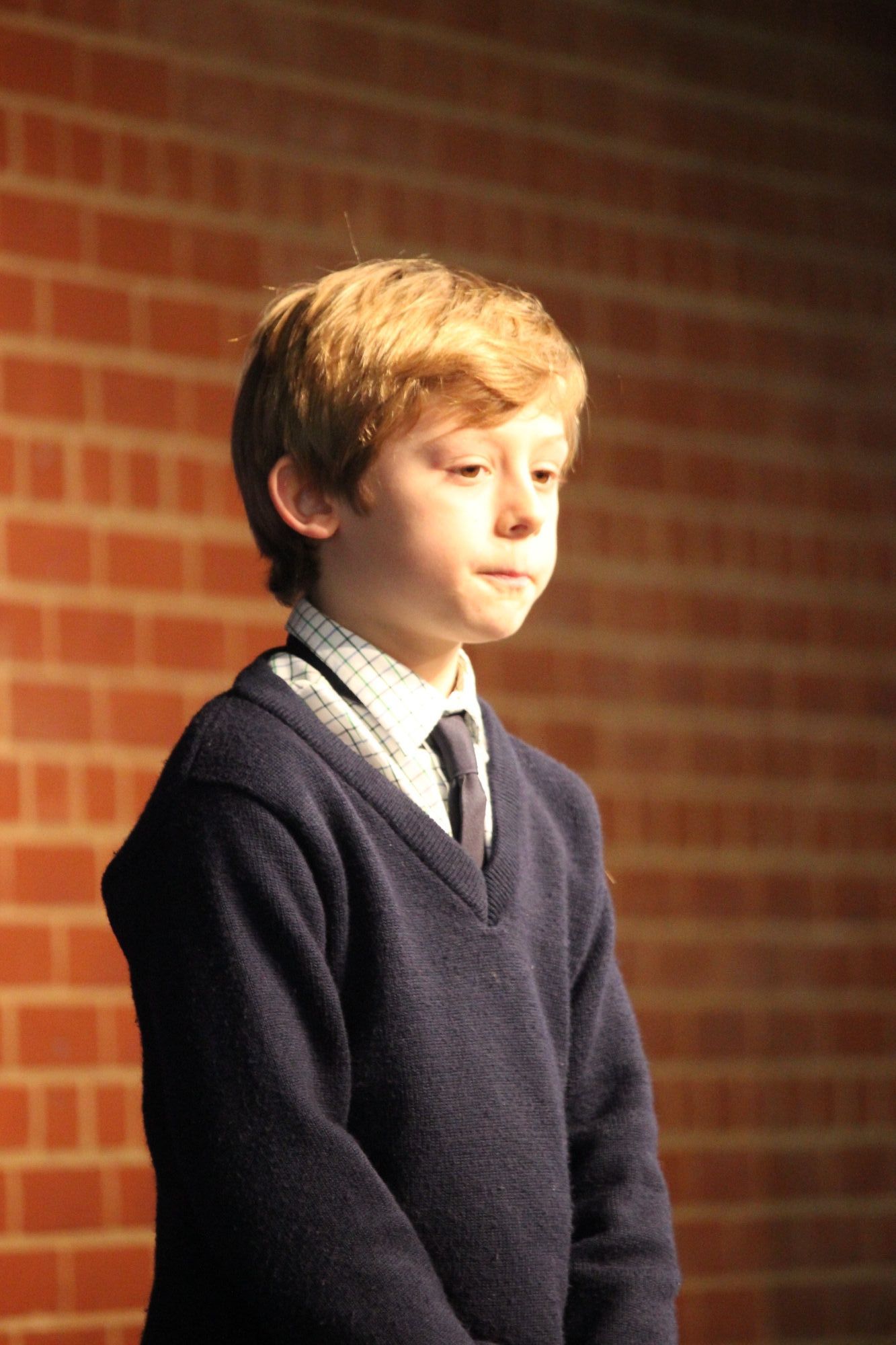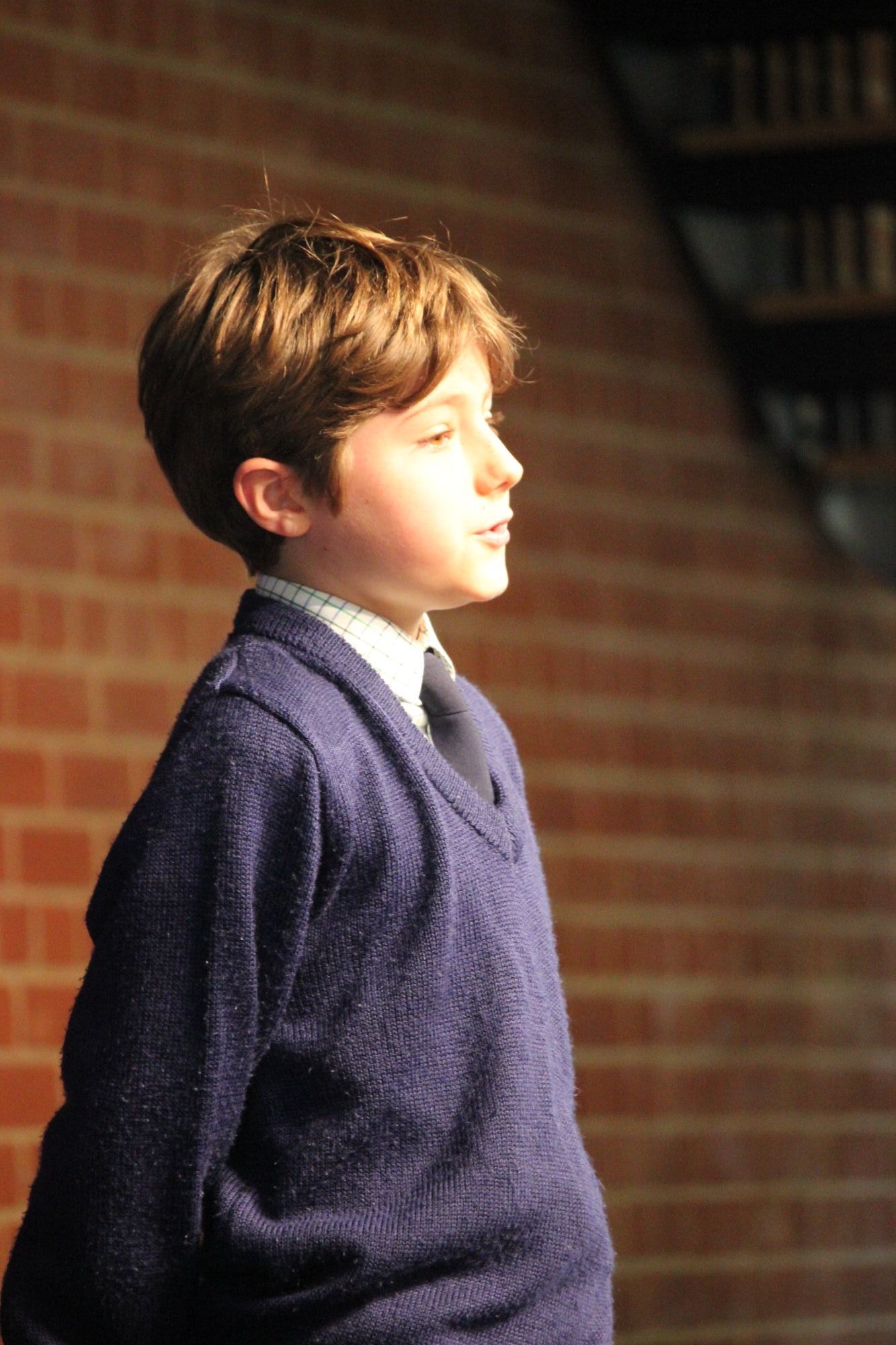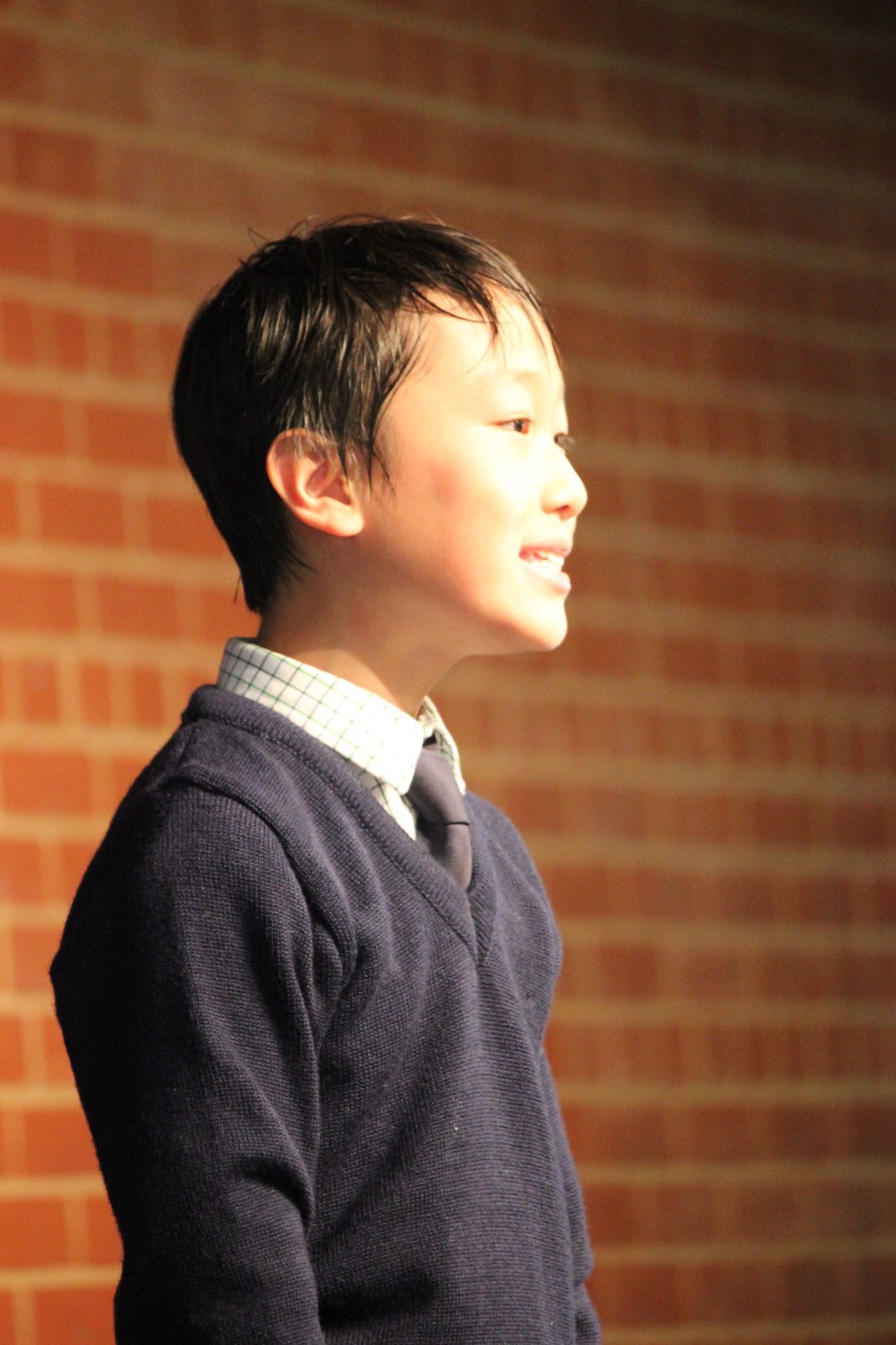 IVs:
George - 'I saw a jolly hunter'
Kai - 'Sorry, sorry, sorry'
Monty - 'The life of a cupcake'
Fred - 'If you were made of chocolate'
Patrick - 'Dear Mum'
Angus - 'Little Red Riding Hood' (winner)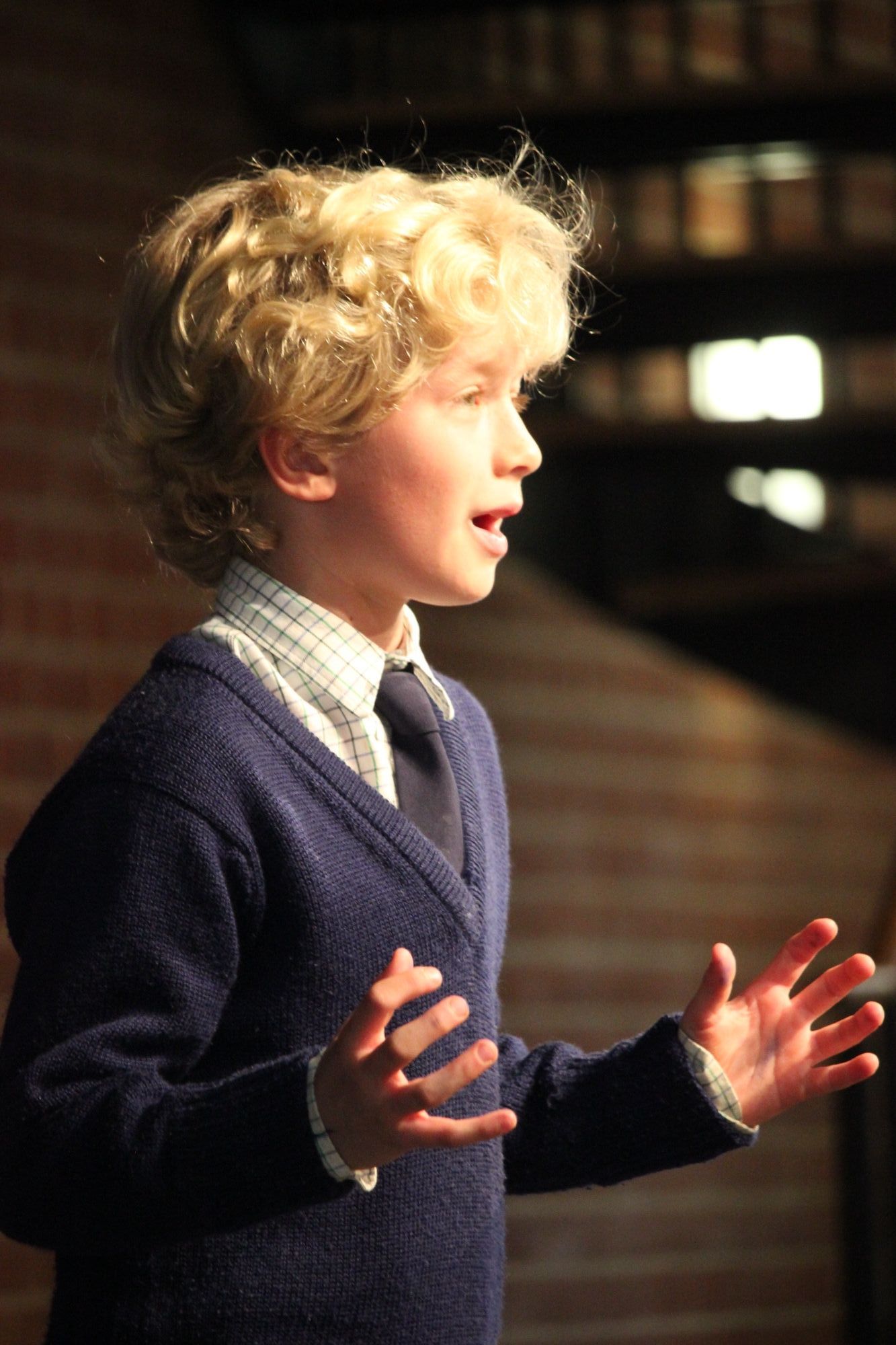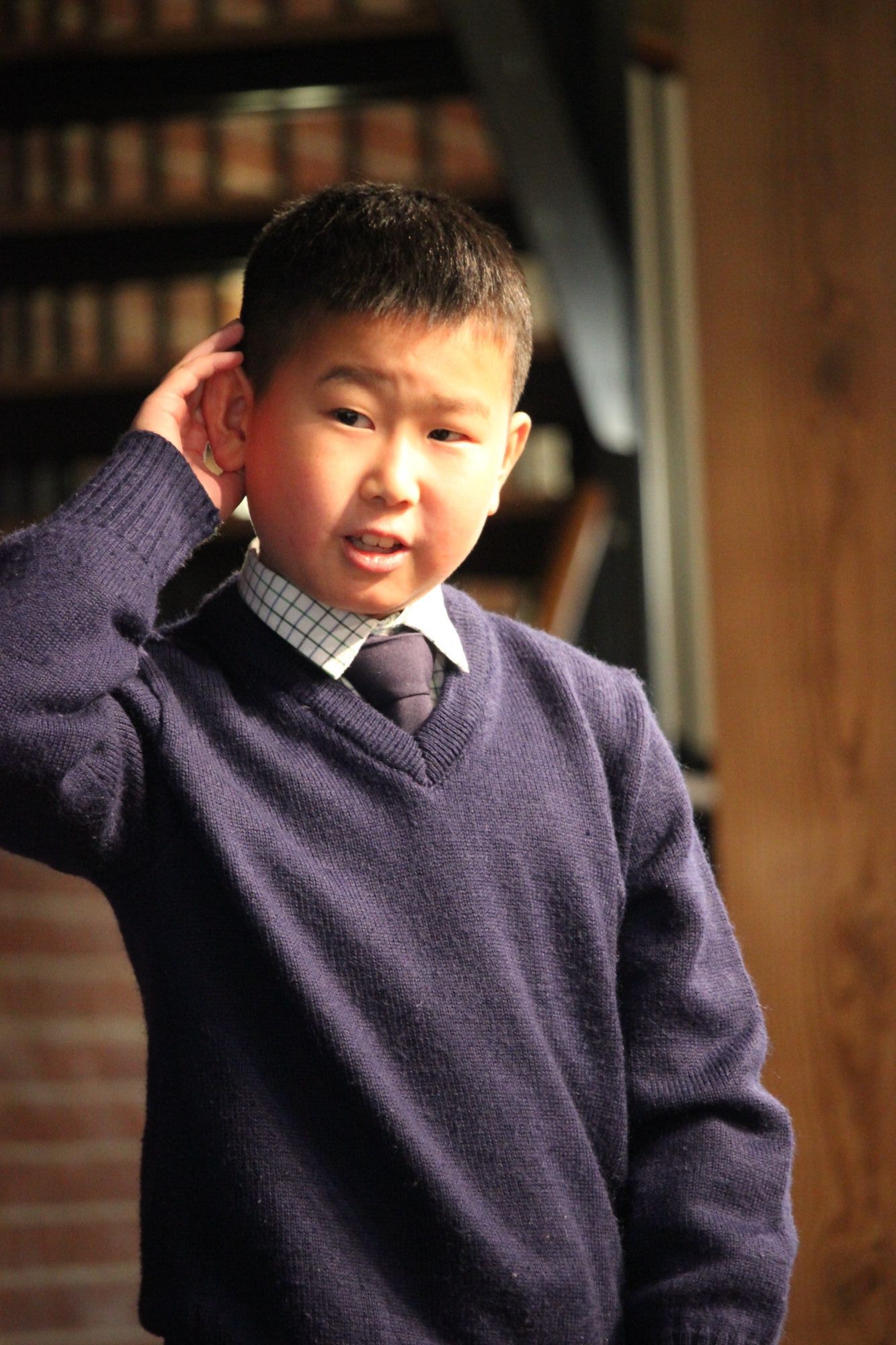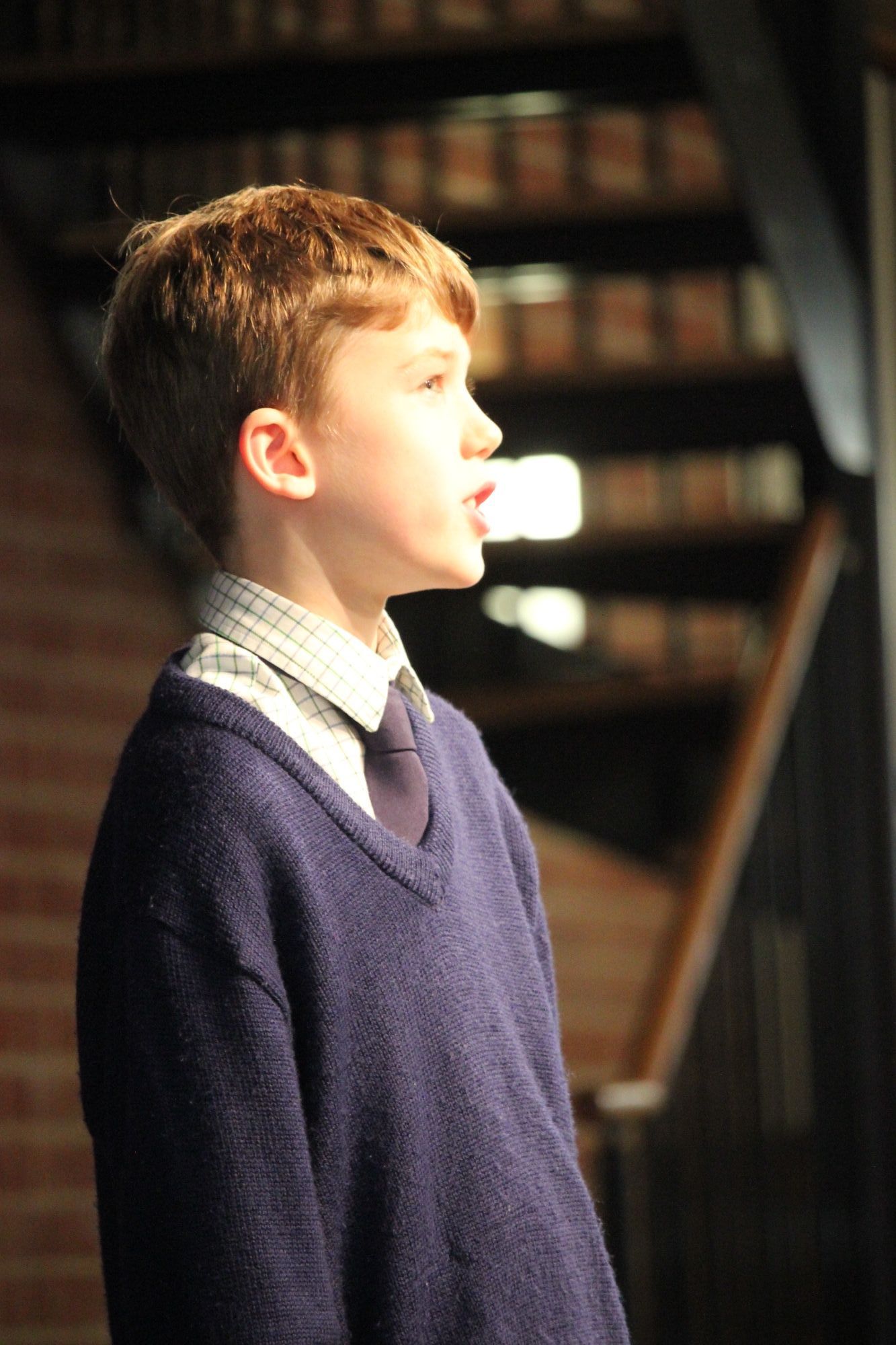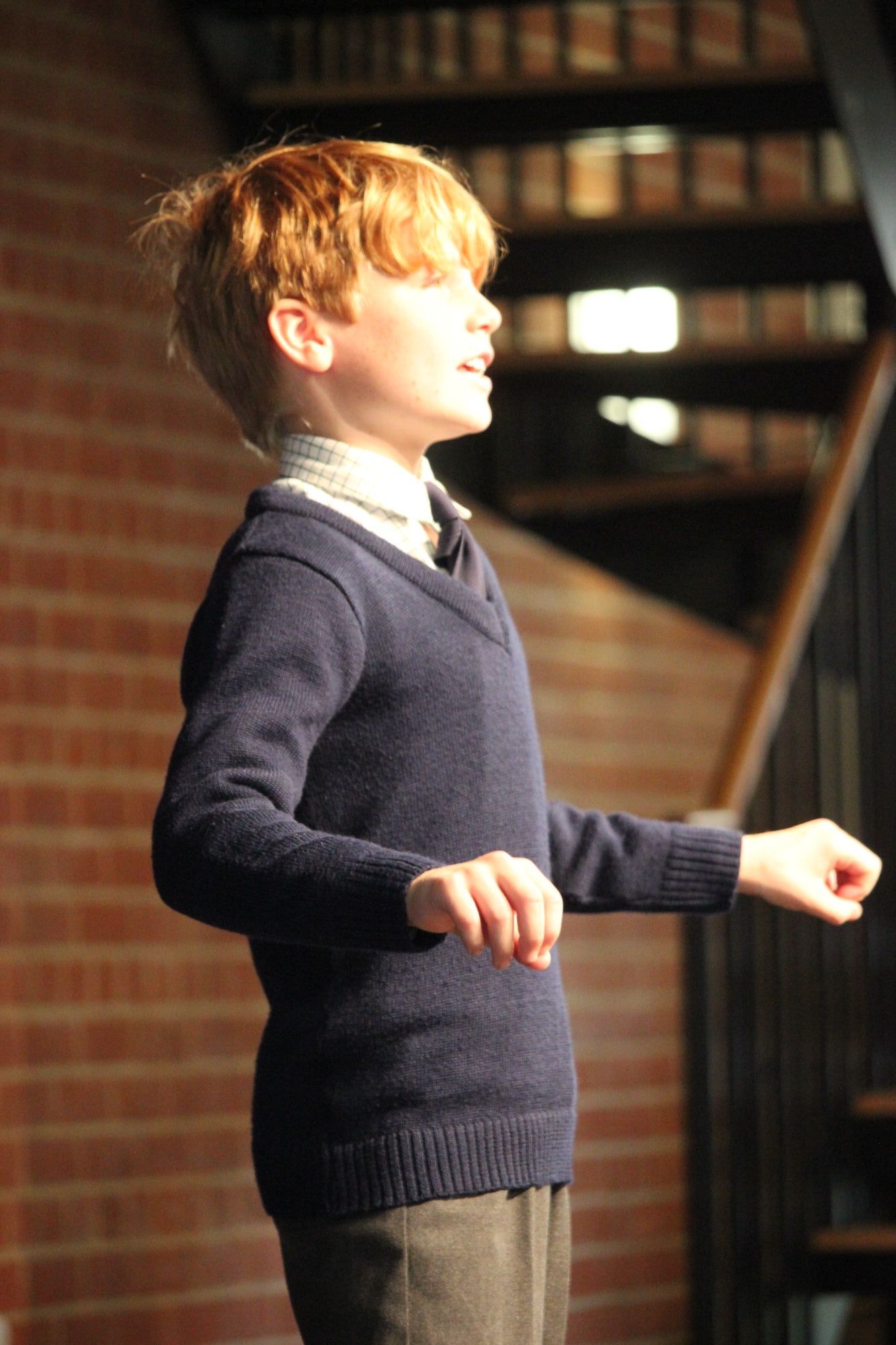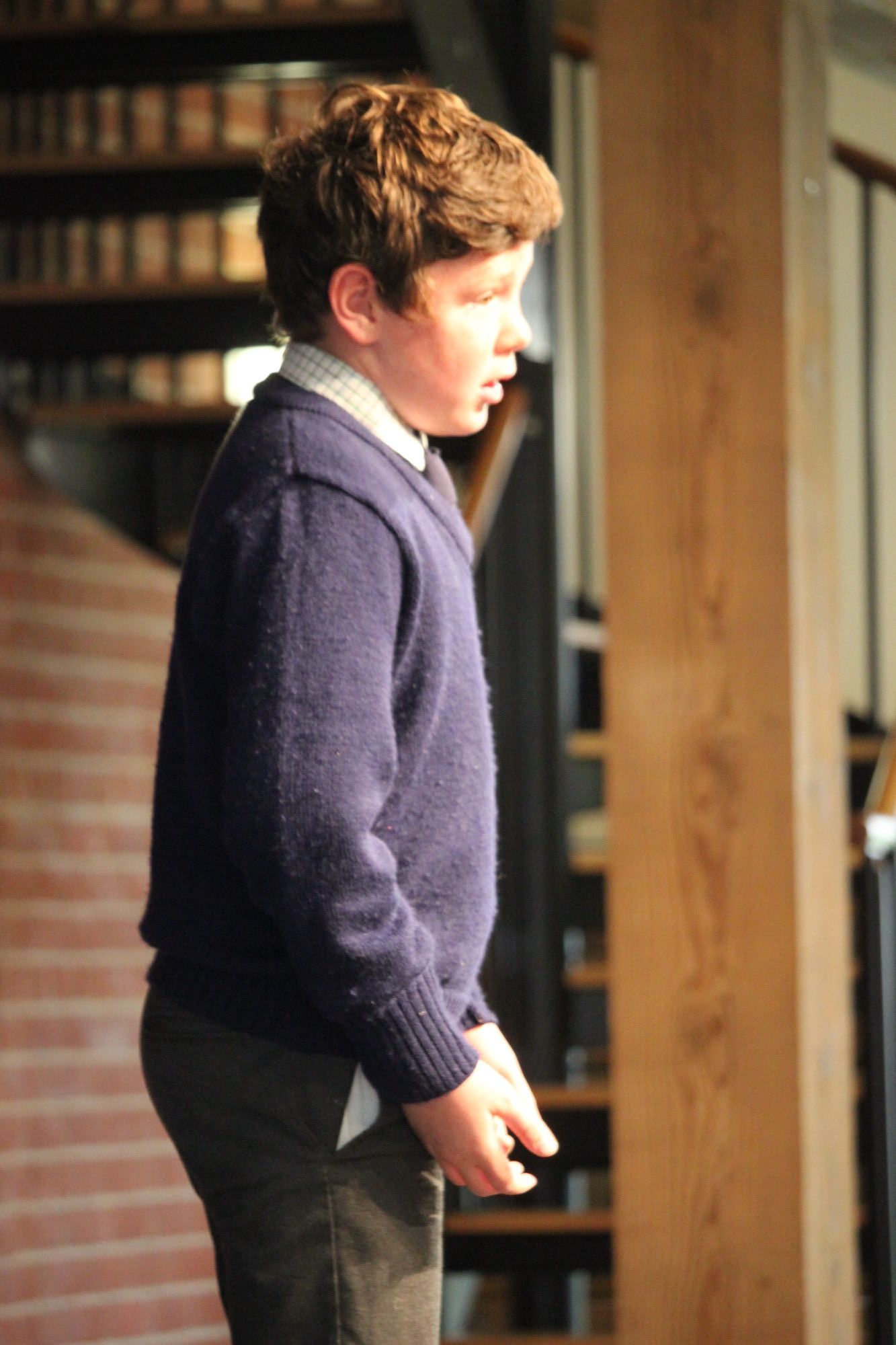 IIIs:
Antonio - 'Dad, you're not funny'
Monty - 'I'm falling off a mountain'
Ashton - 'My homework ate my dog'
Charlie - 'Lit' (winner)
Ewen - 'The abnormal way of treating sick people'
Henry - 'Funny folk'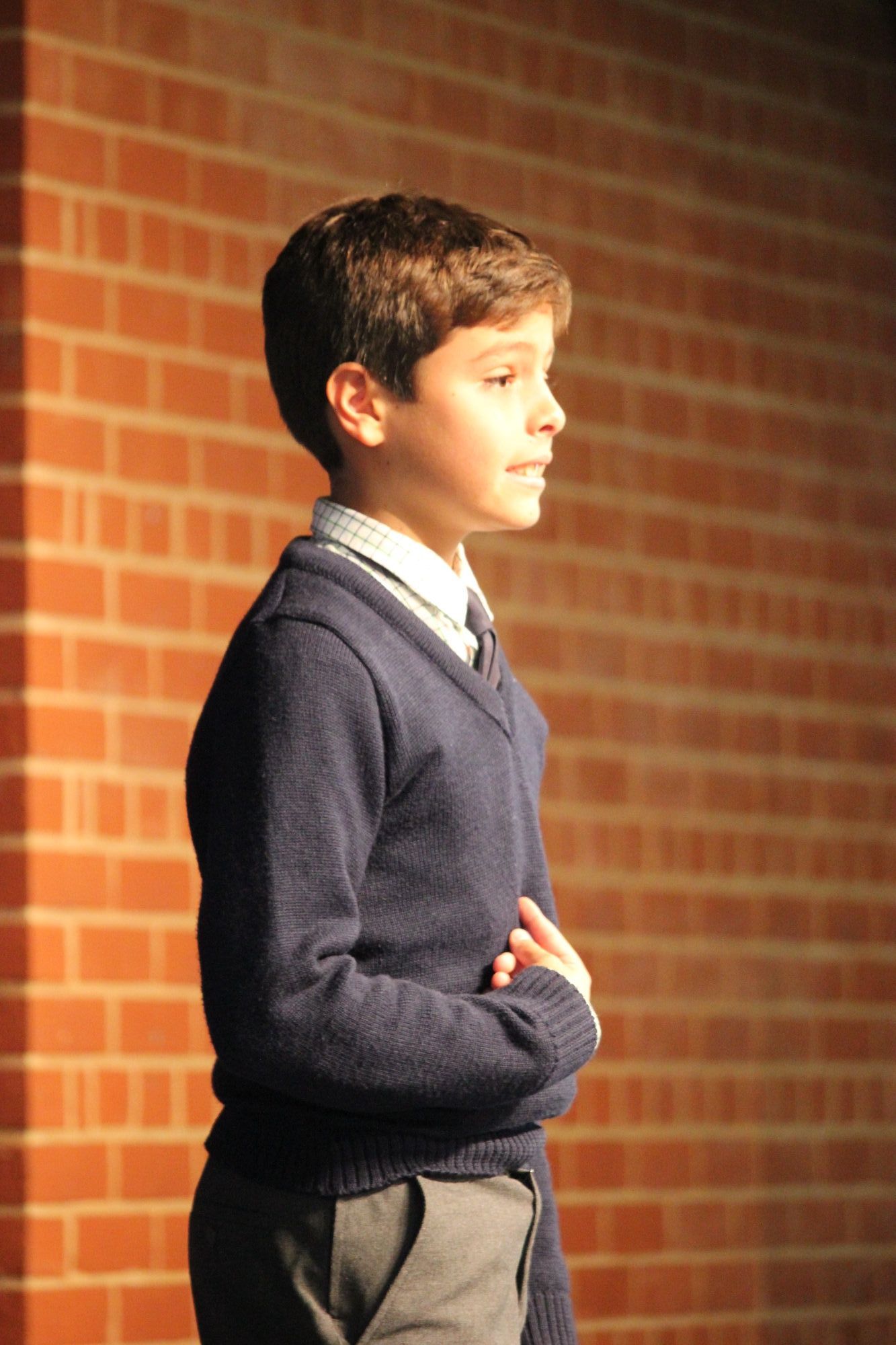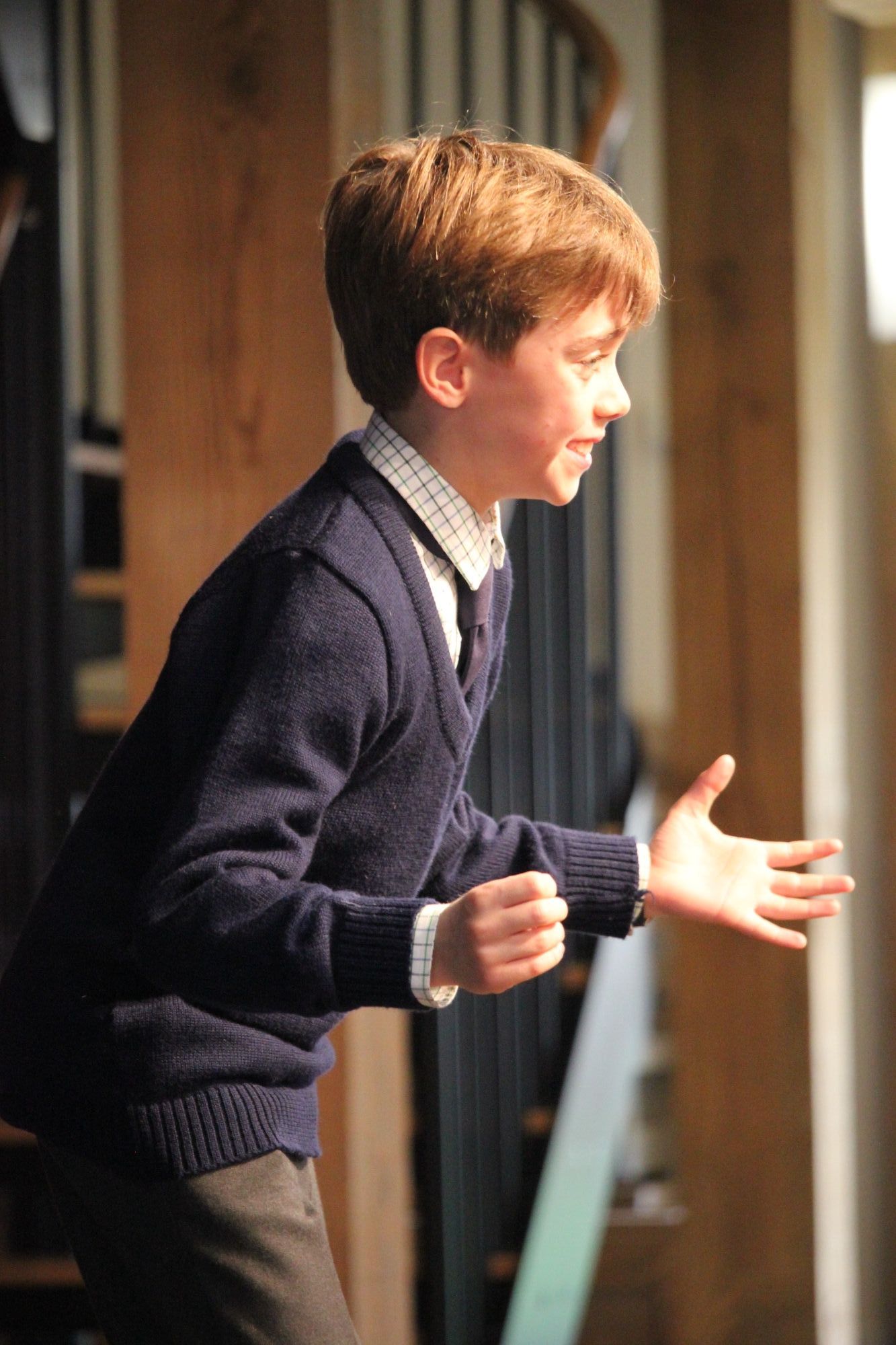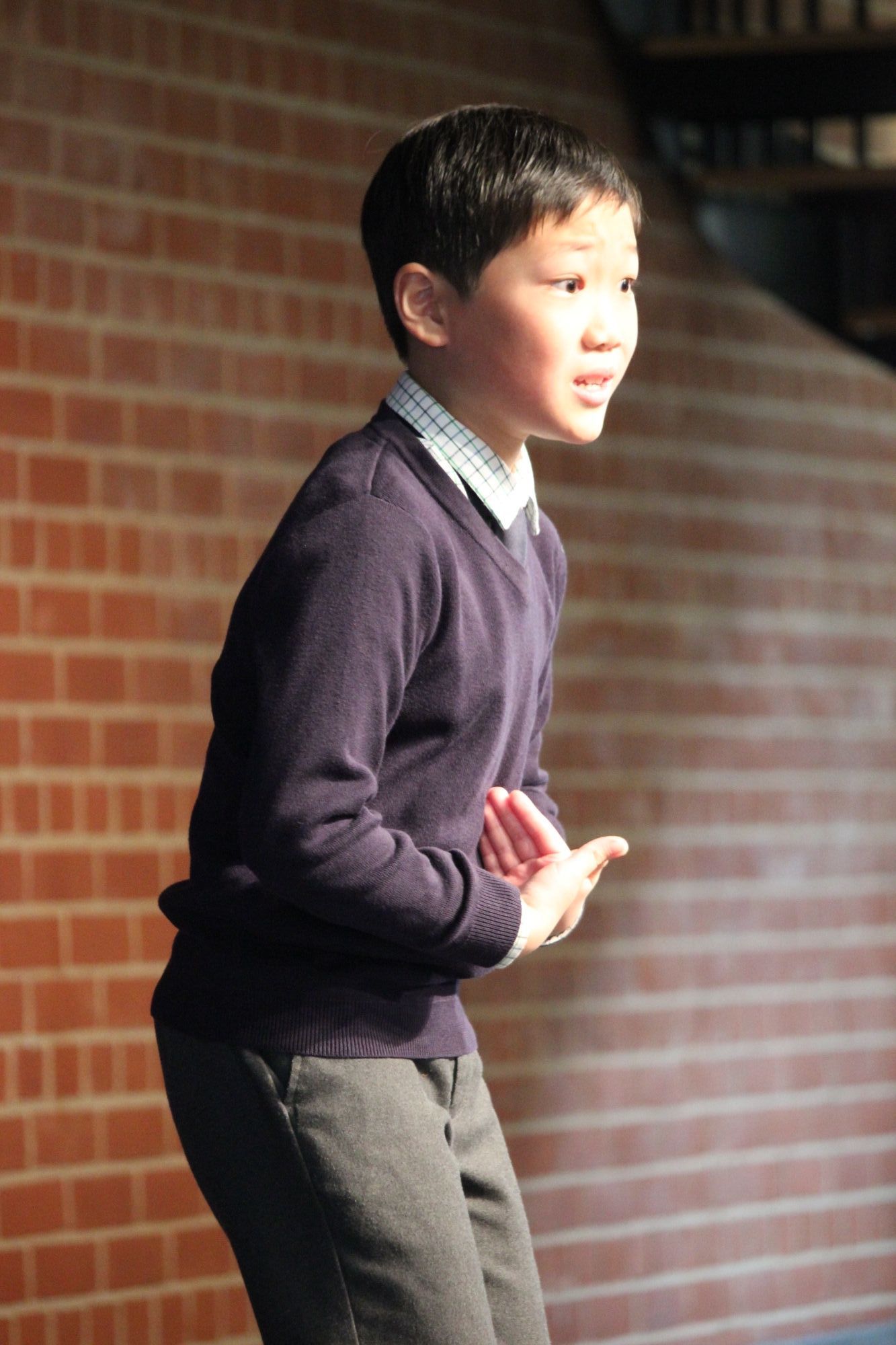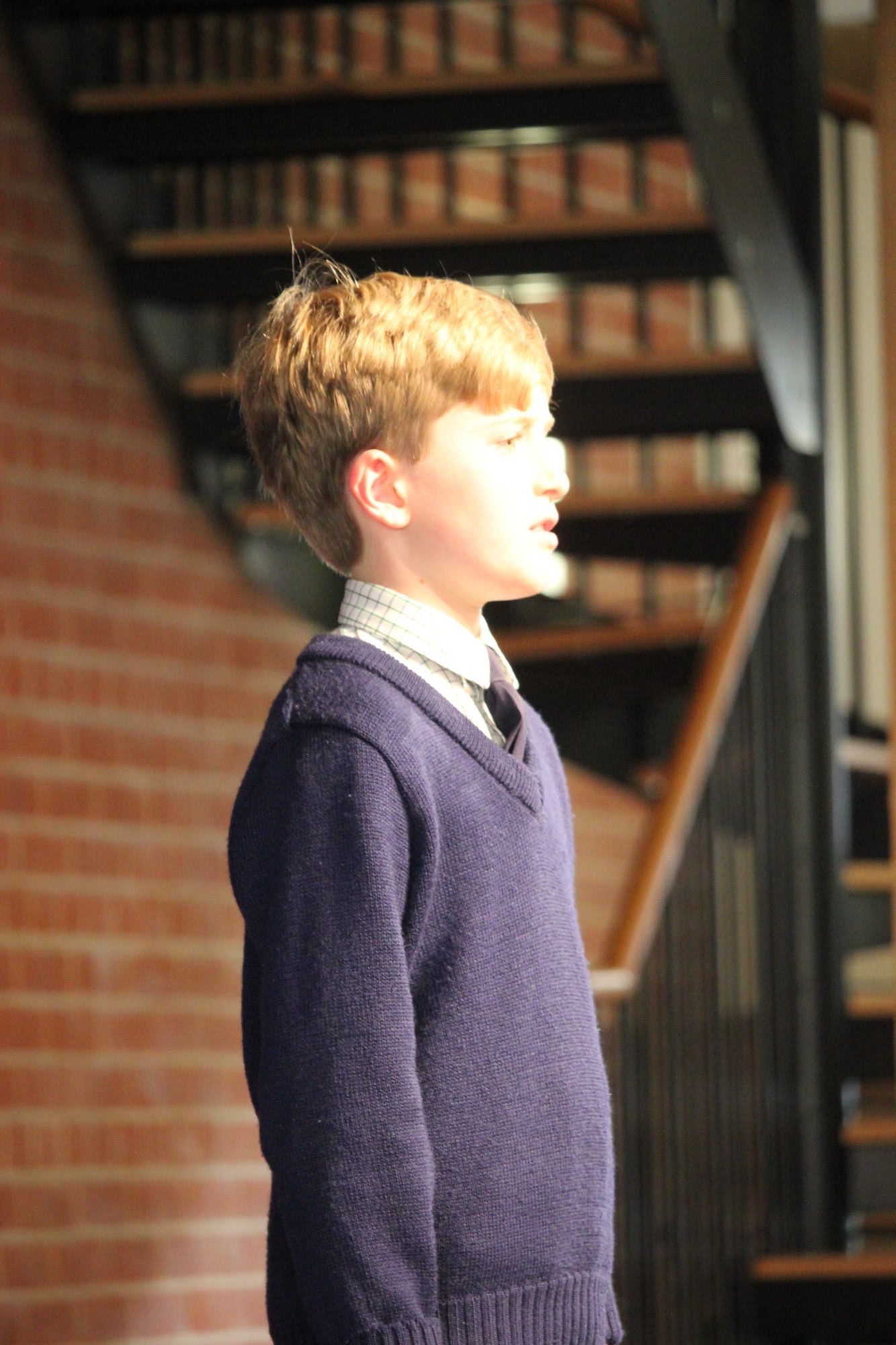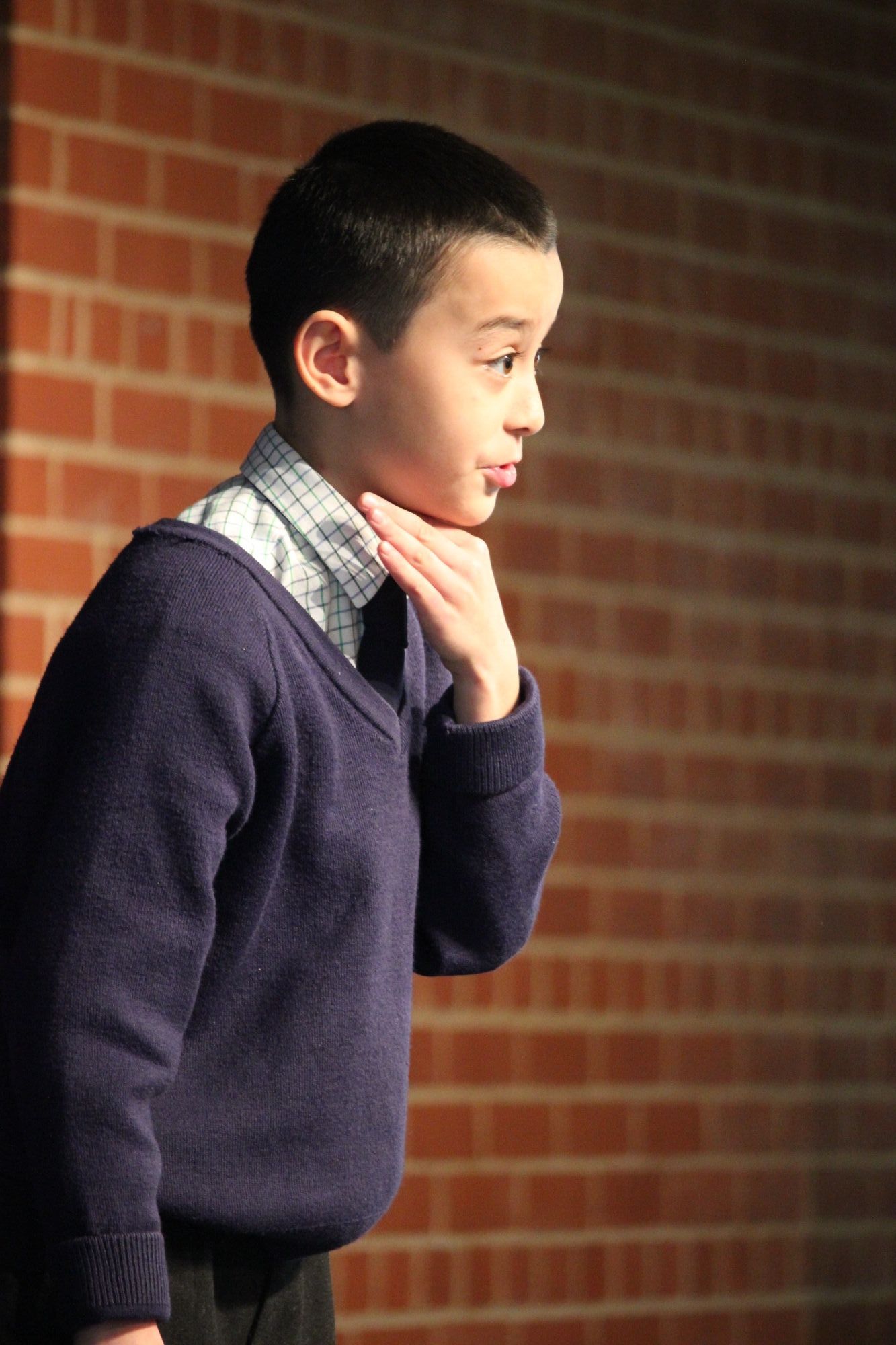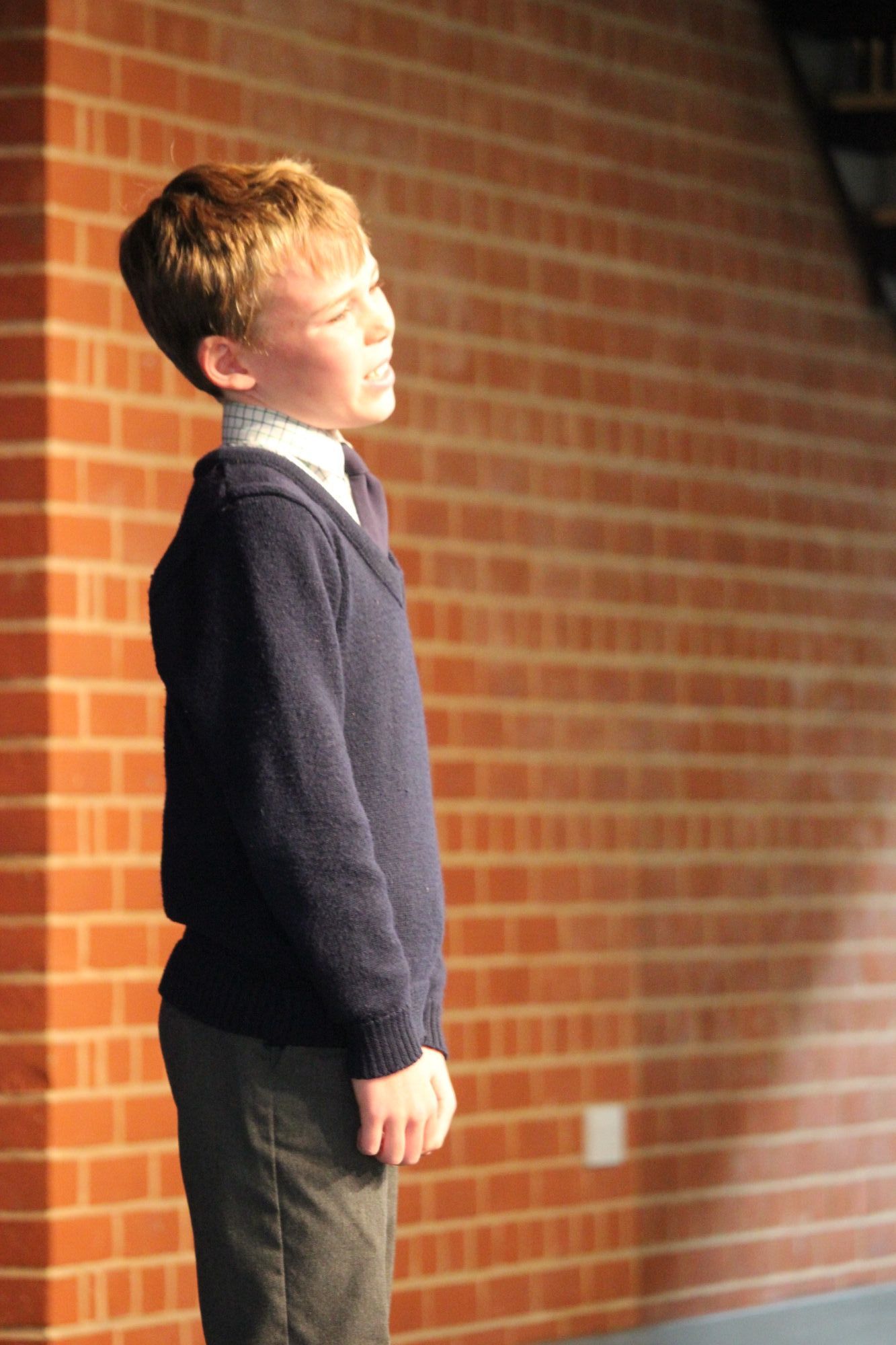 IIs:
Fergus - 'If'
Nico - 'The Tyger'
Hugo - 'The almanack of time'
Freddie - 'The Charge of the Light Brigade' (winner)
Caspar - 'Asleep'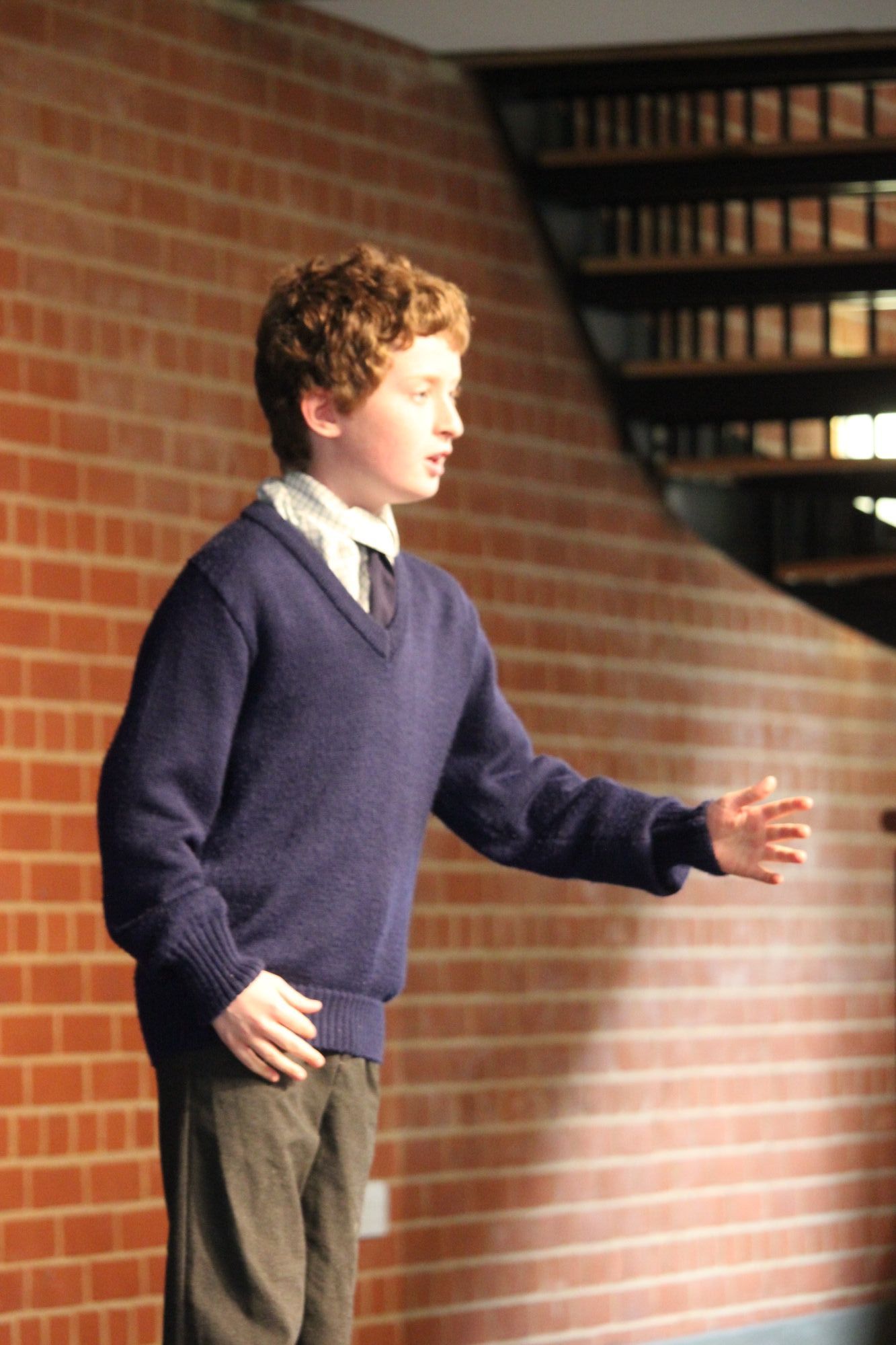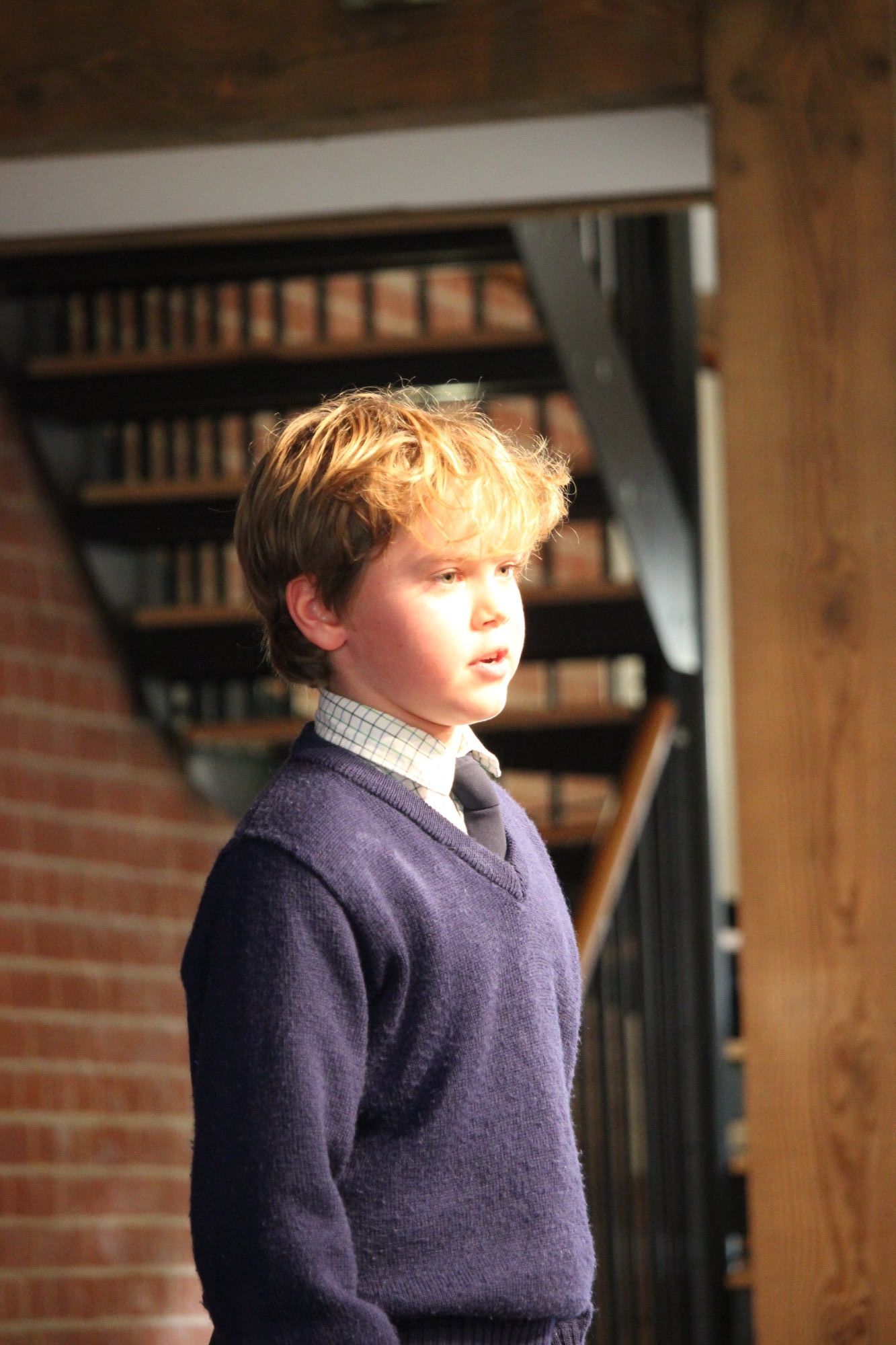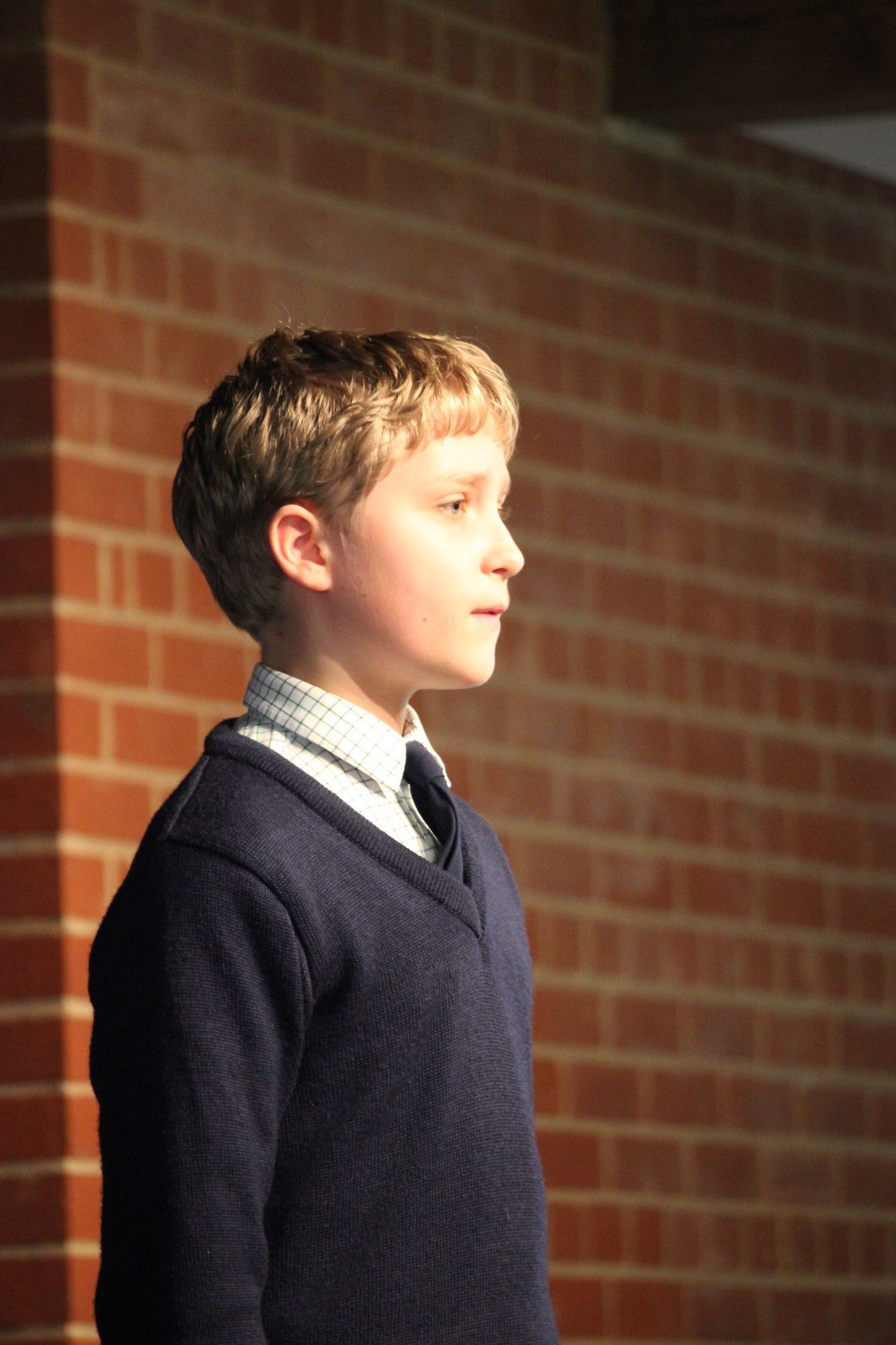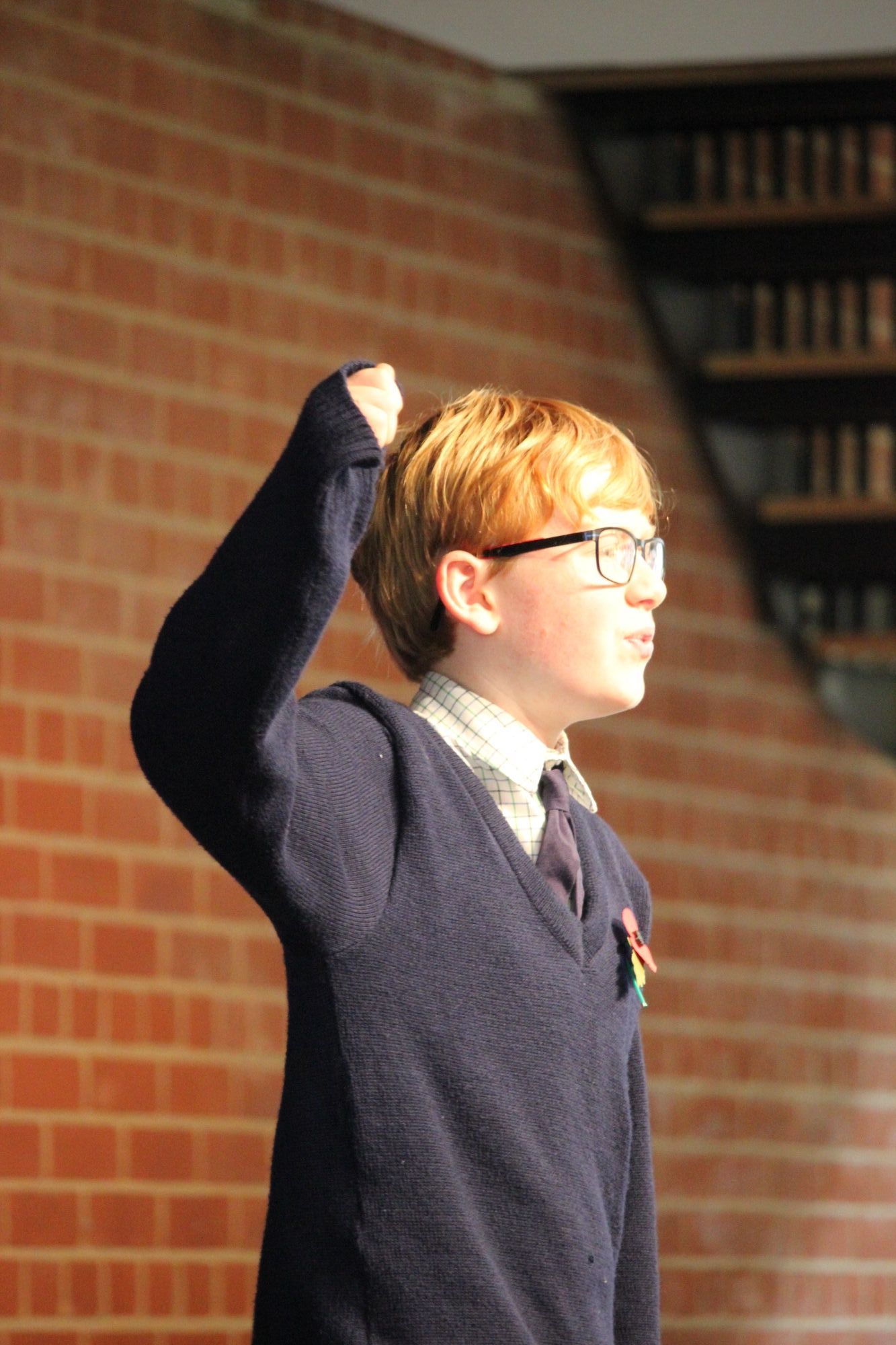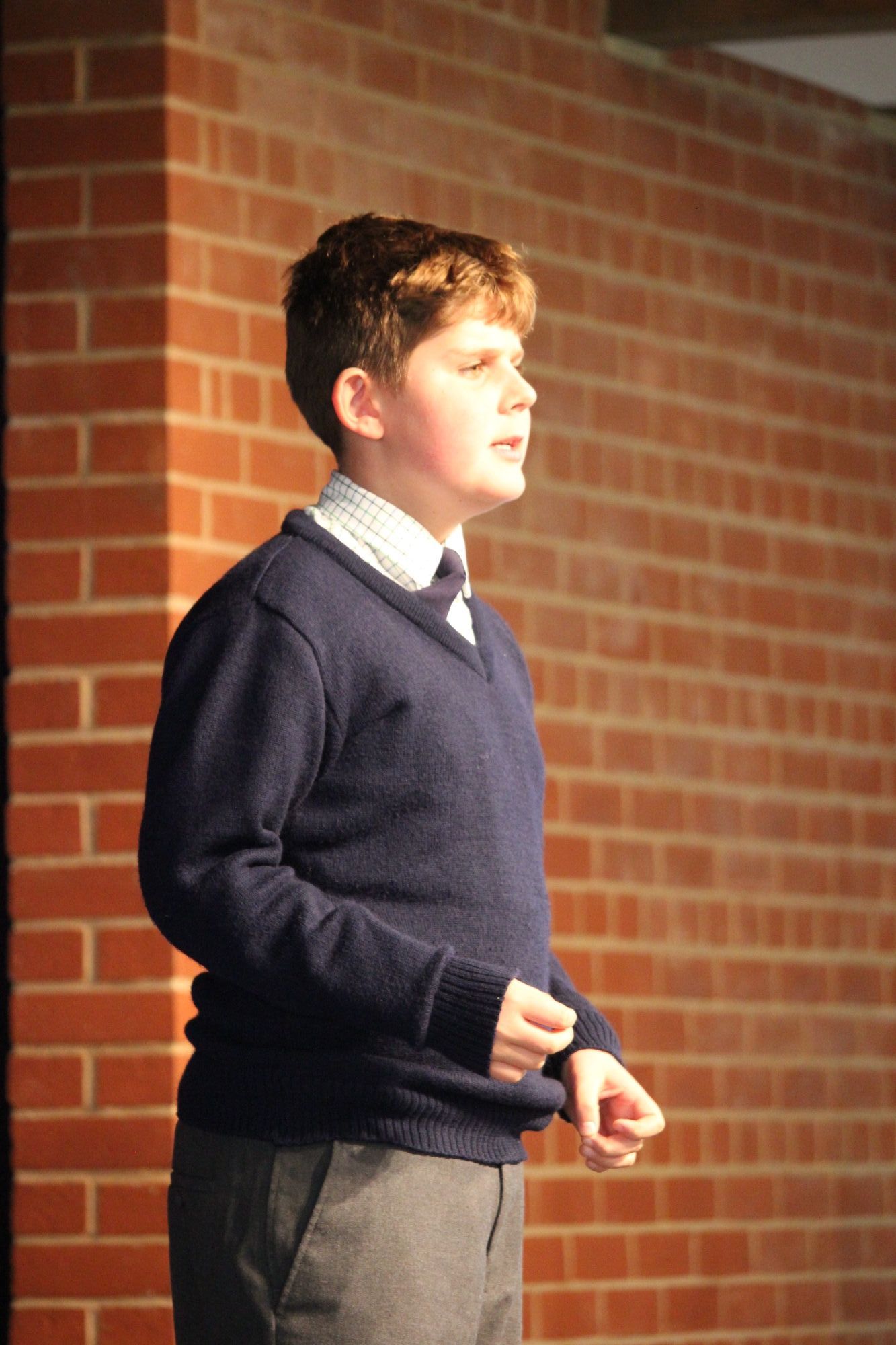 Is:
Kit - 'Seaside golf'
Lucas - 'Anger'
Henry - 'Invictus'
William - 'Stopping by the woods on a snowy evening'
Oliver - 'Dover beach'
Max - 'The Executive'
Will - 'The pig' (Year Group and overall winner)
Henry - 'The walrus and the carpenter'