Congratulations to Year 8 boys' awards for senior schools
Links in this section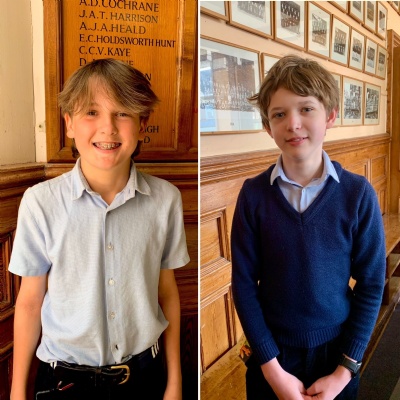 In May, Ludgrove received news of two further awards from senior schools for two Top Year boys.
Congratulations Ivan on news of a second award from Winchester College. Having secured a Music Exhibition for his senior school earlier in the year, Ivan has received exciting news that he has also been awarded an Academic Scholarship. What a bright future awaits him at Winchester.
We are also proud to announce that Edward has been awarded Eton's Annah Shaw Scholarship for Classics. Edward worked incredibly hard to achieve this award and everyone at Ludgrove is thrilled that his talent and dedication has been recognised by his senior school.