IVs' Trip to Gray's Farm
Links in this section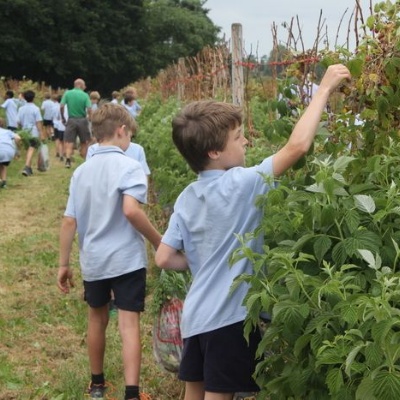 This morning all the IVs walked over to Gray's Farm to link in with their studies in Geography. We learnt how Mr Gray looks after all the fruit and vegetables on his farm.
As always, the boys were able to sample the delights that Mr Gray had on offer and thoroughly enjoyed how fresh they tasted.
VEP-H
Further pictures of the boys' visit are here.