Winter Art Exhibition
Links in this section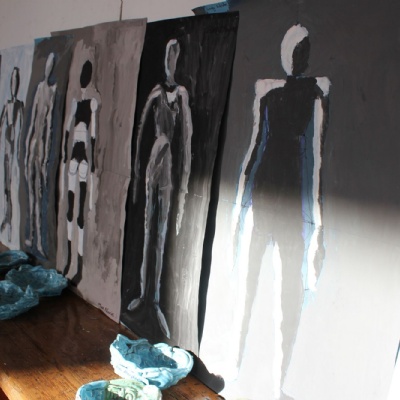 Every boy has at least one piece of work on show in the Michaelmas exhibition this year which we hope you will be able to visit in the Games Room this weekend.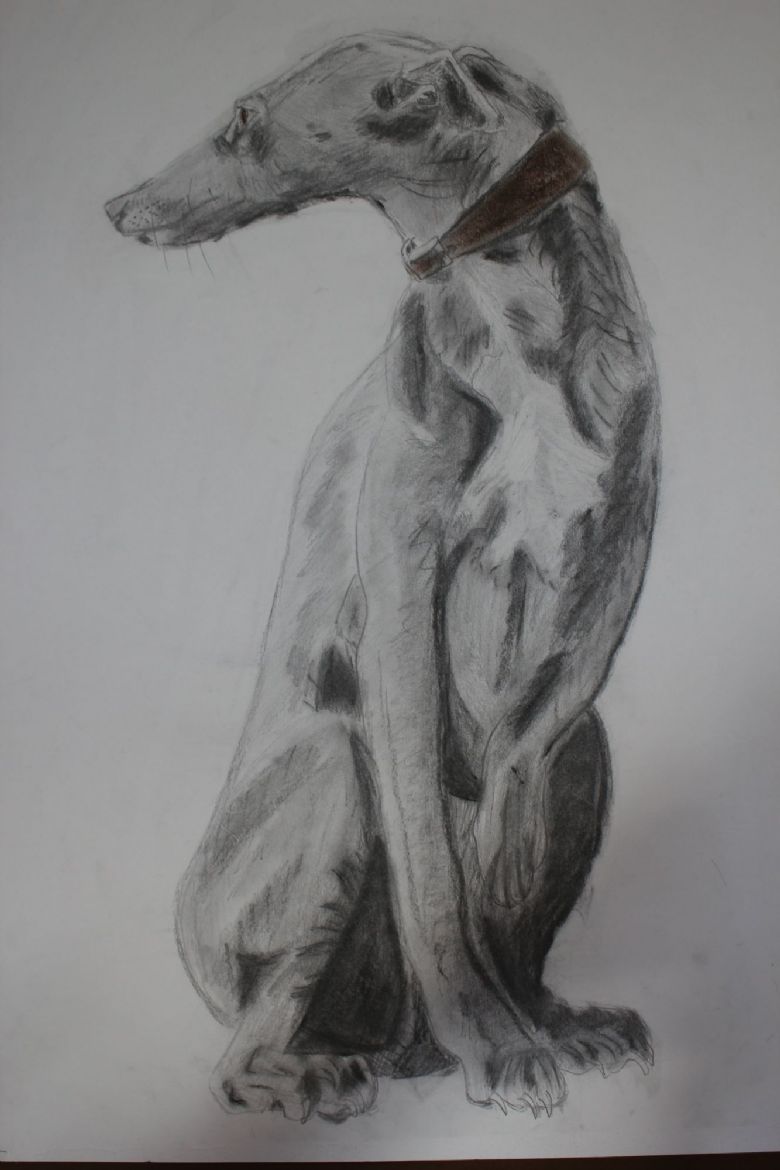 It represents many hours of work across the term in a multitude of disciplines including pencil, chalk, paint, print, clay, wood and plastics.
Notable projects this term are greek pots, ceramic snowmen, movement paintings, bugs in oils, smart vices and lamps.
I wish to thank all the boys for creating their wonderful work and also Mrs Parnell and Mr Maynard for their efforts and dedication.
LNB
Further pictures of the exhibition are here.