End of term fun
Links in this section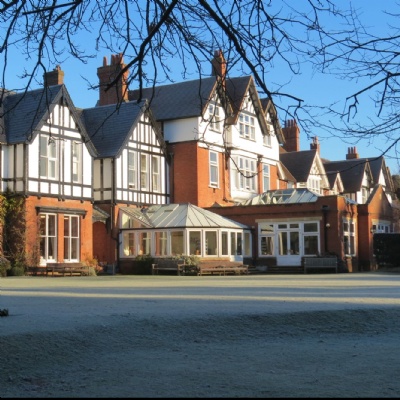 The boys have had a brilliant run of fun end of term events.
These included: Mastermind, with the crucial spot light and chair, during which the boys demonstrated some impressive general knowledge and a varied selection of specialised subjects; Kitchener celebrated Sets Tea with a rousing speech from James, the Sets Captain praising everyone for their efforts over the term and of course supper night. The full school and staff enjoyed roast turkey with all the trimmings and yule log, followed by fun sketches from each Division.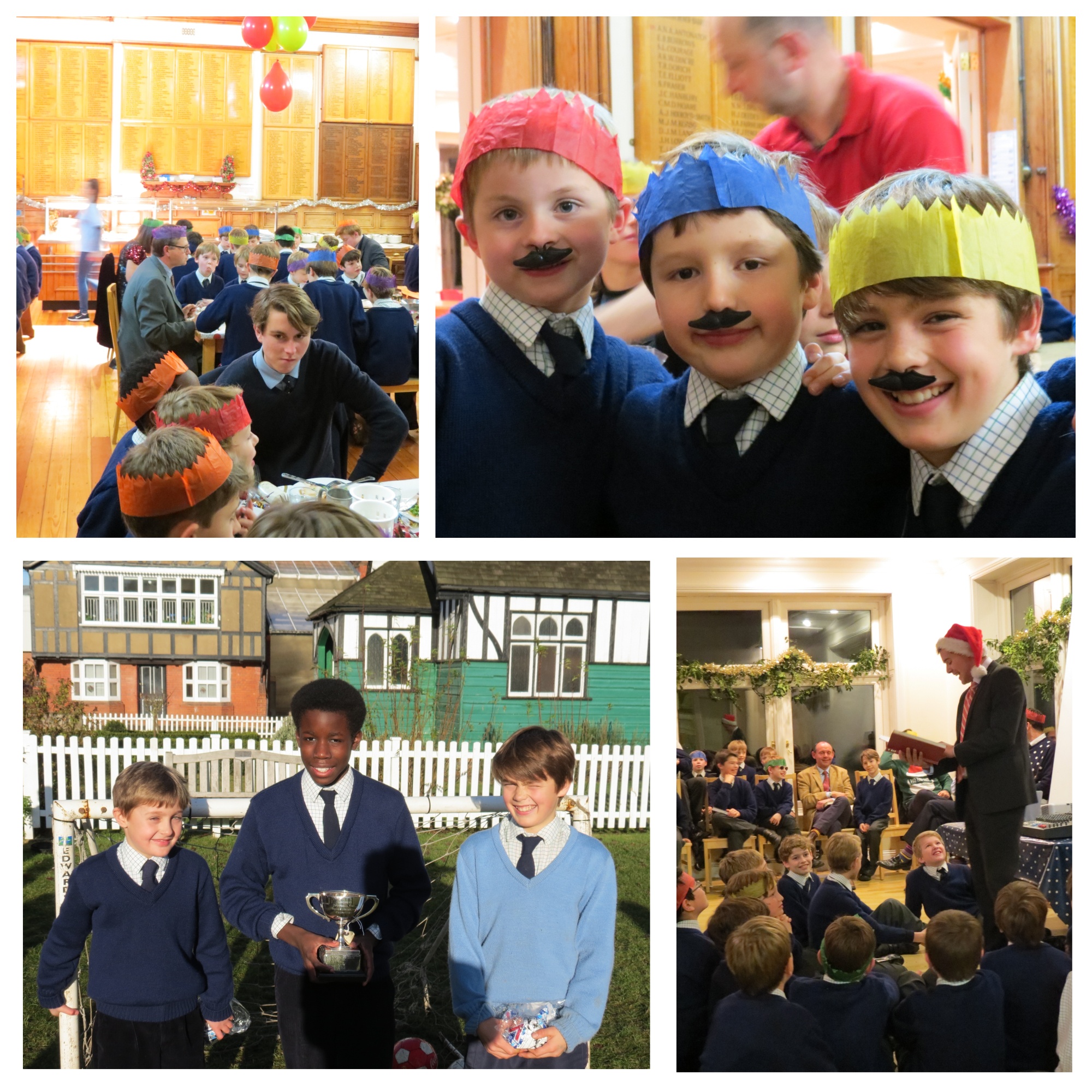 See more photo here.